Soldier who died in Kuwait in vehicle accident was on first overseas deployment
by
Chad Garland
January 13, 2021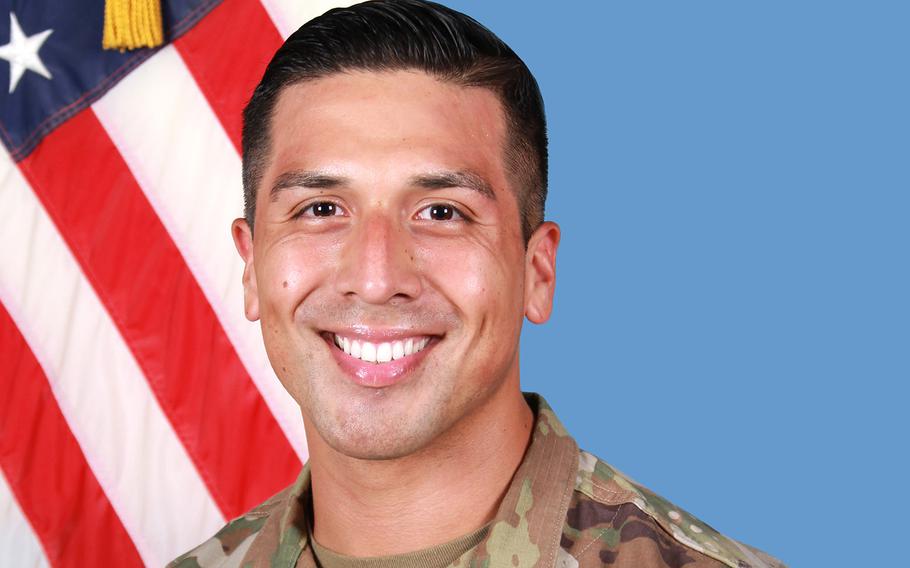 The Army is investigating a vehicle accident that left one soldier dead and two others injured in Kuwait this week.
Staff Sgt. Anthony Bermudez, 28, from Dallas, Texas, died in the accident, which happened during a routine troop movement Monday near Camp Buehring, the service said.
The two injured soldiers, who have not been identified for privacy reasons, were taken to the U.S. Military Hospital – Kuwait, the Army said in a statement Wednesday.
One of them, a passenger, was in stable condition on Tuesday. The driver was treated for minor injuries and discharged Monday, the military said.
All three soldiers were assigned to Area Support Group – Kuwait. Bermudez had arrived in the country last June on his first overseas tour.
"Our deepest condolences go out to the family and friends of Staff Sgt. Bermudez," said Lt. Col. Randy McClendon, commander of Base Support Battalion - Kuwait.
A small arms and artillery repairer, Bermudez enlisted in the Army in 2011. His awards and decorations include the Army Commendation Medal, Army Achievement Medal with one oak leaf cluster and a parachutist badge.
"Anthony was a vital asset to our team, a dedicated professional, and his service will not be forgotten," McClendon said.
He was remembered on Facebook as "a neat, classy and overall amazing individual, student and friend" by Brenda Lacefield Fox, a retired administrator at the high school Bermudez attended in the Dallas suburb of Grand Prairie.
"OMG, my heart is hurting so bad," Fox wrote. "I'm forever grateful for your visits once you graduated… Thank you for serving our Country... You my dear, my American Hero who will be greatly missed by many!!!"
garland.chad@stripes.com Twitter: @chadgarland