Soldier found dead at base in Kuwait, Army says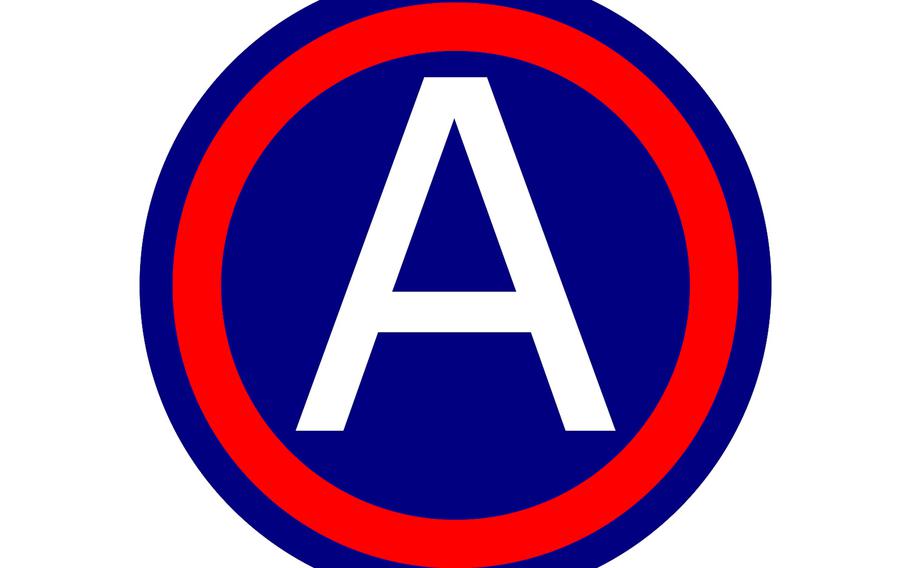 The Army was investigating what caused the death of a soldier at a base in Kuwait this week.
The soldier, who has not yet been publicly identified, was found unresponsive Wednesday at Camp Arifjan, the Army said.
"We send our heartfelt condolences to the family of the deceased," U.S. Army Central said in an emailed statement Thursday.
The soldier's name was being withheld until 24 hours after family had been notified, it said.
It's the second soldier's death in Kuwait this year, coming a little over a week after Staff Sgt. Anthony Bermudez, 28, was killed in a vehicle accident near Camp Buehring.
Bermudez, from a suburb of Dallas, Texas, died Jan. 11. His remains were returned to the U.S. in a dignified transfer ceremony Jan. 13 at Dover Air Force Base, Del.
Two other soldiers were injured in that accident and taken to a military hospital in Kuwait, including the driver, who was treated and released the same day.
Some 600 soldiers of the Texas Army National Guard's 36th Infantry Division are on a 10-month deployment to the country as part of Operation Spartan Shield, which supports logistics, security cooperation, exercises and humanitarian assistance missions in the region. The division took over command of Task Force Spartan in November.
There were also about 2,200 active duty personnel from all services in Kuwait, Defense Department data in a September report showed. U.S. Central Command declined Thursday to provide more up-to-date numbers, citing operational security concerns.