GALLERY
Sifting through snapshots from the early years of the Iraq War, 15 years after it began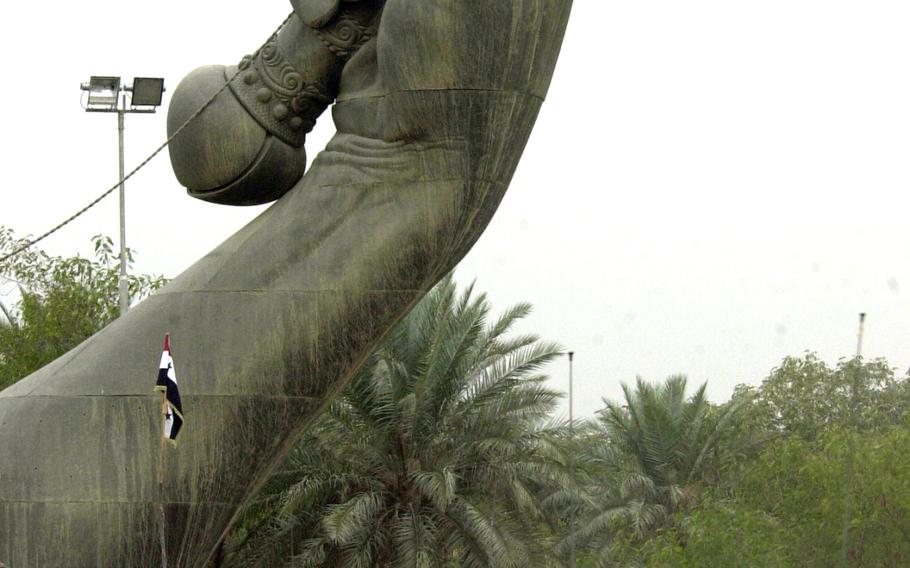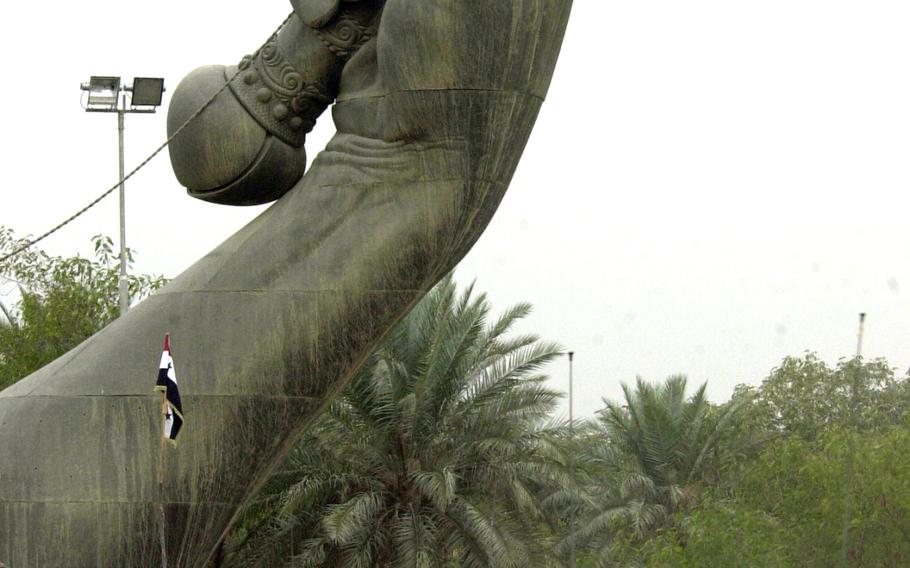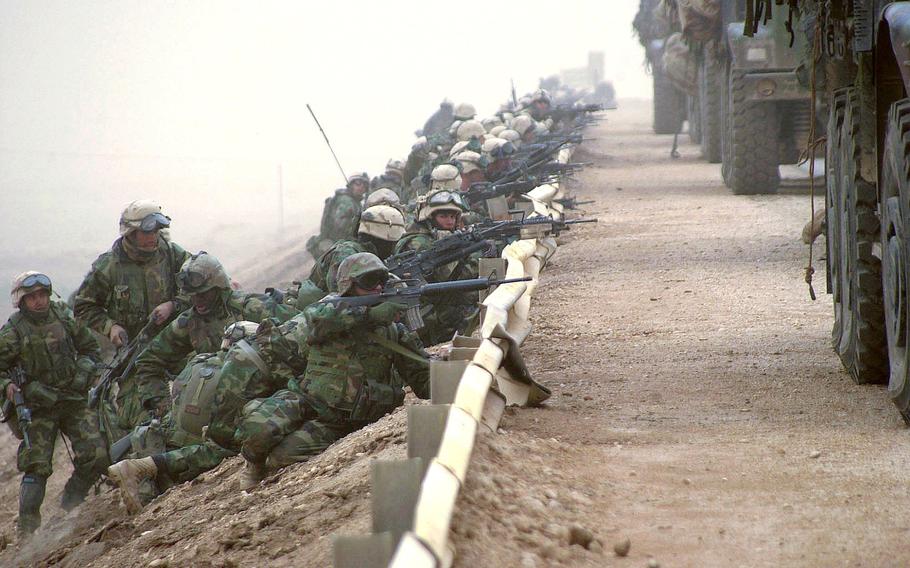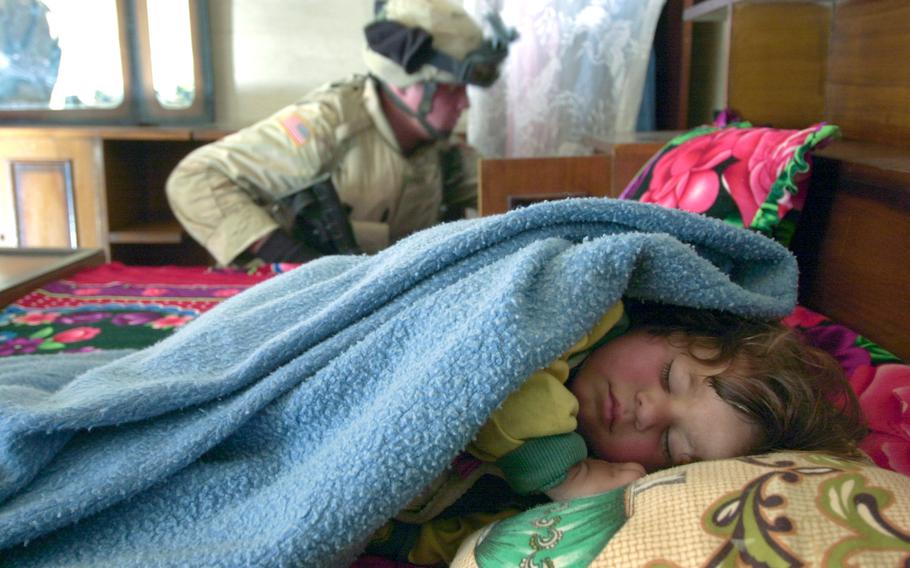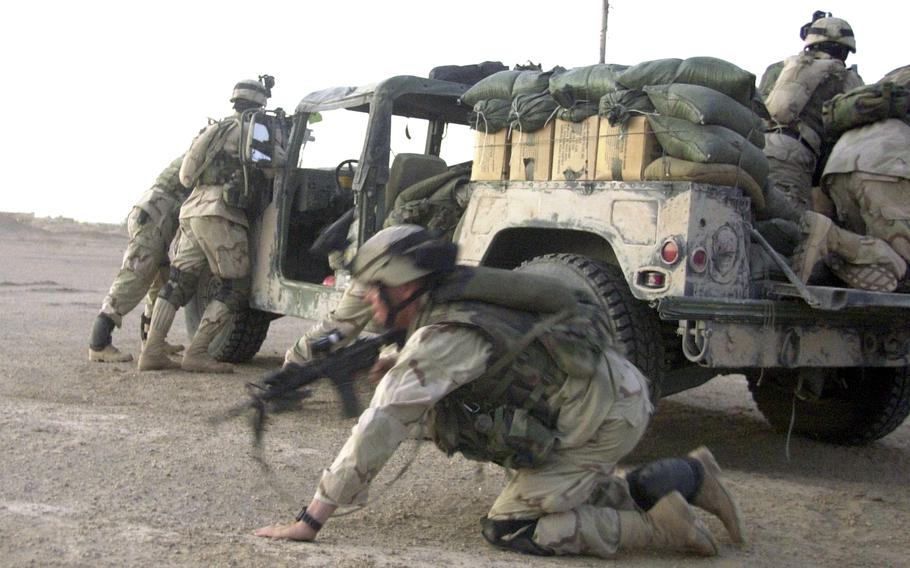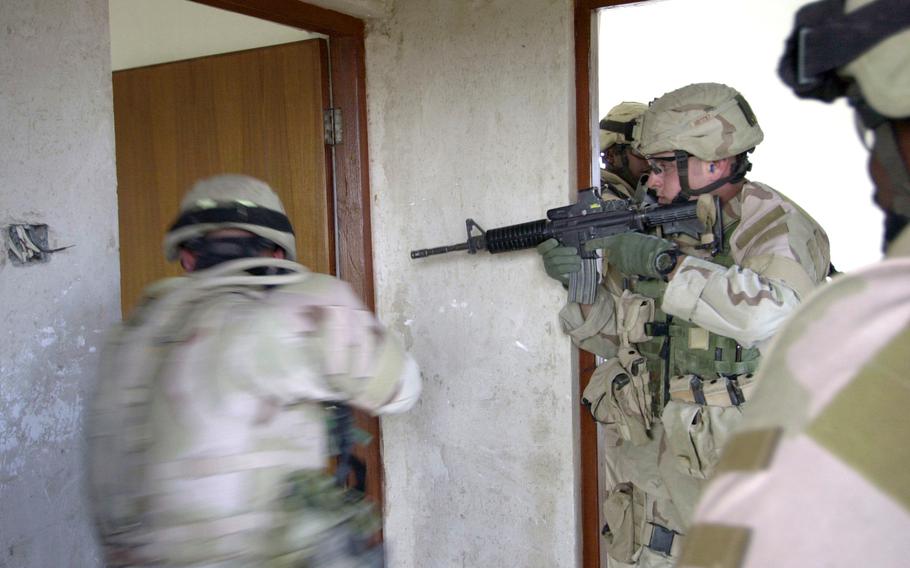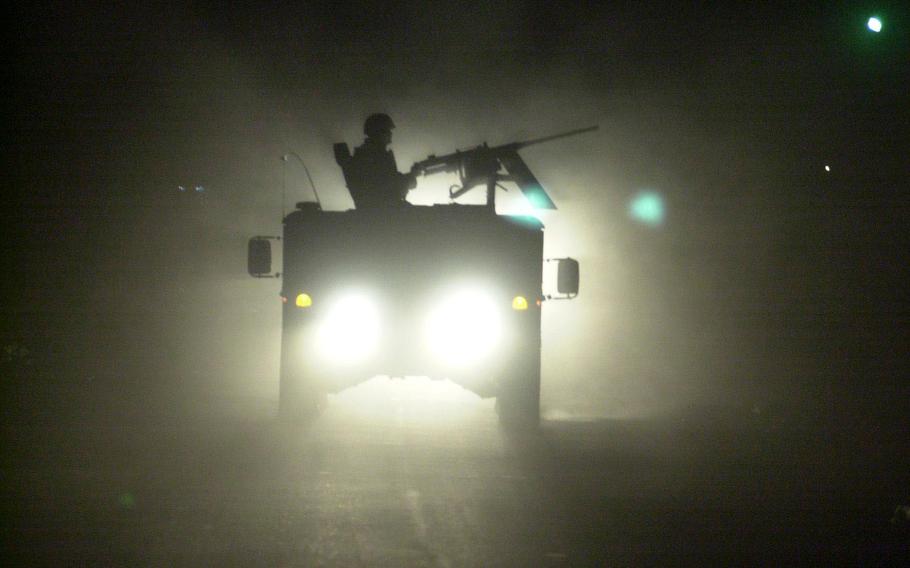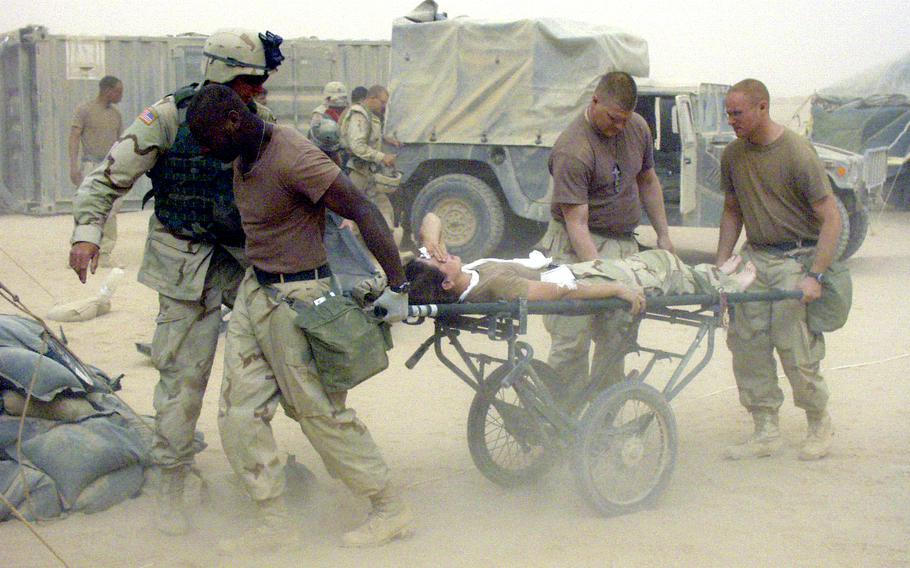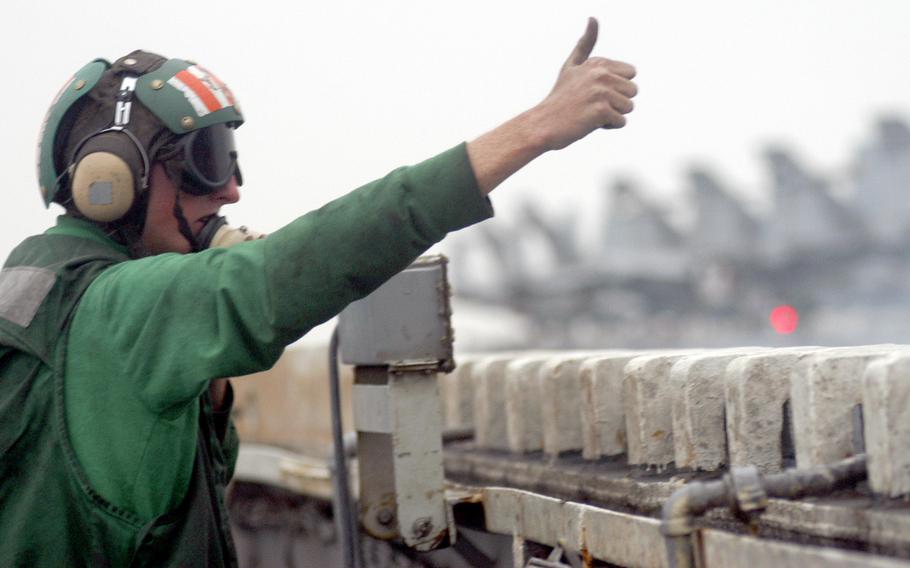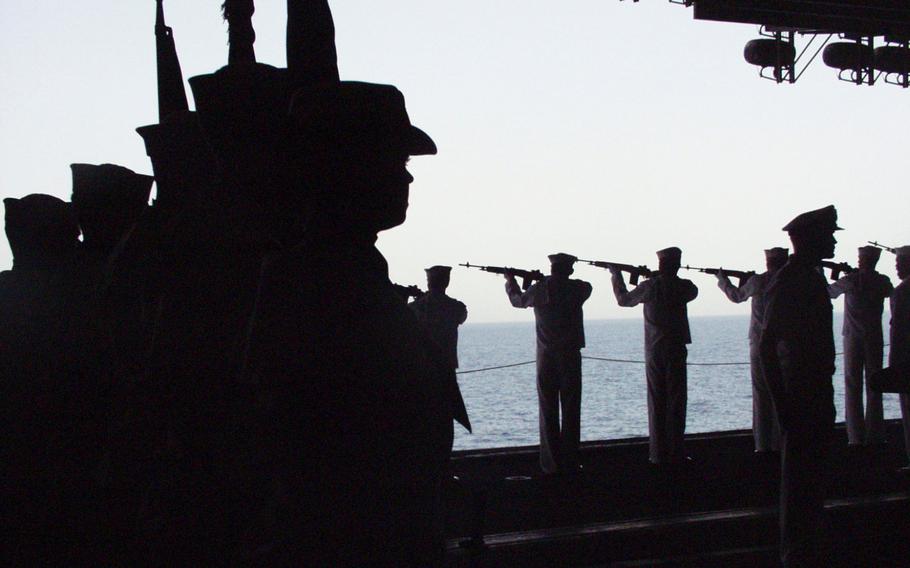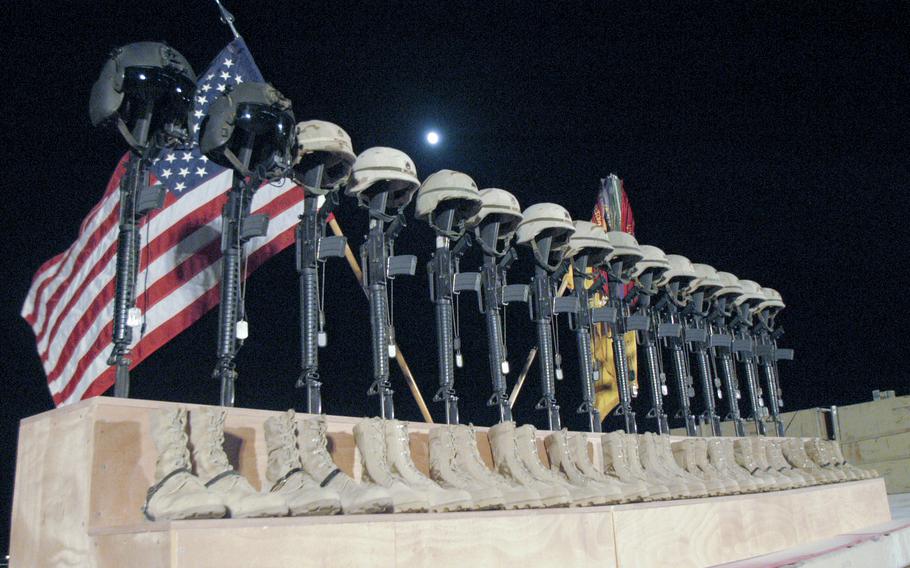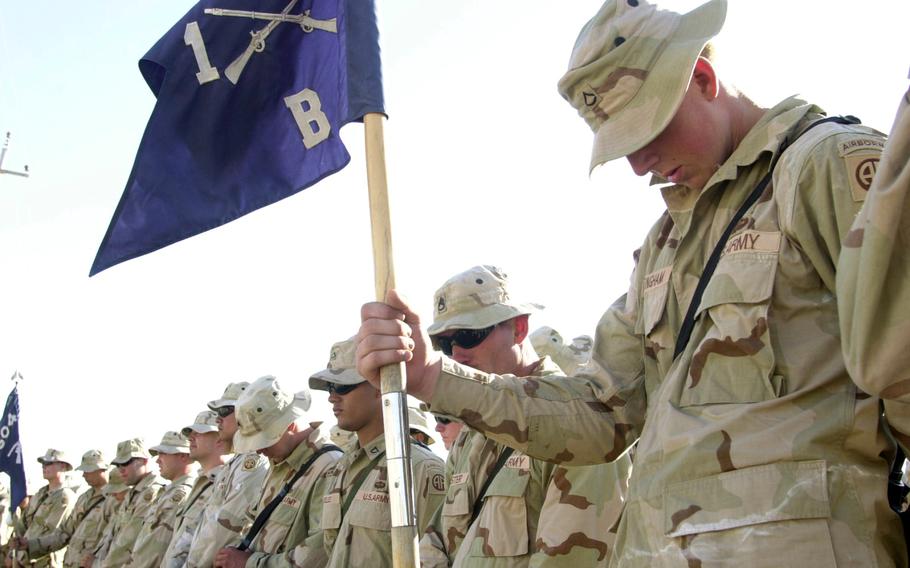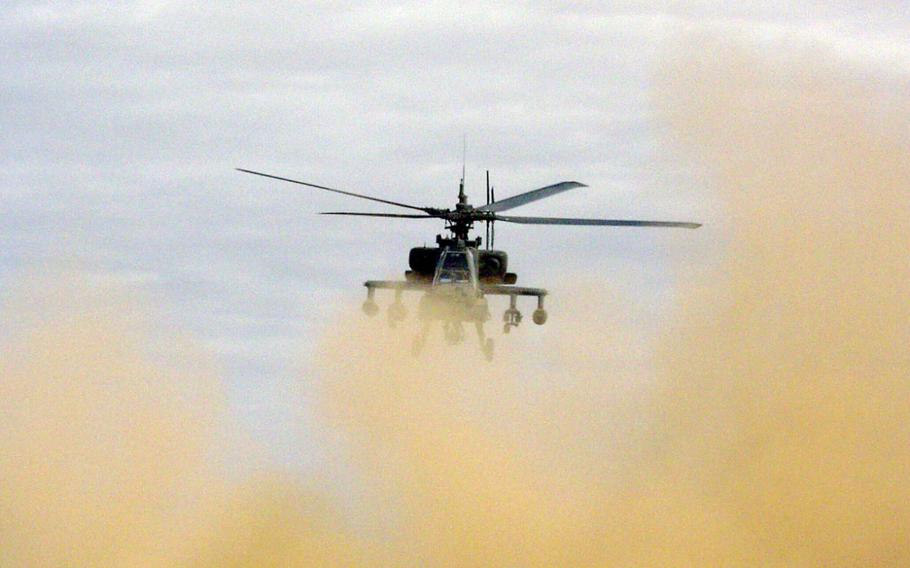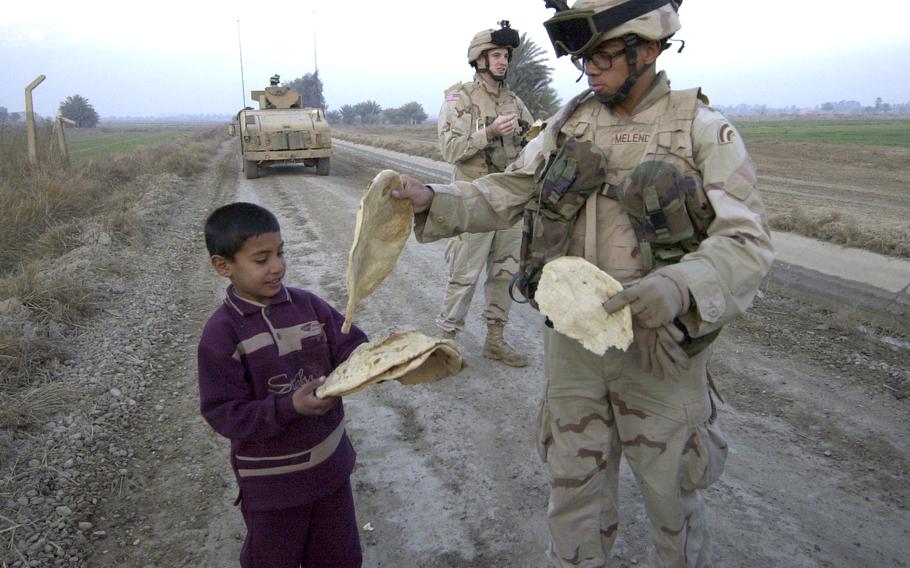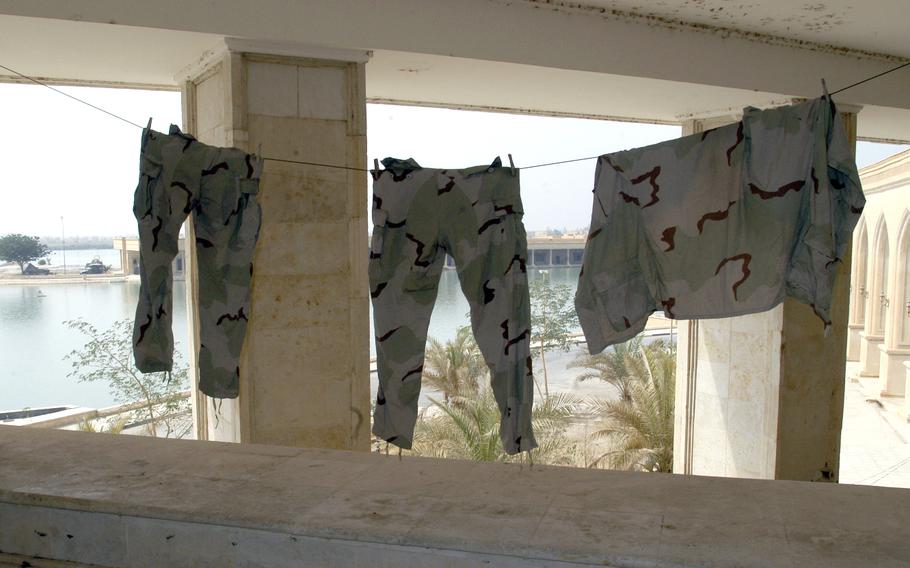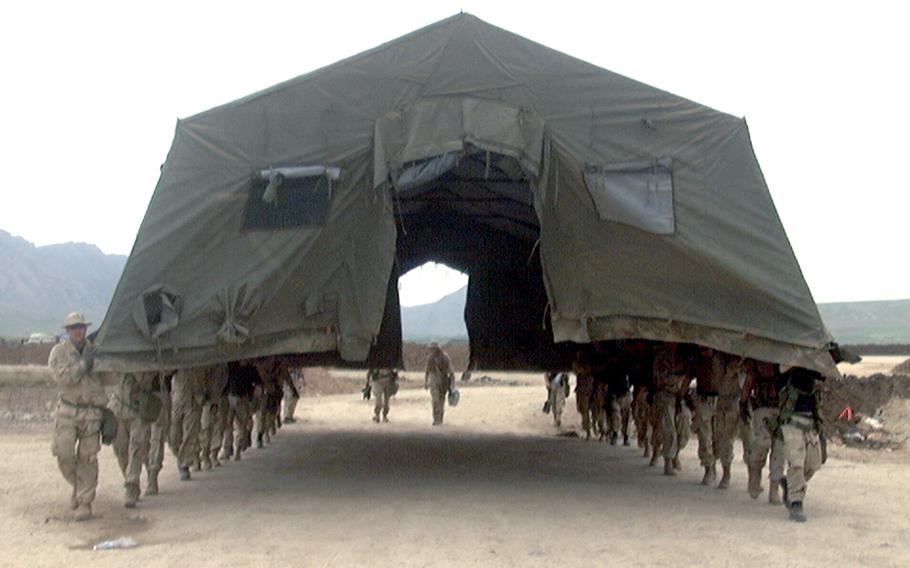 Early on the morning of March 20, 2003, U.S. jets struck in the Baghdad suburb of Dora in a "decapitation strike" aimed at killing Iraqi President Saddam Hussein. Saddam escaped, and within hours U.S. soldiers and Marines, along with British and other allies, rolled across the border into Iraq.
So began one of America's most divisive wars, which cost more than 4,400 American lives and left more than 31,000 Americans injured. Troops found no huge stocks of weapons of mass destruction, which was the catalyst for the war. Saddam's dictatorship was toppled and the Iraqi strongman was himself hanged.
But the years following the invasion have been among the bloodiest and most chaotic in Iraq's modern history. The war morphed into a civil conflict among the country's ethnic and religious communities and most recently into bloody fighting with the terror group the Islamic State, which overran a third of the country before it was routed from strongholds in the north and west.
Politically, a weak democratic system established with U.S. patronage has been under siege due to factional conflict and interference from neighboring countries, most notably Iran.