Pentagon reports 132 civilians dead in overseas operations last year
by
John Vandiver
May 7, 2020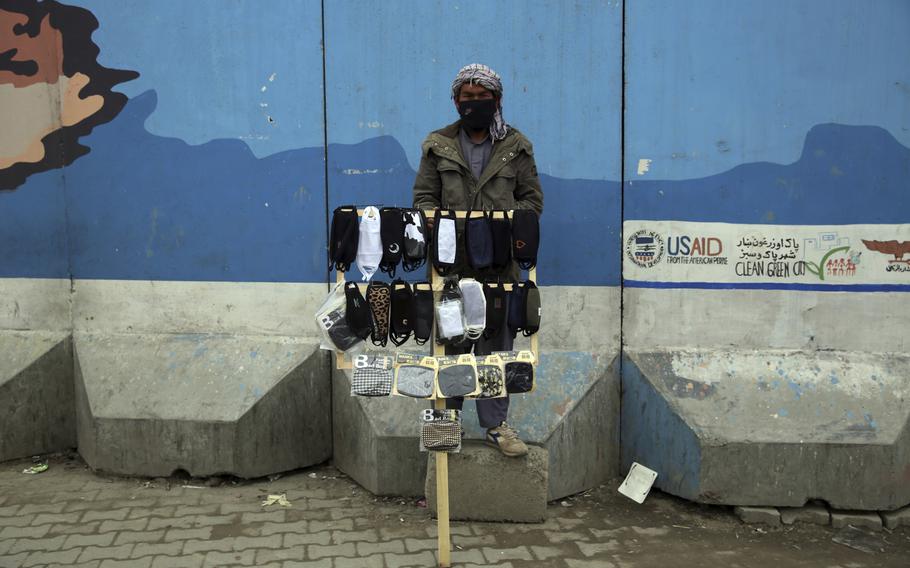 STUTTGART, Germany — U.S. military forces killed 132 civilians and injured 91 others during operations last year in Iraq, Syria, Afghanistan and Somalia, the Pentagon said.
The Defense Department issued its annual assessment Wednesday on civilian casualties as mandated by Congress. The report did not identify any civilian casualties connected to U.S. airstrikes in Yemen or Libya.
The most deaths occurred in Afghanistan, where 108 civilians were killed, the Pentagon said.
U.S. military authorities in Afghanistan received 541 reports of civilian casualties for operations involving U.S. forces, which came from sources such as activists groups, the national government and media organizations. The military says it determined 57 reports of those were credible.
"For example, a report of civilian casualties would be assessed as not credible if U.S. military operations were not conducted at the reported time or place or the reported casualties related to the incident were assessed to be enemy combatants rather than civilians," the Pentagon report said.
There also were 22 civilians killed during operations against the Islamic State group in Syria and Iraq and two civilians were killed in an airstrike in Somalia, the report said.
Activist groups, however, have said the military has a long track record of undercounting civilian deaths. Amnesty International also has put out numerous reports over the past year that say airstrikes in places like Somalia and Syria are higher than previously reported.
For its part, U.S. Africa Command has begun issuing quarterly reports on civilian casualties, in what it said is an effort to boost transparency.
In 2019, the Pentagon made 611 payments connected to property damage, civilian deaths and injury, the report said.
The report did not detail how those payments were doled out, but the Defense Department is authorized to spend up to $3 million annually on such payments.
vandiver.john@stripes.com Twitter: @john_vandiver
---
---
---