New Zealand decides to end Iraq mission, as Esper visits to boost overall defense cooperation
---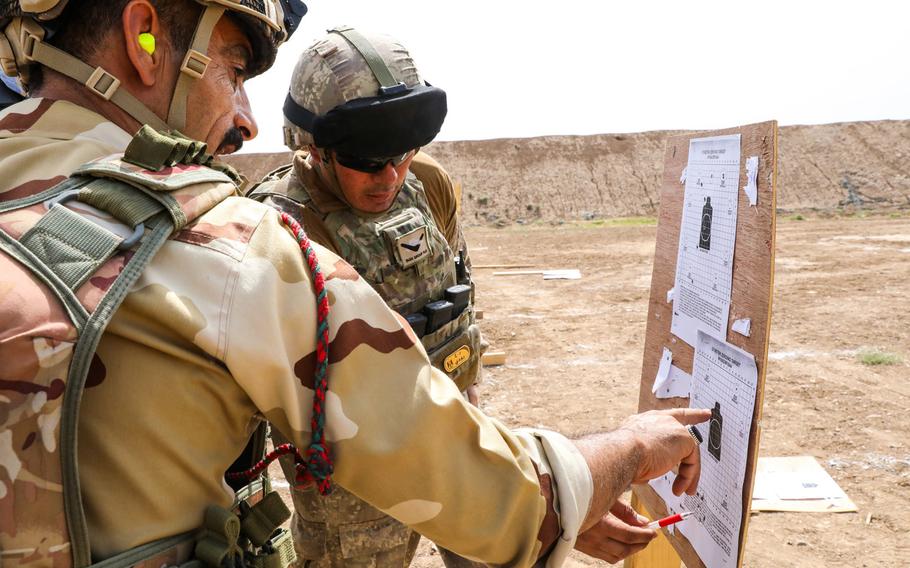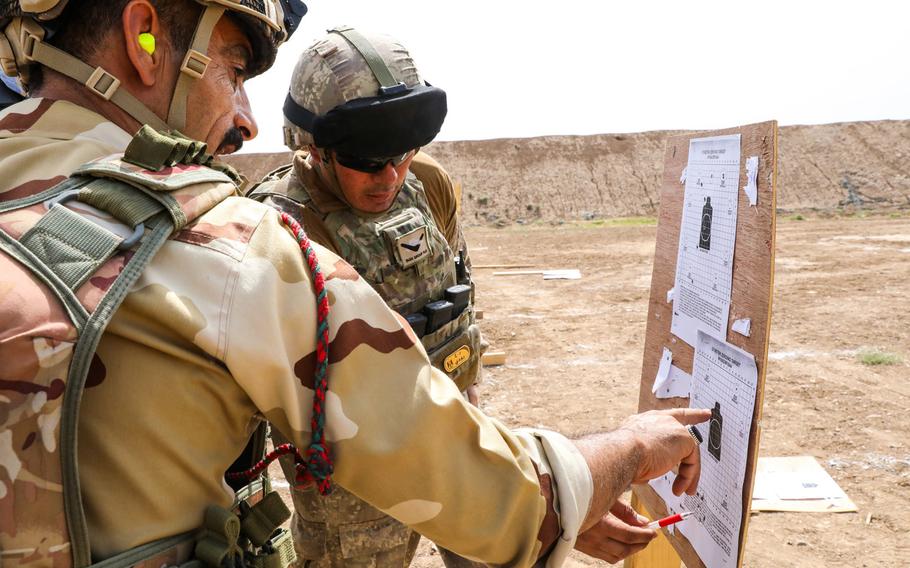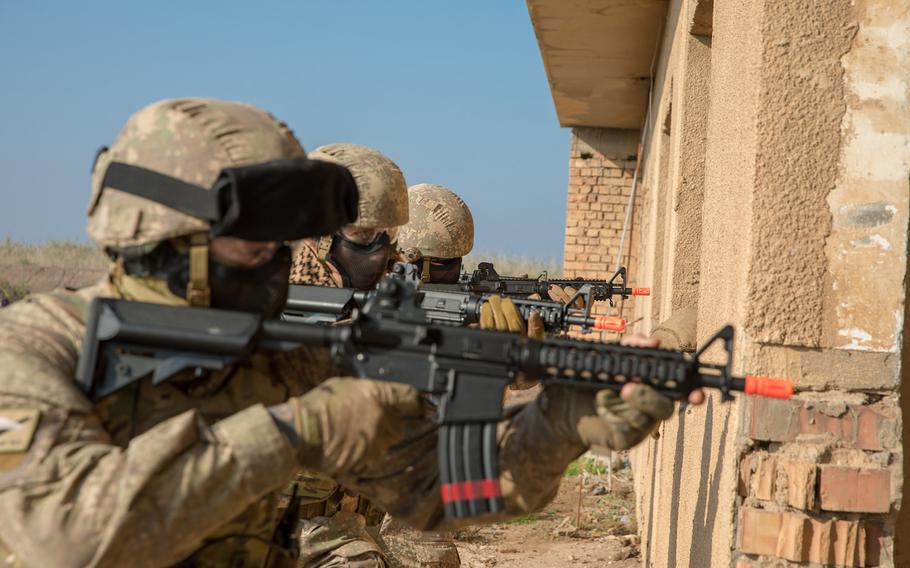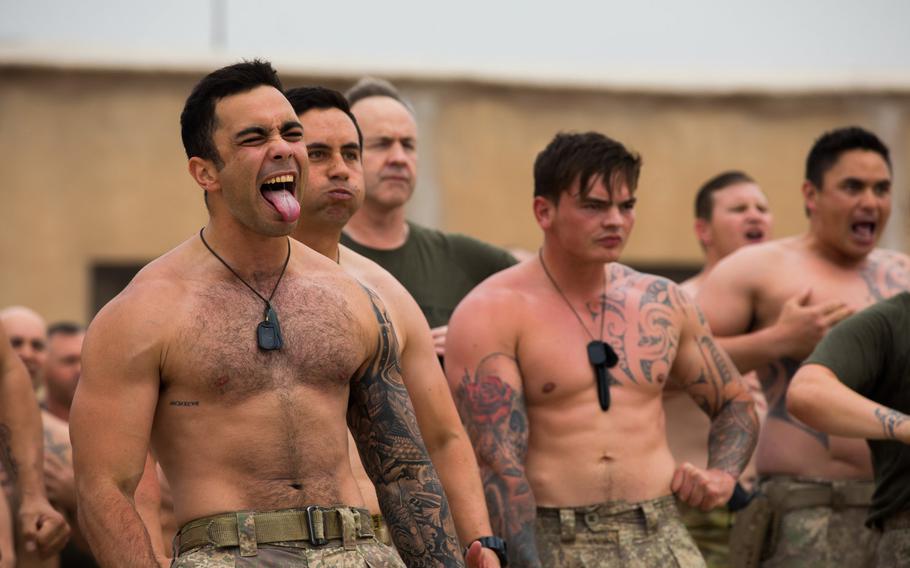 New Zealand has declined a NATO request to retain military advisers in Iraq, a decision that came just prior to a visit from Defense Secretary Mark Esper during his tour of the Pacific.
Monday's government decision came before Esper arrived in Auckland and said he was looking forward to boosting defense cooperation, Television New Zealand reported.
The Iraq decision is not expected to have a major impact on U.S. defense relations with New Zealand, which Esper praised upon arrival for its shared values and the sacrifices it made along with U.S. troops during WWII.
New Zealand's cabinet reaffirmed its earlier decision to pull out its remaining 143 personnel from Iraq by next June. Most are based at Camp Taji, where they have been participating in a U.S. and NATO-led training mission since 2015.
A Cabinet statement said New Zealand had "done its duty" helping train Iraq's military, and that the government would continue providing stabilization funding for the defense force.
NATO Secretary-General Jens Stoltenberg, who is also visiting Australia and New Zealand this week, had asked Prime Minister Jacinda Ardern earlier this year to retain the trainers.
They are part of a broader international coalition helping rebuild the country's military, which sustained damage in the fight against the Islamic State group from 2014-2017.
Defense Minister Ron Mark said that along with Australia, the advisers had helped train 44,000 Iraqi troops.
"That gives increased resilience and sustainability to their operations," he said, according to a Radio New Zealand report.
Meanwhile, Esper is on a weeklong tour of America's allies in the Pacific — his first international trip since his confirmation — amid growing concerns about North Korea's missile launches and China's continuing military buildup.
Esper credited New Zealand Monday as sharing "a vision of the future based on values of sovereignty, peaceful conflict, resolution, international world law and freedom of navigation."
U.S. and its allies in the Pacific have routinely referenced international law and freedom of navigation in recent years because of clashes with China, which claims much of the South China Sea and its territory, despite competing claims and international court rulings limiting Beijing's reach.
New Zealand is one of the "Five Eyes," a top-level intelligence sharing program that also includes the United States, Australia, Canada and Britain.
Esper's trip to New Zealand follows a visit to Australia, where the government has come under pressure to allow the U.S. to install ground-based missiles in the country's north.
But following Monday's talks in Sydney, Australian officials said that their country will not be used as a base for any planned U.S. mid-range missiles, The Associated Press reported.
Australian Defense Minister Linda Reynolds said Esper made no such request and no further requests were expected from Washington, AP reported.
Esper, who will also visit Japan, Mongolia and South Korea, told reporters he wanted intermediate-range missiles based in Asia as a deterrent to what he perceived as "an era of great power competition."
---
---
---
---