NATO soldier killed, 6 other personnel wounded in Kabul bombing
by
Chad Garland
August 3, 2017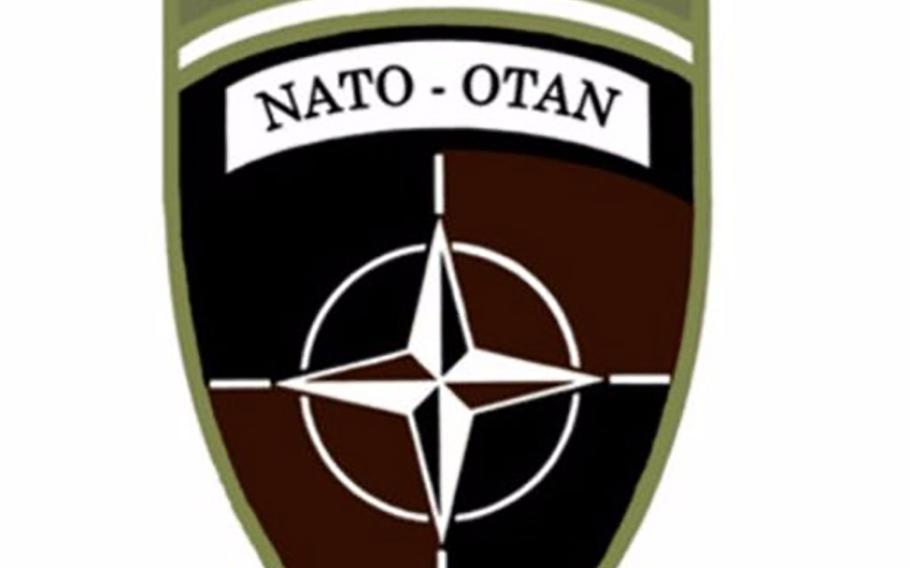 A NATO soldier was killed and six others, including an interpreter, were wounded Thursday evening when their patrol was attacked in Afghanistan's Kabul province, military officials said.
The patrol was working with the Afghan National Army in Qarabagh district when a suicide bomber detonated an IED, NATO's Resolute Support mission said in a statement. The district is about a dozen miles south of Bargram Air Field, the country's largest military base.
The wounded were being treated at a U.S. military hospital at Bagram. They were all listed in stable condition.
No other details were provided.
It's not clear whether the Taliban had claimed responsibility for the attack. Zabihullah Mujahid, the group's spokesman, said on Twitter that a "martyrdom seeker" set off a "motorbike bomb" against U.S. troops near Bagram Air Field, killing or wounding 11 troops and damaging two nearby armored vehicles. The group often embellishes its claims.
The Taliban had claimed responsibility for a deadly attack the day before, in which a car bomb blast targeting a military convoy near Kandahar Air Field in southern Afghanistan, killing two U.S. soldiers and wounding four others.
At least nine U.S. servicemembers have been killed in combat situations in Afghanistan so far this year – most while aiding Afghan forces against the Islamic State affiliate in the country's east.
It's not clear if the soldier killed Thursday was an American or a member of one of the other 38 countries that have contributed troops to the NATO mission.
The mission consists of about 13,500 troops, about 7,000 of which are U.S. forces. Another 1,500 or so U.S. troops in the country are part of a counterterrorism operation there.
For months, the Trump administration has been deciding whether to commit several thousand more troops to the nearly 16-year war.