Minesweeper commander removed for deficiencies in preparedness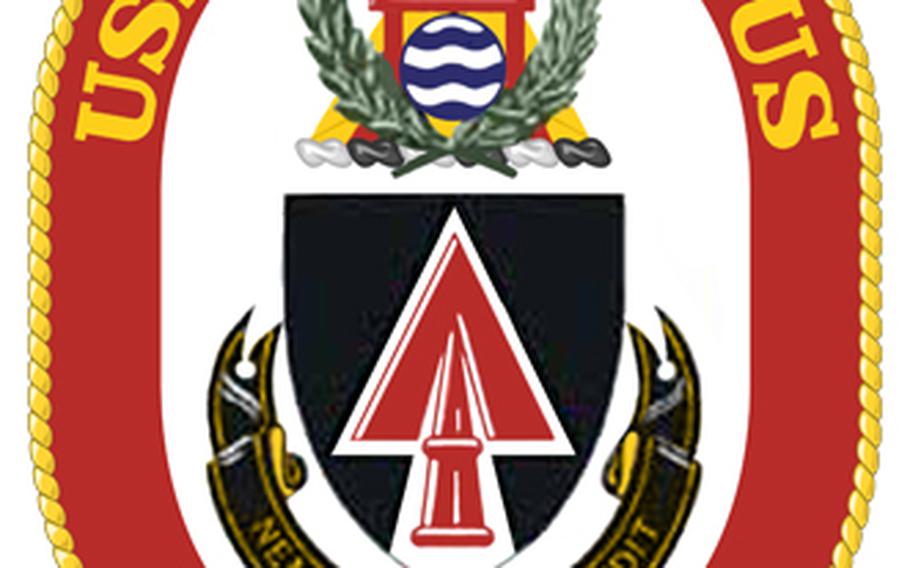 MANAMA, Bahrain — The commander of the Bahrain-based mine countermeasures ship USS Dextrous was relieved of his duties Wednesday "due to loss of confidence in ability to command," U.S. Navy officials said.
Officials said there was no personal misconduct involved in the decision to remove Lt. Cmdr. Nathan Wemett from command.
His reassignment stemmed from an investigation that revealed "deficiencies in operational preparedness, situational awareness, and tactical proficiency," according to a news release from the U.S. Navy 5th Fleet.
The 5th Fleet covers about 2.5 million square miles of water area and includes the Persian Gulf, the Gulf of Oman, the Gulf of Aden, the North Arabian Sea and the Red Sea.
news@stripes.com