Marine who died during UAE training exercise was Camp Pendleton motor vehicle operator
---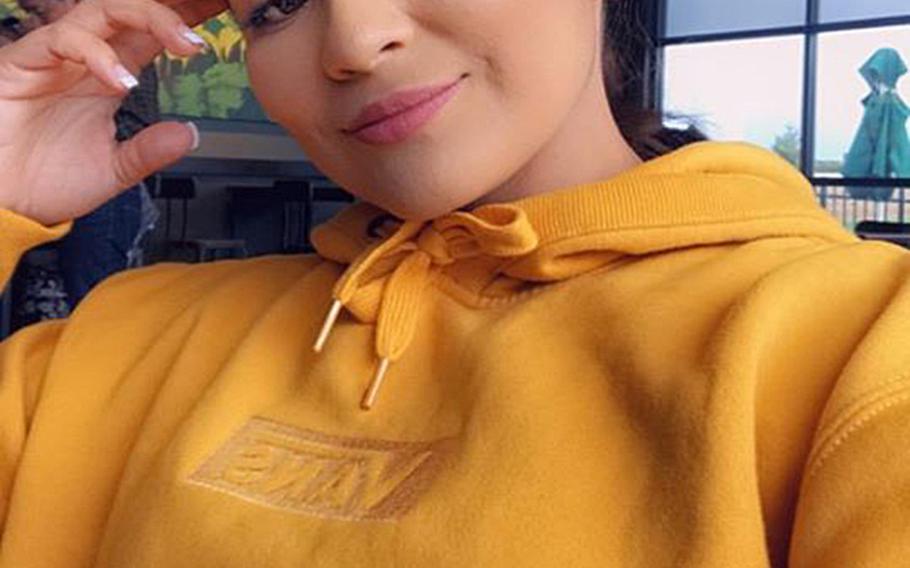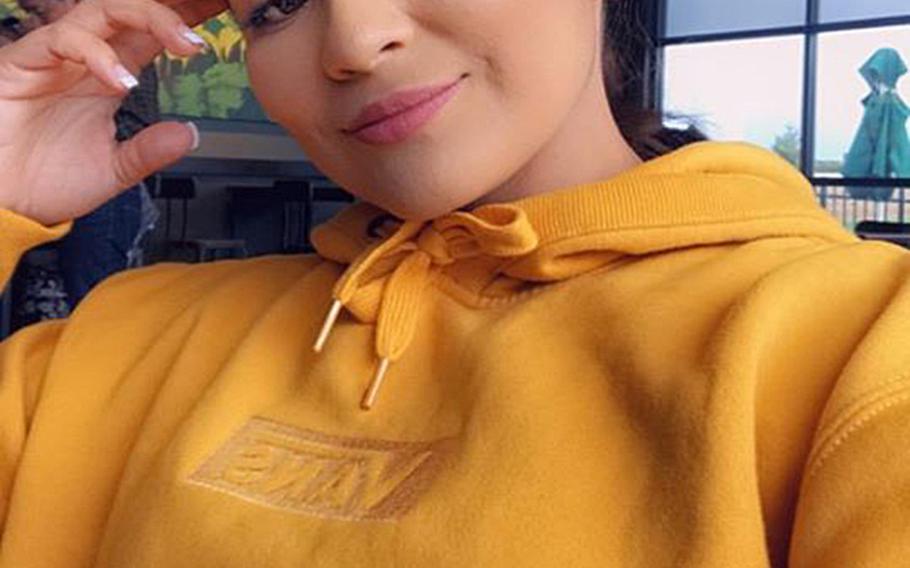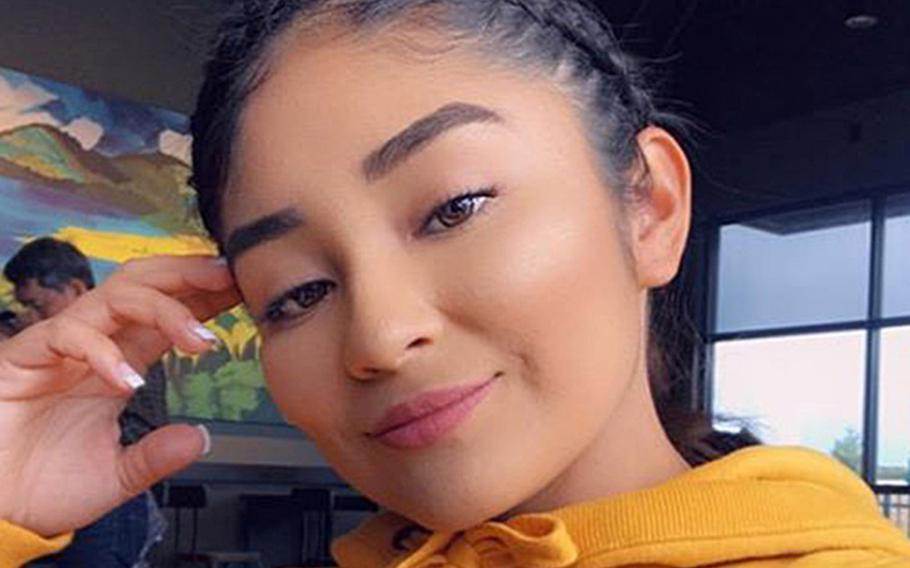 MANAMA, Bahrain — The Marine who died in a training accident during an exercise in the United Arab Emirates has been identified as Cpl. Eloiza Zavala of California.
Zavala, 20, a native of Sacramento, was a motor vehicle operator with Combat Logistic Battalion 13 out of Camp Pendleton, Calif.
Two Marines who were injured in the accident were not identified, but Camp Pendleton said in a statement that a lance corporal sustained serious injuries and a corporal suffered non-life-threatening injuries. Both Marines are being treated at medical facilities in Abu Dhabi.
"This is a tragic accident, and we are praying for the loved ones of our lost and injured Marines," Brig. Gen. Roberta L. Shea of the 1st Marine Logistics Group said in a statement. "Our priority is assisting in medical recovery efforts and to provide comfort and assistance to their families, friends, and comrades during this trying time."
"I can't believe you're gone," said friend Jay Peoples of Zavala in a Facebook post. "You were almost made to perfection in your drive and desire in everything you did in life. There was nothing you couldn't do and you'd prove that to anyone who doubted you. This world is a lot darker because your ridiculously large smile isn't there to shine upon it."
The accident, which occurred Tuesday, involved a single medium tactical vehicle replacement on a road in the UAE. It is under investigation, the statement said.
Zavala enlisted in the Marine Corps in April 2018 and graduated from Motor Transportation School at Fort Leonard Wood, Mo. She was previously attached to Combat Logistic Battalion 1 at Camp Pendleton in December 2018. Her awards include a National Defense Service Medal and a Global War on Terror Service Medal, according to the statement.
Thousands of U.S. and UAE forces are taking part in Native Fury, a joint biennial training exercise, which started Sunday. The live-fire exercise is designed to demonstrate the ability to respond to contingencies, natural disasters and other crises in the region.
---
---
---
---