Kabul starts releasing final group of Taliban prisoners to begin peace talks
by
Phillip Walter Wellman
August 14, 2020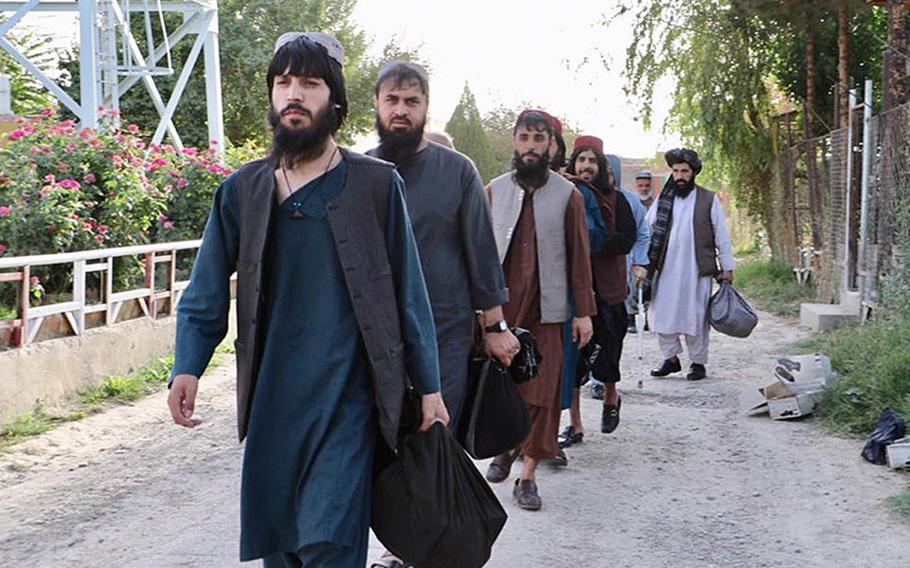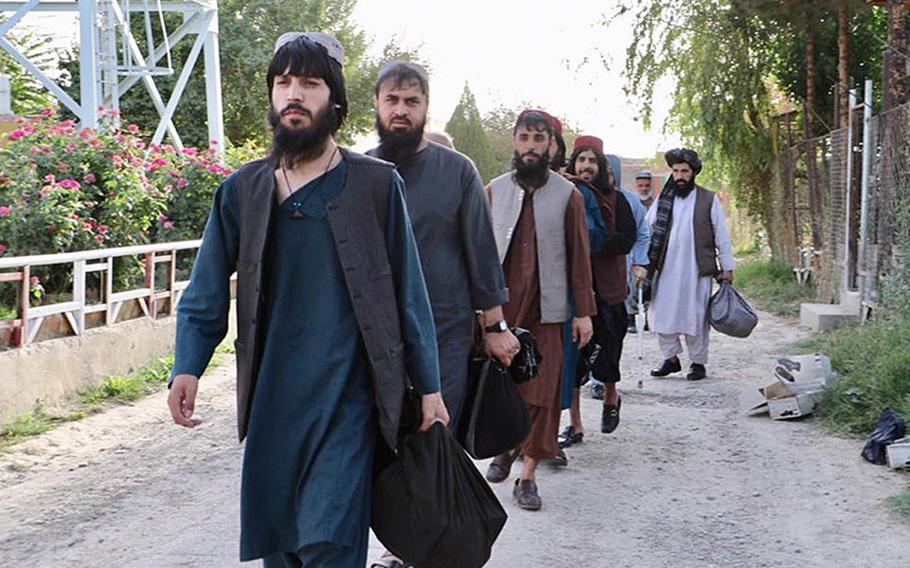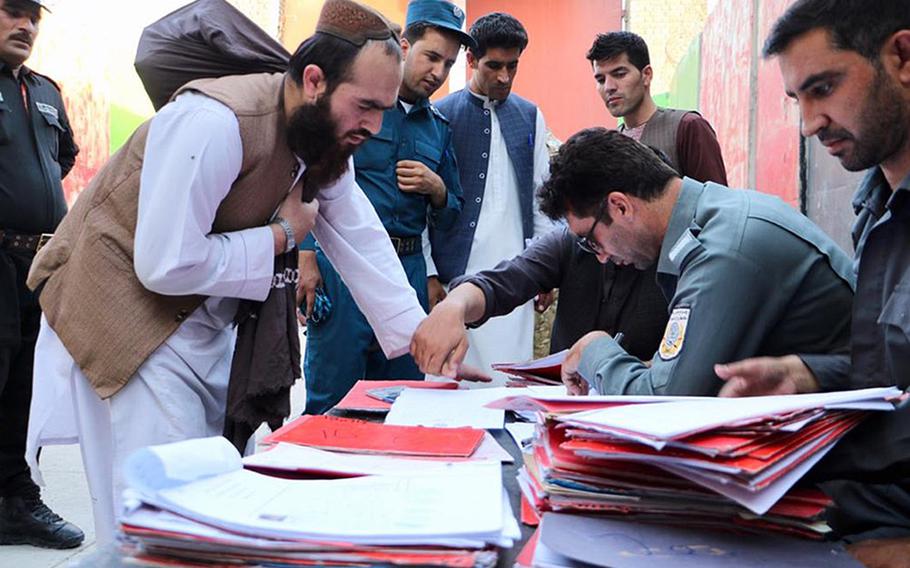 KABUL, Afghanistan — The Afghan government has started releasing the final 400 Taliban prisoners the insurgent group wants as a condition for launching long-delayed peace talks, officials said Friday.
Eighty inmates were freed Thursday in order "to speed up efforts for direct talks and a lasting, nationwide cease-fire," the National Security Council said.
The U.S.-Taliban peace deal signed in February called for up to 5,000 Taliban prisoners to be released prior to beginning talks with Kabul, but the Taliban have insisted on nothing less than 5,000 specific inmates — a demand the Afghan government is accepting.
President Ashraf Ghani had reservations about releasing the final 400 prisoners, whom he described as hardened criminals involved in deadly attacks and the drug trade. But a meeting of thousands of prominent Afghans organized by Ghani last weekend agreed that the remaining inmates should be set free to help end decades of bloodshed.
"All released Taliban prisoners vowed to return to peaceful life after their release and not to fight the Afghan people again," the NSC's tweeted statement said.
However, Ghani maintained that the freed prisoners could "pose a danger both to us and to (the U.S.) and to the world," he said during a videoconference Thursday with the Council on Foreign Relations, a New York-based think tank.
Both the Taliban and Kabul say they are ready to begin peace talks in Qatar once all prisoners are released.
Washington has welcomed the decision to release the remaining inmates after expressing frustration over the slow pace of the peace process.
In addition to starting intra-Afghan talks, the U.S.-Taliban accord stipulates that the Taliban must break ties with al-Qaida and prevent terrorist groups from attacking the U.S. and its allies, in order to allow for all international forces to pull out of Afghanistan. This could happen as soon as 14 months after the agreement was signed Feb. 29.
The U.S. has withdrawn about a third of its troops since the deal was reached, bringing current numbers down to about 8,500.
Last Saturday, Defense Secretary Mark Esper told Fox News that troop numbers in Afghanistan would drop further to "a number less than 5,000" by the end of November, following remarks by President Donald Trump that the total could be between 4,000 and 5,000.
wellman.phillip@stripes.com Twitter: @pwwellman
---
---
---