Iran paid Taliban to target US troops in Afghanistan, report says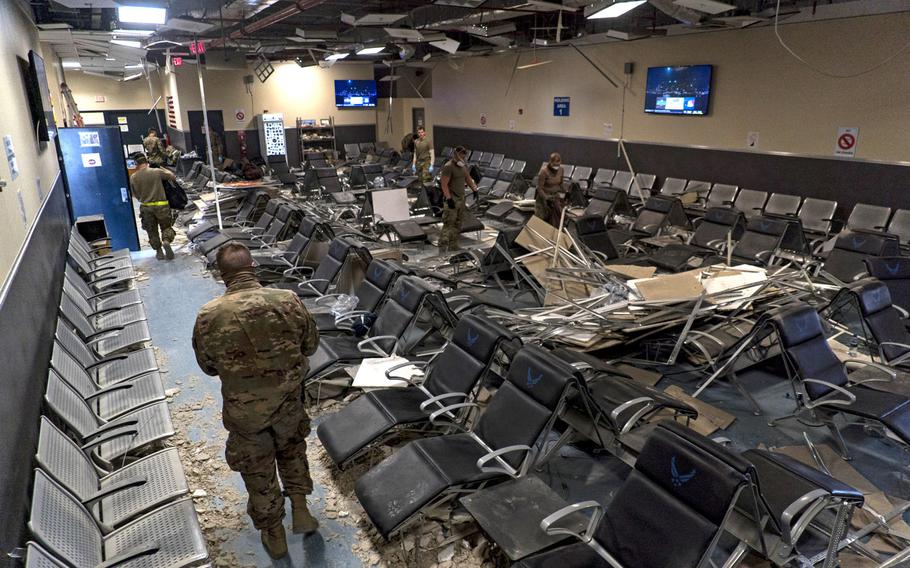 KABUL, Afghanistan — Iran paid Taliban fighters to target American and coalition troops in Afghanistan, CNN reported this week, citing U.S. intelligence officials.
Funding from a foreign government was linked to six attacks in Afghanistan last year, including a suicide bombing at Bagram Airfield in December, which killed two civilians and injured more than 70, including four U.S. personnel, CNN wrote Monday on its website.
The network cited a Pentagon document that it said its journalists had reviewed.
"The name of the foreign government that made these payments remains classified but two sources familiar with the intelligence confirmed to CNN that it refers to Iran," it said.
The accusations follow similar claims made in June that Russia offered payments to Taliban militants in Afghanistan if they killed U.S. and other coalition troops.
Moscow has denied the claims.
The Pentagon declined to confirm or deny the CNN report about Iran, Agence France-Presse reported.