Insecurity, fraud allegations mar US company's quest to mine for gold in Afghanistan
---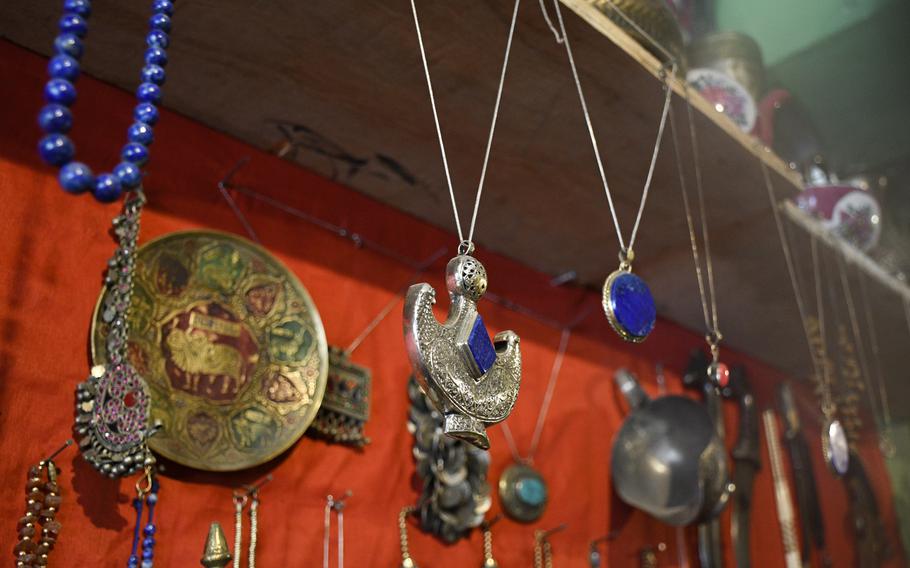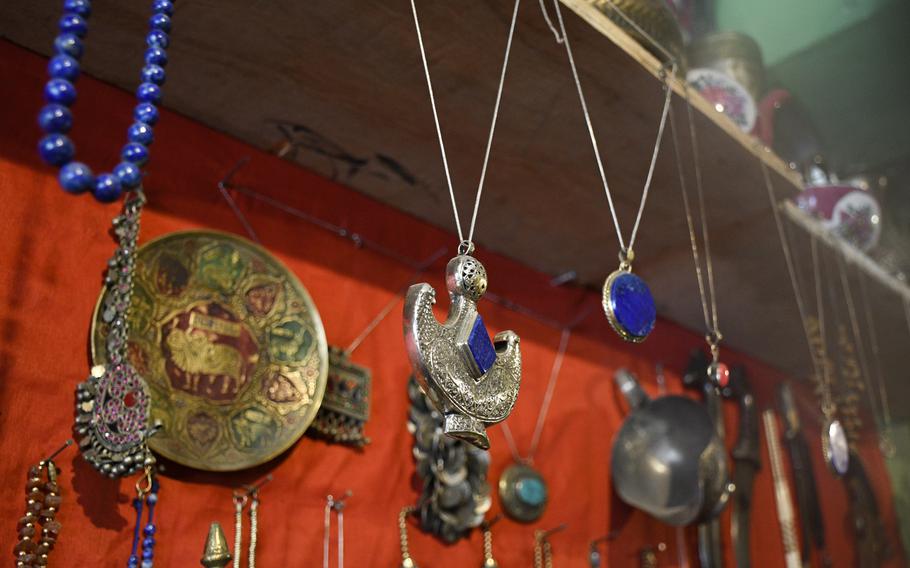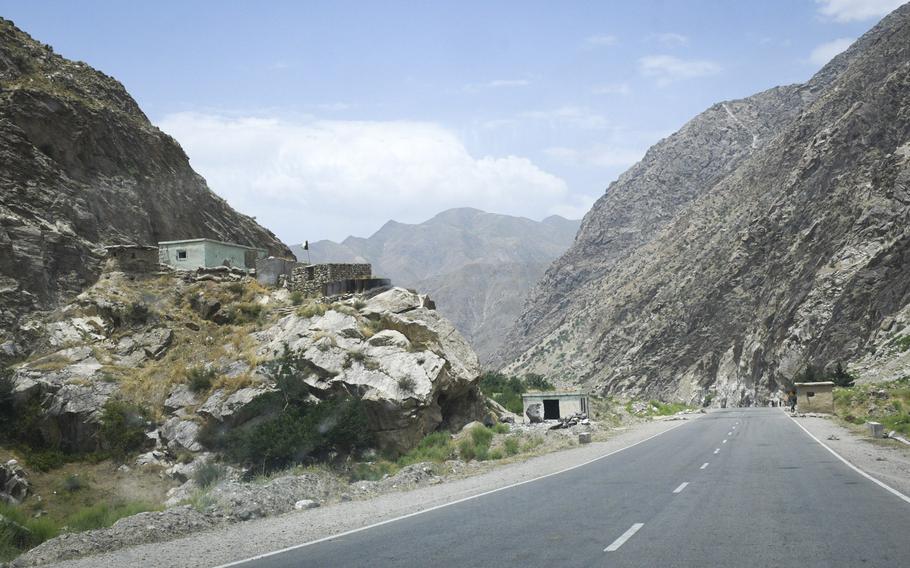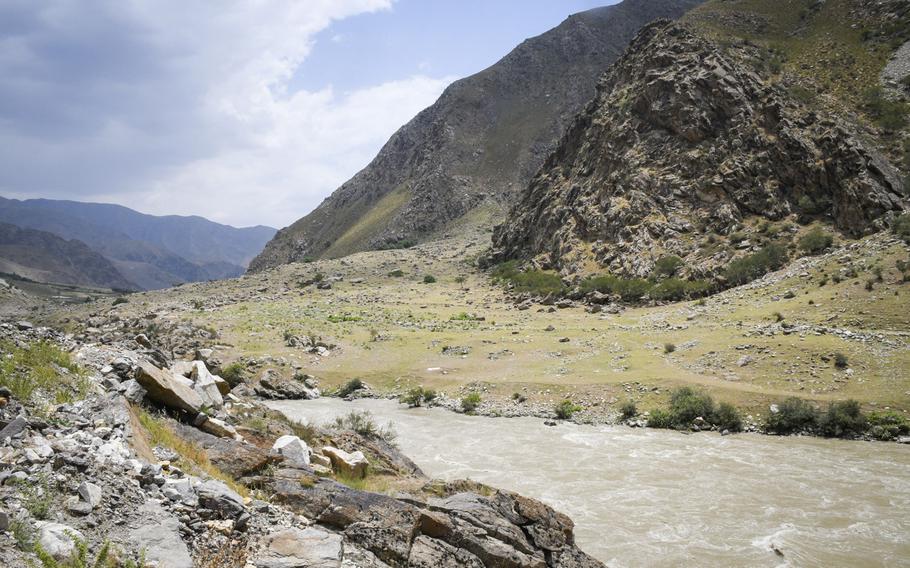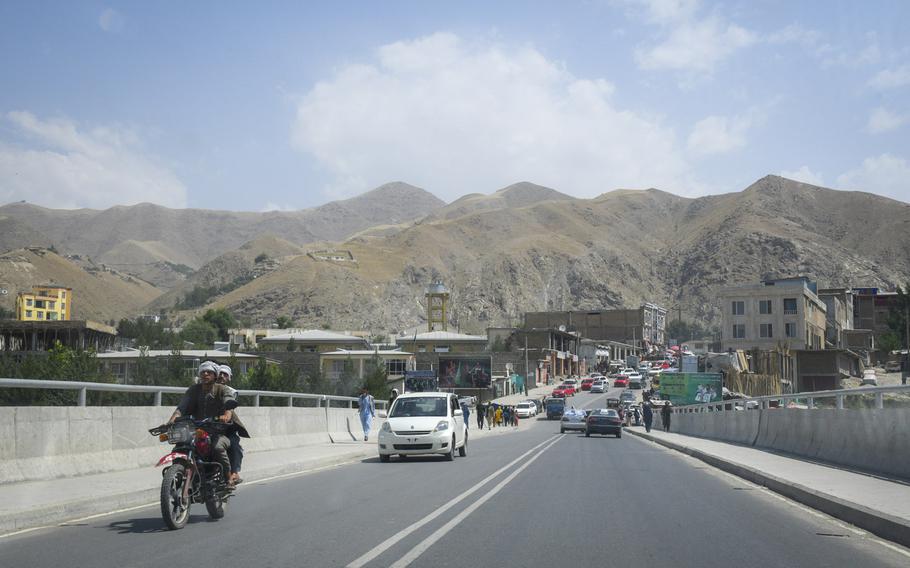 FAIZABAD, Afghanistan — A year after a U.S.-based company signed contracts to mine for gold and copper in Afghanistan, work still hasn't begun amid fears of insecurity and with allegations of corruption still dogging the company.
"We would love to be drilling out there and doing some bulk sampling," said Centar Ltd. CEO Bradley Barnett. "But there is a lot of risk."
When it signed the contracts on Oct. 5, 2018, Centar said its projects to mine for precious metals in two Afghan provinces would mark "some of the largest foreign direct investment" into the country. Within the first year of operations, Centar could rank among Afghanistan's largest private-sector employers and taxpayers, with projected economic benefits of over $1 billion and nearly 13,000 jobs at peak operations, it said.
The company would prospect for gold in nearly 250,000 acres of Badakhshan province, once a relatively peaceful area that didn't fall to the Taliban when they ruled the country from 1996-2001, but now rattled by insecurity. The company has also secured rights for a copper mine project in the northern province of Balkhab.
A recent Afghan government offensive, backed by U.S. airpower, cleared the Taliban from a few Badakhshan districts the insurgents had overrun, giving Barnett hope that gold exploration could soon begin in the region, he said.
If the company finds a significant deposit, "hundreds of millions of dollars of investment" will follow, Barnett said.
But another cloud hangs over Centar: Watchdog groups have raised concerns about the contracts the company signed a year ago in Washington after a push by President Donald Trump.
Initially awarded in 2014, the agreements languished after President Ashraf Ghani, who was elected that same year, launched a broad review of government contracts amid concerns about corruption.
At issue in Centar's case was its partnership with Sadat Naderi, a former minister of urban development. An Afghan law prohibits senior government officials from bidding on mining contracts until five years after they leave government.
While the contract was awarded before Naderi was appointed, critics claim that its terms were renegotiated once he was minister to be more favorable to the business.
Barnett, however, claimed the contract was negotiated legally and was "subjected to a very thorough review … examined from a lot of angles by a lot of people … by the entire Afghan government."
The U.S. invested more than $500 million between 2009 and 2016 to help Afghanistan tap into its mineral, oil and natural gas deposits, which are estimated to be worth about $1 trillion, said a report by the U.S. Special Inspector General for Afghanistan Reconstruction. But the investment has produced little in the way of revenue for the government, or other positive results.
Afghan insurgent groups, on the other hand, were estimated in 2016 to be taking in some $20 million a year from illegal mining and mineral trafficking, corruption watchdog Global Witness said. Others estimates put the figure at over 10 times that — in either case, significantly more than government's revenues from legitimate mining enterprises at the time.
Most mining in the country is relatively small-scale, the U.S. government has said, and the industry has been "largely dormant" since the 1979 Soviet invasion, in part because of a lack of rail-line investment and legal reforms, SIGAR said last year.
In Badakhshan, most mines are artisanal, makeshift operations that are run without government oversight. In spite of the province's huge mineral wealth, "people are living in poverty," Farah Naz Pameeri, a lawmaker from the province, said in a phone interview last month. Afghans need legal and properly managed mines, she said.
Centar has been talking to informal miners to encourage them to partner with the company instead of continuing to work illegally, Barnett said.
But Stephen Carter, head Global Witness's Afghanistan campaign, was doubtful foreign investments like Centar's hold the promise many claim. His was among 30 organizations that signed a 2017 letter raising concerns about Centar's contract.
"The idea that the shortcut is getting international contracts, that that will sort out government problems for the Afghan miners, I think it's an illusion. Or certainly is over-optimistic," Carter said.
Without reform, gold and other minerals in the country, instead of bringing prosperity, could bring continued misery, he said.
"This blind spot is costing Afghanistan any chance of success," Carter said.
Qurban Ali Hamzi and Zubair Babakarkhail contributed to this report.
lawrence.jp@stripes.com Twitter: @jplawrence3
---
---
---
---