Gunfire at ceremony in Kabul kills at least 32; ISIS claims responsibility
---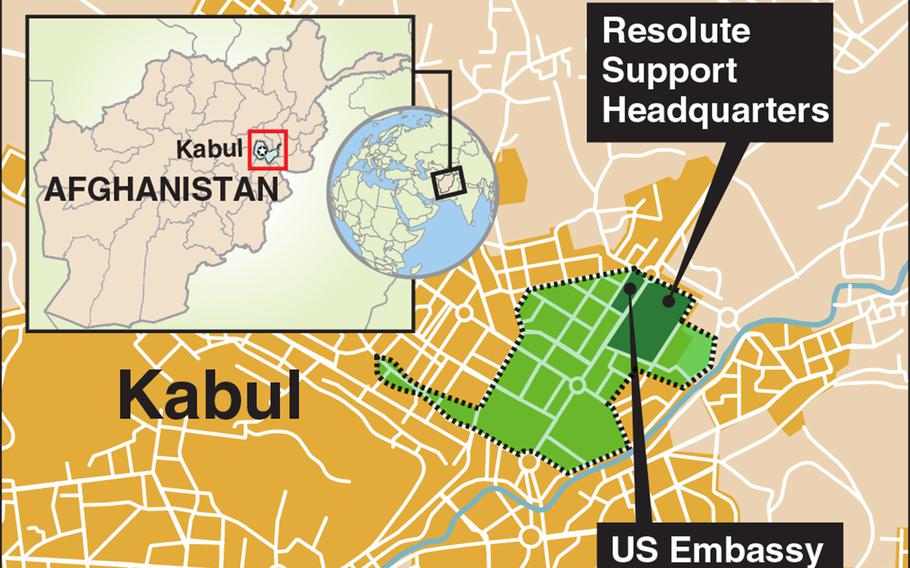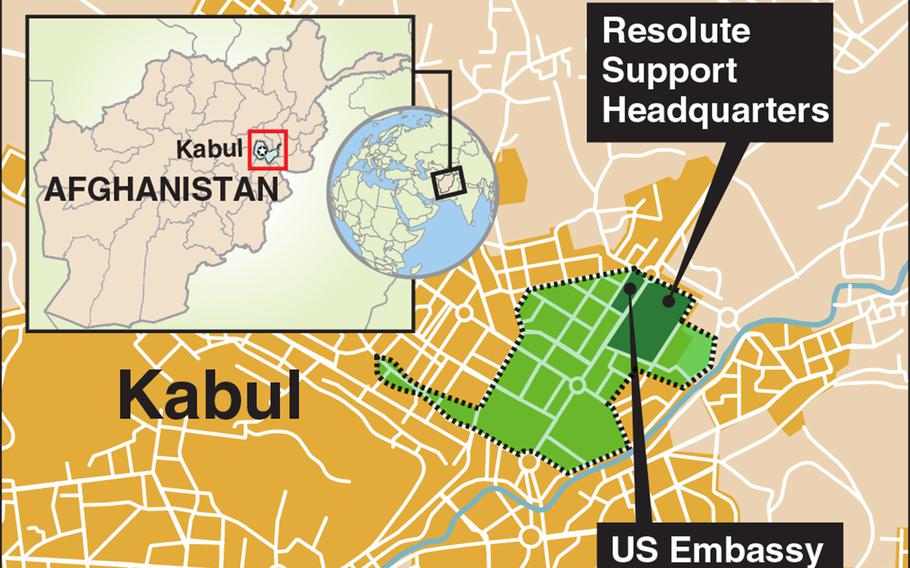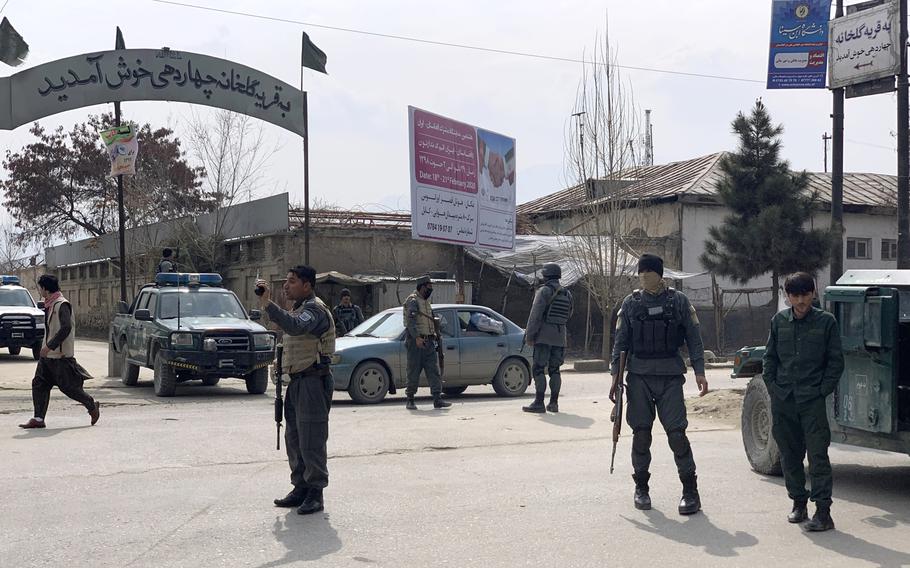 Gunfire killed dozens of people at a memorial in Kabul attended by senior Afghan government officials Friday.
The Islamic State claimed responsibility for the attack in a statement on its website.
At least 32 people were killed and more than 50 others were injured in the violence that started at about 11:30 a.m., Afghanistan's Health Ministry and security officials said Friday. The Afghan Interior Ministry said over 80 people were injured and some are in critical condition. All of those killed or injured were civilians, Interior Ministry spokesman Nasrat Rahimi said.
Afghan President Ashraf Ghani called the attack "a crime against humanity and against the national unity of Afghanistan," in a Twitter statement.
The ceremony in the city's west, relatively far from most U.S. forces in the city, marked the 1995 death of Afghan Shiite leader Abdul Ali Mazari.
The Islamic State-Khorasan affiliate has frequently attacked Shiite communities, who it considers apostates to Islam.
Last year, ISIS-K targeted the same ceremony, killing at least three people and wounding over 20 others.
"We had tight security for this event today," Rahimi said, in light of last year's violence. An investigation to determine what went wrong is underway, he said.
Afghan special police forces arrived at the scene shortly after the attack began, Kabul police spokesman Ferdous Faramarz said.
The Taliban, who have been criticized by U.S. and Afghan officials for increasing violence across the country after last weekend's peace deal with the U.S., quickly denied involvement in the attack.
Afghan Chief Executive Abdullah Abdullah, the country's No. 2 official, was evacuated safely from the scene, Abdullah's spokesman Faridoon Khwazoon said. Former Afghan president Hamid Karzai also attended the memorial and is safe, Tolo News reported.
Zubair Babakarkhail contributed to this report.
wellman.phillip@stripes.com Twitter: @pwwellman
---
---
---
---