Grateful Marine veteran helping Afghan translator stymied by travel disruption get to America
by
J.P. Lawrence
July 27, 2020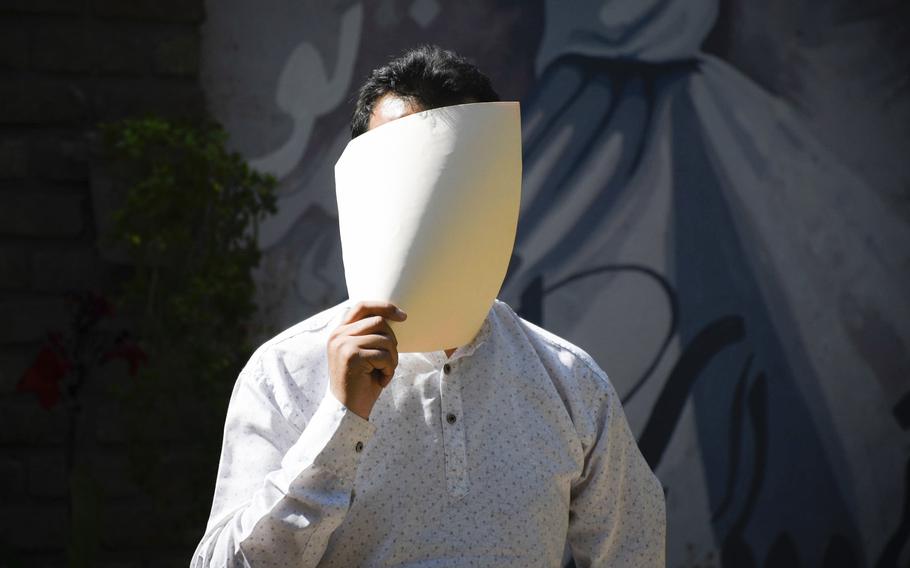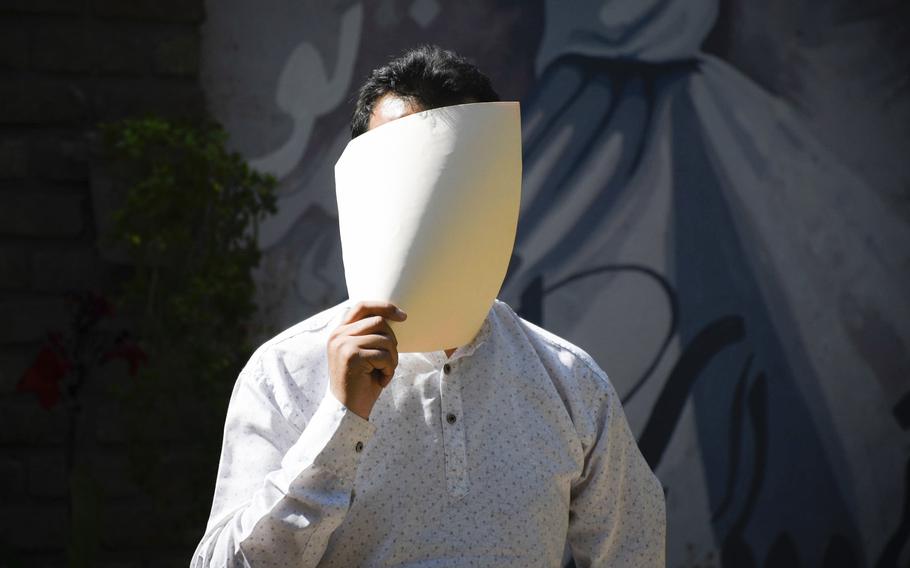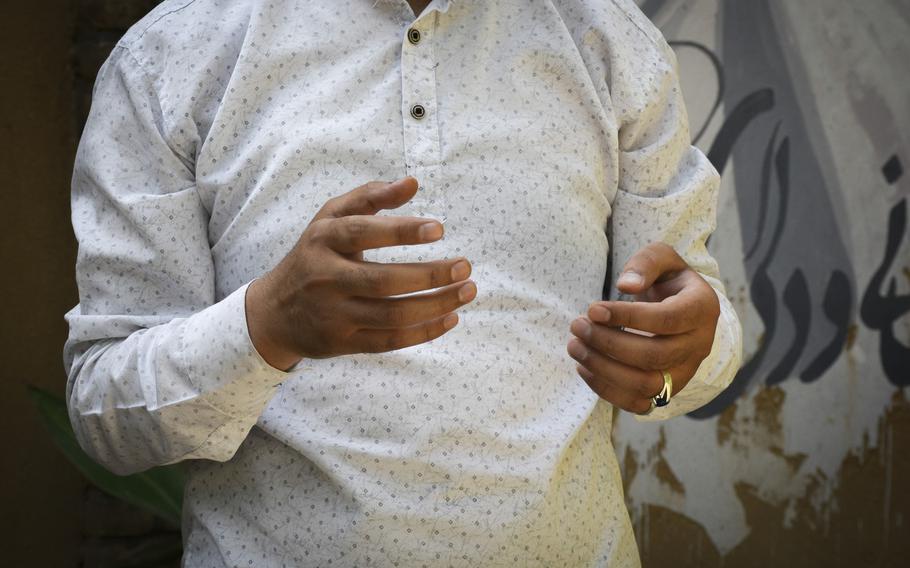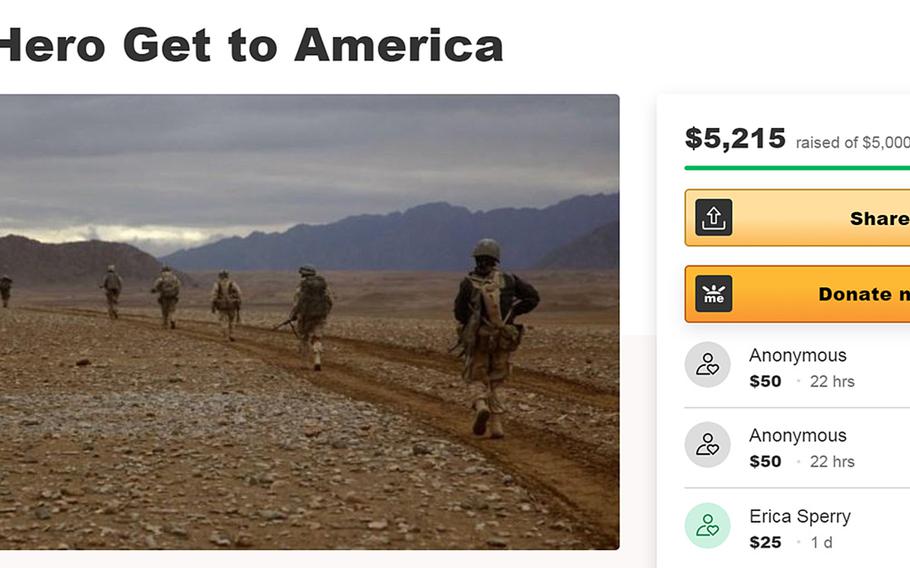 KABUL, Afghanistan — A Marine veteran has raised more than $5,000 to help a translator who saved U.S. troops in Afghanistan come to America.
The Afghan man and his family were set to move to the U.S. earlier this year on a special visa issued to translators who worked with the U.S. military, but those plans fell through when the coronavirus pandemic shut down global travel.
The visa expired as they waited, and the cost to get it reissued was more than he could afford. That's when Karl Kadon, a veteran Marine captain now living in San Francisco, decided to help.
"I'll do absolutely anything I can to give him a shot at a life in America, given the choices he made on behalf of me and my Marines," Kadon said in a phone interview.
The translator, who asked to be identified only as Mohammad out of concern for his safety, served as an interpreter for an infantry battalion from 2010 to 2011 in Helmand province, during some of the heaviest fighting of the war. His actions saved the lives of seven Marines, Kadon said in letters to the State Department.
In the past five years, Mohammad went through the long application process for a Special Immigrant Visa, available to interpreters who worked with U.S. troops.
As he waited for a decision, death threats forced him to flee his home for the relative safety of Kabul, he said.
He and his family finally received a visa last fall and were scheduled to fly out in April. Then all flights were canceled due to COVID-19 travel restrictions.
"When I got the call, 'You can't leave, because of the coronavirus pandemic,' I lost my hope," he said. The visa, only valid for five months, expired days after his scheduled flight was canceled.
Medical exams for him, his wife and their son had cost $1,400. These would have to be repeated for the visa to be reissued, he said, and he didn't have the money.
A fundraiser Kadon launched on Gofundme to assist with those costs, as well as plane tickets and other travel costs, reached its goal in slightly more than a day and now stands at $5,215.
"I could not believe it, that people would do that," Mohammad said. "I have learned about the humanity of people."
Several hundred other translators and their families, with full clearance for travel and visas in hand, have also been stuck in Afghanistan due to the pandemic, said Betsy Fisher, strategy director for the International Refugee Assistance Project, which assisted Mohammad on his case.
The group filed a class action lawsuit against the State Department to clear the backlog of SIV applications, leading a judge recently to order changes to speed up the process.
Some 18,000 applications remain in the pipeline vying for about 8,000 visas, the department's inspector general found in an audit published last month.
In Mohammad's case, Kadon said he had to write hundreds of emails and letters to help advance the application.
The translator and his family should finally be able to leave Afghanistan around September, said Brian Biglin, a lawyer who works with IRAP.
"I am lucky," said Mohammad, who may settle in Texas or California, where he has relatives.
lawrence.jp@stripes.com Twitter: @jplawrence3