Gold Star families hold out hope for peace in Afghanistan
---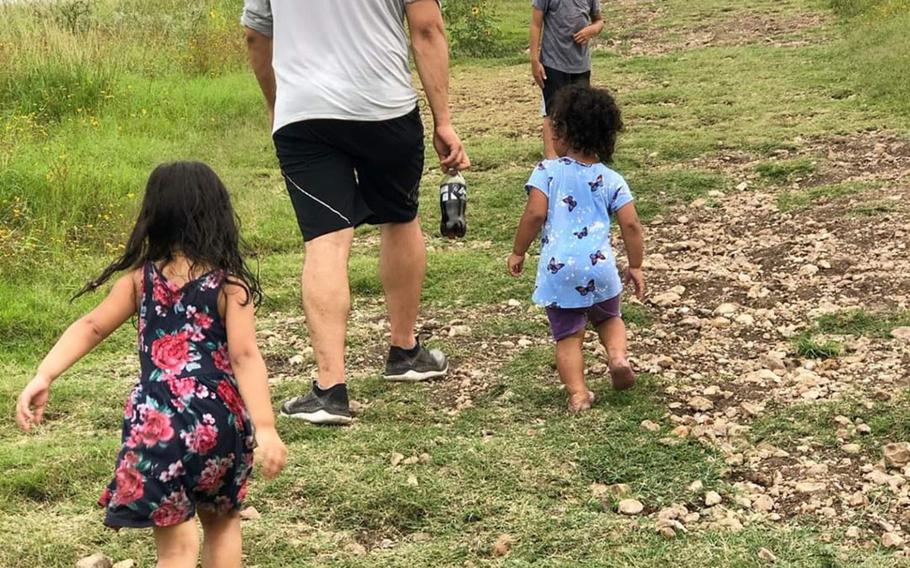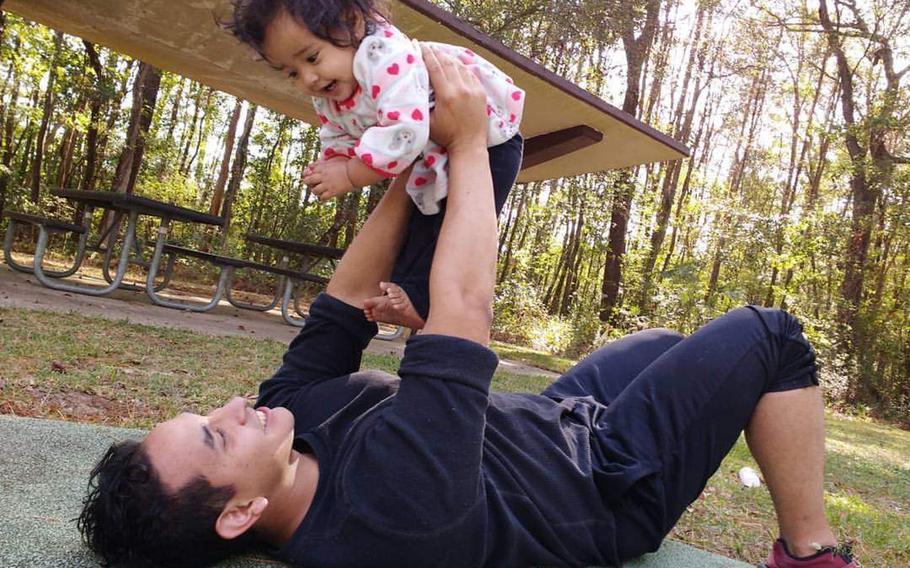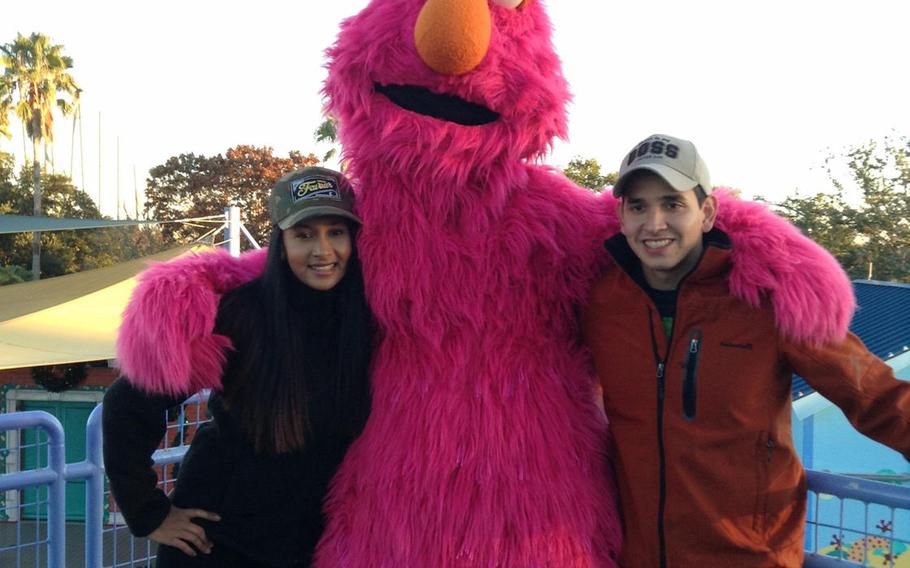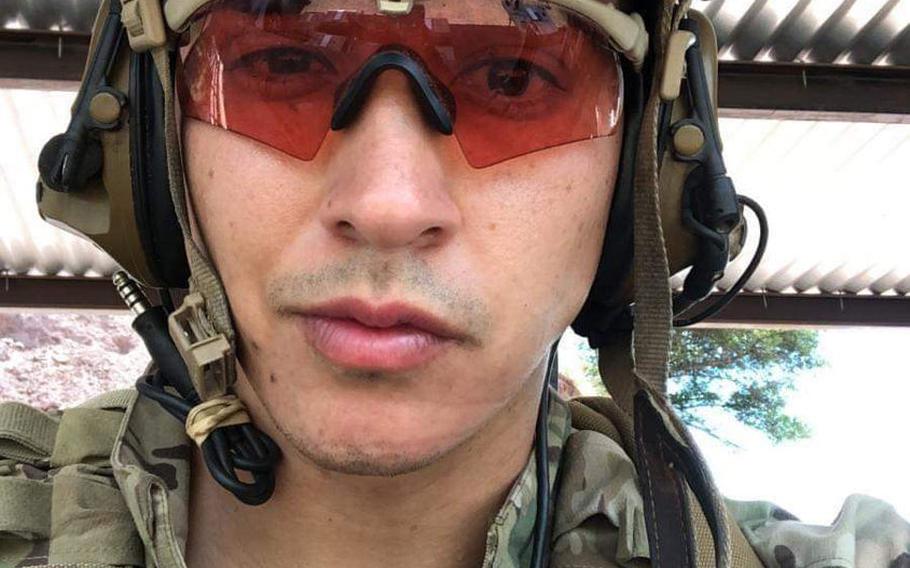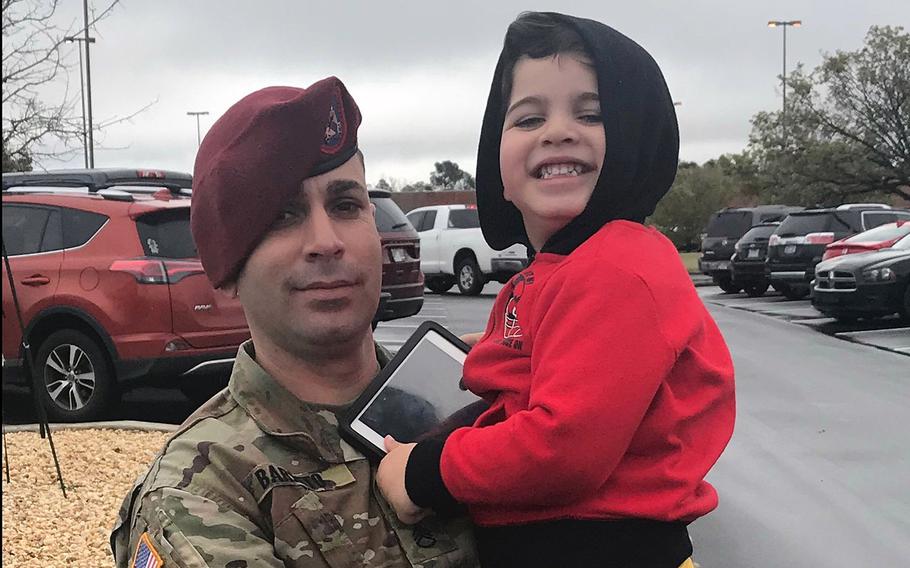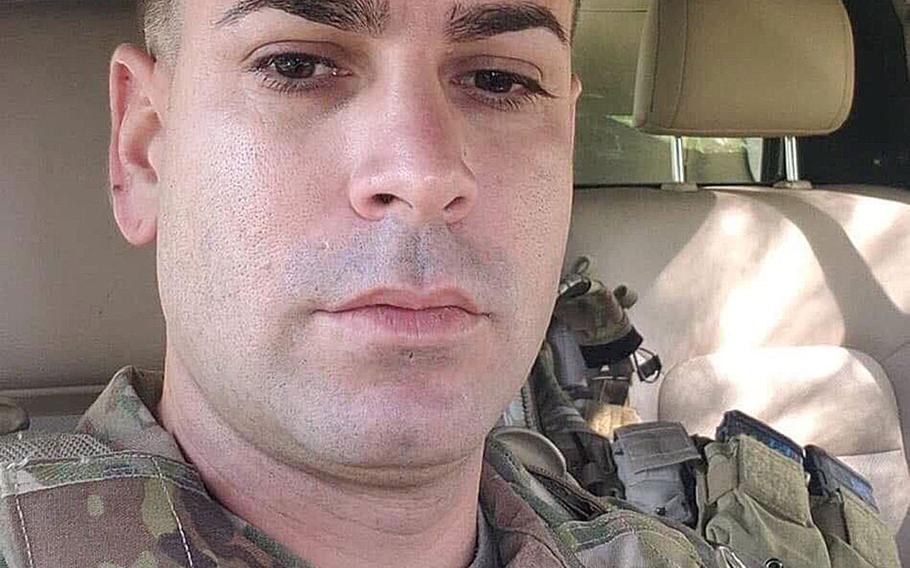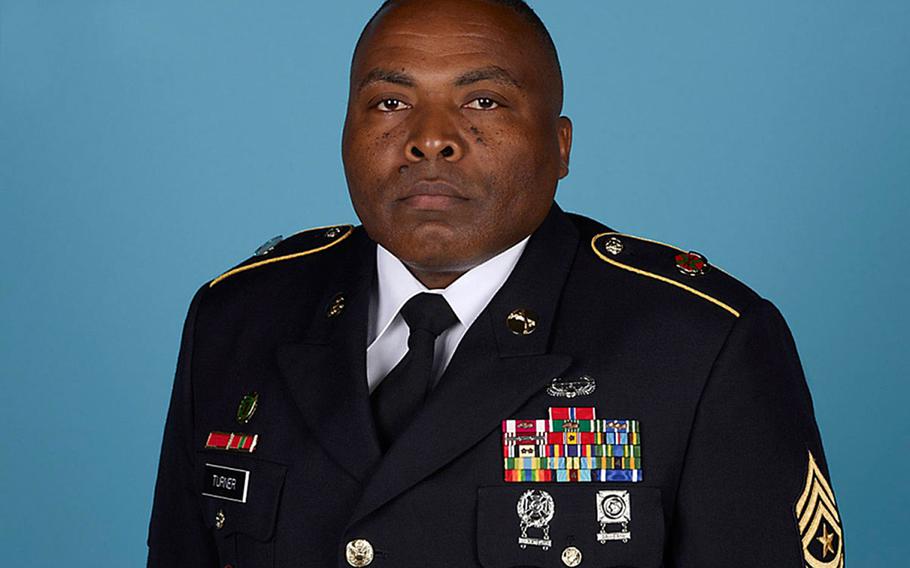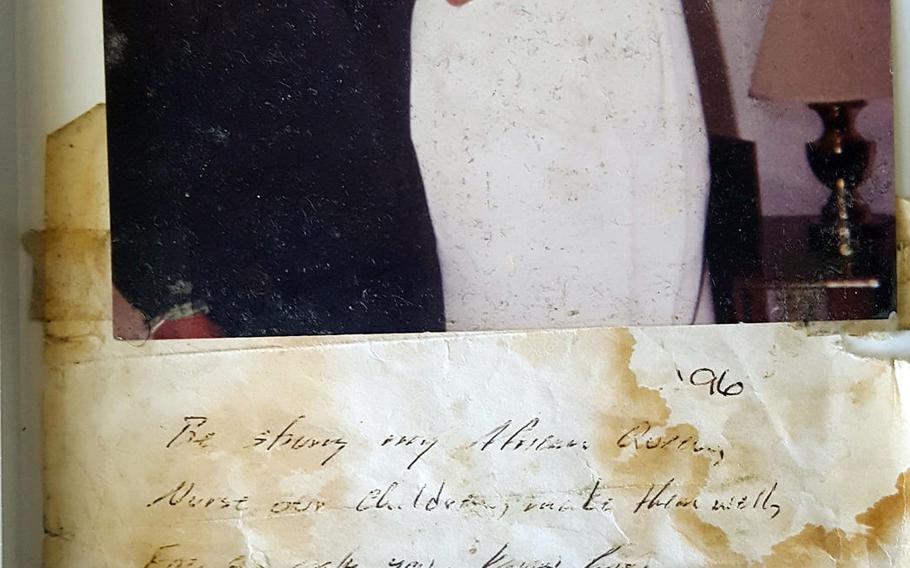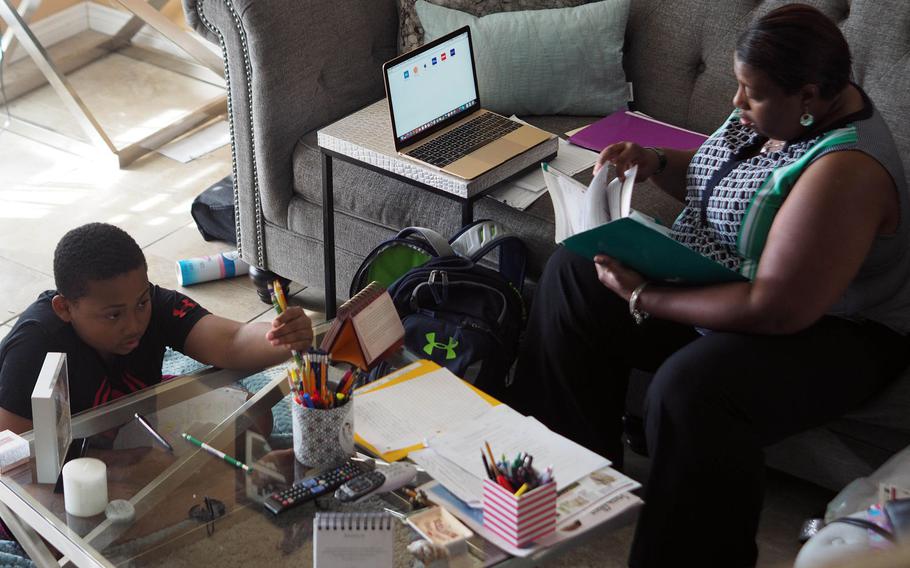 KABUL, Afghanistan — Former Marine Javier Gutierrez says he often prays that his son's death on the battlefield in Afghanistan will be the last an American family must bear.
Sgt. 1st Class Javier J. Gutierrez, 28, of San Antonio, who shared his father's name but went by Jaguar — his middle name — was one of two American soldiers killed in early February. His death came weeks before the U.S. and the Taliban signed a deal Feb. 29 that could lead to the withdrawal of U.S. forces from Afghanistan by next spring. Hundreds have already returned home.
Some critics have warned that the Taliban would rise to power after foreign forces leave, threatening U.S. national security and undermining what U.S. troops sacrificed. Domestic politics, Taliban attacks on Afghan forces and potential delays caused by the coronavirus have all emerged as challenges to moving ahead with the accord, though the opposing Afghan sides, in a sign of progress, agreed to prisoner exchanges Thursday.
Gutierrez, like other Gold Star families, has begun to hope that an end to the conflict is in sight.
"It's influenced my perspective, my son's death," Gutierrez said during a phone call. "I want them to come home. I don't want anyone else to have to go through this.
"I wish for victory there, but whatever happens, their deaths have not gone in vain, none of them," he said, referring to the roughly 2,400 American servicemembers killed throughout the war, who he said helped preserve stability and freedom in America.
Those sentiments — a desire to bring the troops home and a belief that their loved ones' deaths made positive contributions — were shared by three Gold Star families who talked about the prospect of the U.S.'s longest war coming to an end.
Under the U.S.-Taliban deal, all international forces will withdraw from Afghanistan within 14 months if the Taliban meets promises such as breaking ties with terrorist groups like al-Qaida and preventing them from using the country to attack the U.S. and its allies.
A drawdown expected to bring the number of U.S. forces from about 13,000 to 8,600 by mid-July was a result of more than a year of direct negotiations. The talks stalled briefly in September after a bomb attack in Kabul killed Sgt. 1st Class Elis A. Barreto Ortiz, 34.
Ortiz, of Morovis, Puerto Rico, was a wheeled vehicle mechanic and described as a "mainstay" in the 82nd Brigade Support Battalion, 3rd Brigade Combat Team, 82nd Airborne Division by the unit's leadership.
He joined the Army in 2010, following in the footsteps of his father, who also served.
Ortiz is survived by two sons and a daughter, in addition to his widow, Legna Aponte, who said she welcomed the peace deal.
"I am not into politics, but everything that guarantees the safe return of our troops feels right," Aponte said during a March 9 online chat. "In my opinion, each fallen soldier contributed big to make this peace deal a reality."
Since ousting the Taliban in 2001, the U.S. has struggled to find an exit from the conflict, and despite billions in aid Afghanistan's government hasn't been able to secure the country itself. The Taliban has been resurgent following the last major coalition withdrawal in late 2014.
That same year, Katherine Turner's husband, Sgt. Maj. Wardell Turner, 48, was killed in a roadside bomb blast in the Afghan capital, about a month before the combat mission there transitioned to one primarily focused on training Afghan forces.
Turner, of Nanticoke, Md., was assigned to U.S. Army Garrison Fort Drum, N.Y., and had served in several military police units throughout his 21-year career in the armed services.
His son, then-Spc. Devin Turner, was also deployed to Afghanistan when he died. Devin Turner escorted his father's body back to the United States and attended the funeral with his family.
"I know how my husband felt about serving his country and making life better for the people over there," Katherine Turner said. "He gave his life for them. If one person's life is better, it's not in vain."
Gutierrez said his son was also passionate about his work. As a teen, Jaguar Gutierrez frequently talked about joining the military like his dad, a former Marine combat engineer who served during the Persian Gulf War, and great-grandfather, an Army bombardier during World War II.
He rarely spoke about the war that was raging in Afghanistan, his father said.
Gutierrez's son Jaguar and Antonio R. Rodriguez — both of whom were assigned to 3rd Battalion, 7th Special Forces Group (Airborne) — were the last American troops to die in combat in Afghanistan, when a gunman dressed in an Afghan army uniform opened fire in eastern Nangarhar province Feb. 8, wounding six other U.S. personnel.
Both men were 28, posthumously promoted to sergeant 1st class and awarded Bronze Star Medals and Purple Hearts.
The elder Gutierrez said he's often thought about whether they'll be the last combat fatalities of the war.
"While it hurts, it would be an honor if my son and that other brave solider would be the last ones to die in that country," Gutierrez said. "And that is my hope and my prayer, that they will be the last ones to come back in a coffin, that everybody else will be on a plane sitting in their seats coming home."
Stars and Stripes reporter J.P. Lawrence contributed to this report.wellman.phillip@stripes.com Twitter: @pwwellman
---
---
---
---