Four coronavirus cases confirmed at coalition bases in Afghanistan
---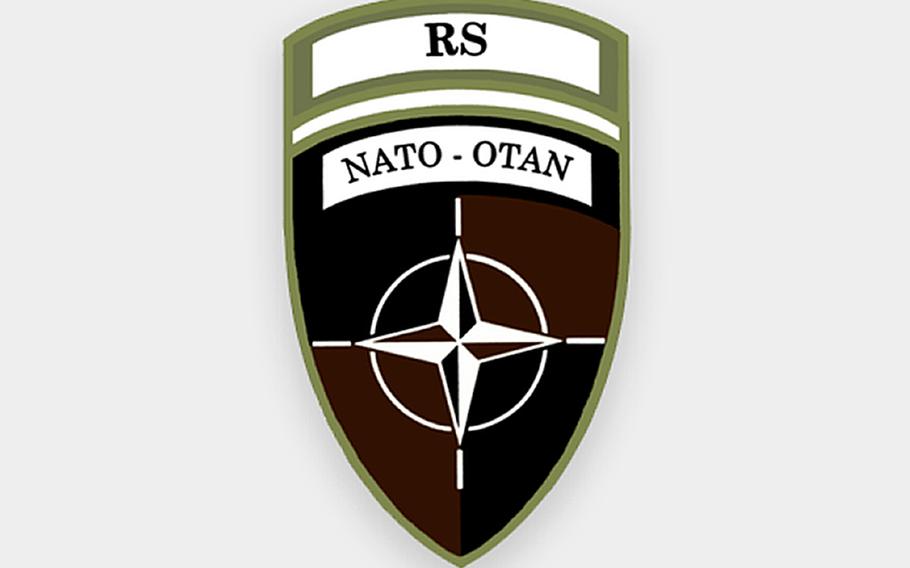 Stars and Stripes is making stories on the coronavirus pandemic available free of charge. See other free reports here. Sign up for our daily coronavirus newsletter here. Please support our journalism with a subscription.
KABUL, Afghanistan — Four service members in Afghanistan have tested positive for the coronavirus while being held in a screening facility after arriving in the country, military officials said Tuesday.
The four were isolated and tested after they showed symptoms of the disease caused by the virus. Officials were working to identify and quarantine anyone they might have been in contact with, NATO's Resolute Support mission said in a statement.
The nationalities of the service members and other details were being held pending approved release from "national authorities," Resolute Support said.
More than 16,000 troops from 39 countries are deployed as part of the mission to train, advise and assist Afghan forces. About half are American. Thousands more U.S. service members are also deployed to the country under a separate counterterrorism mission, but the U.S. has begun drawing down its overall numbers to 8,600 troops.
About 1,500 Resolute Support military and civilian personnel, most of whom arrived in Afghanistan in recent weeks, are living in screening facilities as a precautionary measure. At least 38 people were exhibiting flu-like symptoms and were being treated in isolation, the statement said.
Resolute Support had also temporarily halted incoming personnel, it said last week, after announcing measures taken to prevent the spread of the virus, such as increased use of teleconferences to advise Afghan forces.
U.S. Central Command has since instituted a two-week quarantine for all U.S. and allied personnel before they deploy to the Middle East, to reduce potential strain on forward deployed medical facilities.
"Resolute Support is implementing every available control measure to prevent the spread of the virus," the statement said Tuesday. "We are closely monitoring, continually assessing and adjusting our operations so we can continue to protect our force."
The measures were taken after some U.S. lawmakers voiced concern that U.S. troops in Afghanistan were not properly protected from the pandemic, which has spread rapidly in neighboring countries. It shares a porous border with Iran, which has been among the countries hardest hit by the virus, leading thousands of Afghans to return home.
As of Tuesday, 74 Afghans in 12 provinces had been diagnosed with the virus, many after having recently traveled outside the country, health officials said. However, the only confirmed fatality from the disease so far was a 40-year-old man with no recent travel history.
Limited testing — fewer than 400 tests so far — could account for the relatively low number of confirmed cases, a United Nations report said Monday.
In light of the pandemic, Afghan and Taliban officials were expected to carry out a video call Tuesday to keep alive a fragile peace process. Last month, the U.S. and Taliban signed an agreement aimed at initiating internal Afghan peace talks and leading to the full withdrawal of foreign forces by summer.
Perhaps a bigger threat to the talks than the virus, however, is the failure of the country's top leaders to settle a political spat over the results of a presidential election last fall, which has left the Kabul government divided.
Returning from a surprise visit to Kabul on Monday, after failing to persuade rival leaders President Ashraf Ghani and Chief Executive Abdullah Abdullah to form a unified administration, Secretary of State Mike Pompeo announced $1 billion in cuts to annual aid to the country, as well as a potential $1 billion reduction next year, under a broader review of U.S. support. But Washington wasn't abandoning the country, Pompeo said.
"To illustrate America's steadfast commitment to the Afghan people, the United States will be providing $15 million in assistance to help combat the spread of the coronavirus in Afghanistan," he said.wellman.phillip@stripes.com Twitter: @pwwellman
---
---
---
---