GALLERY
Bombings and Islamic State don't define life for most in Baghdad
---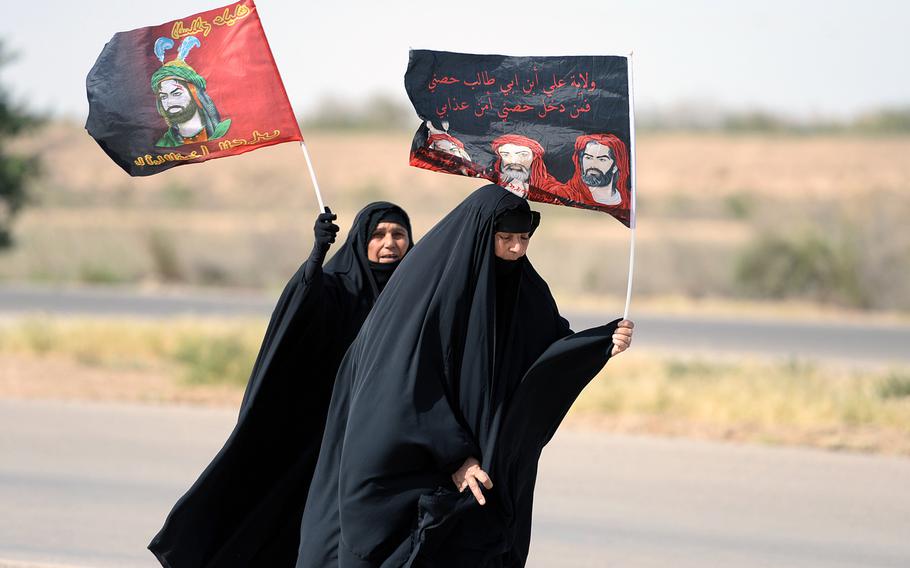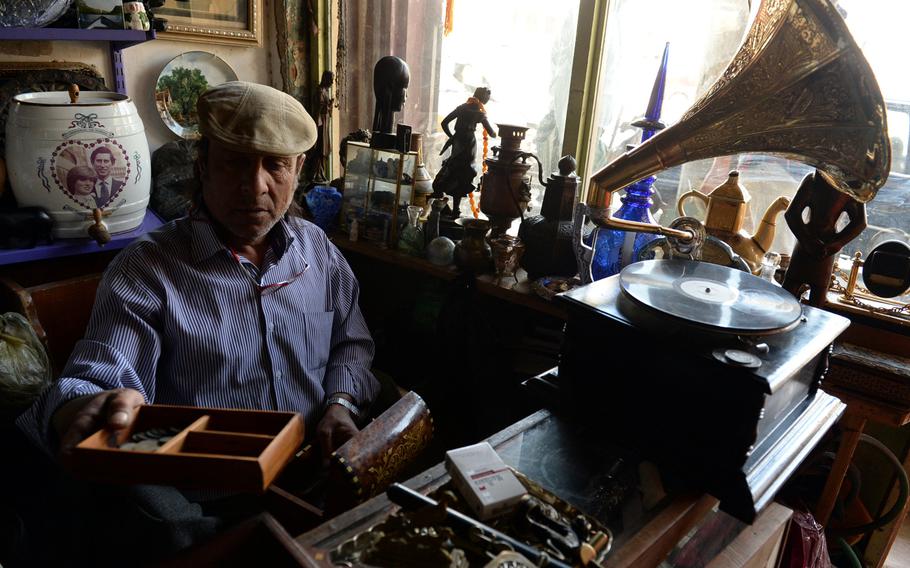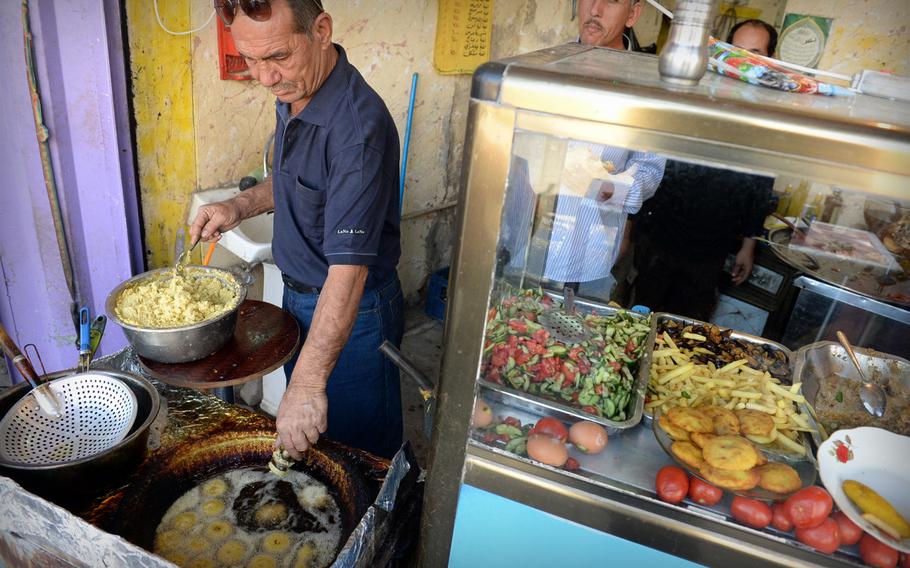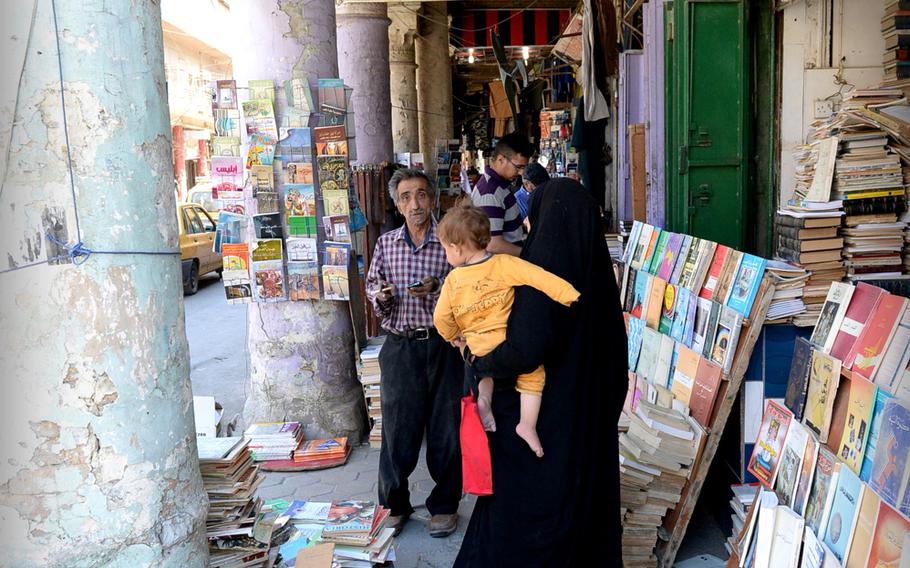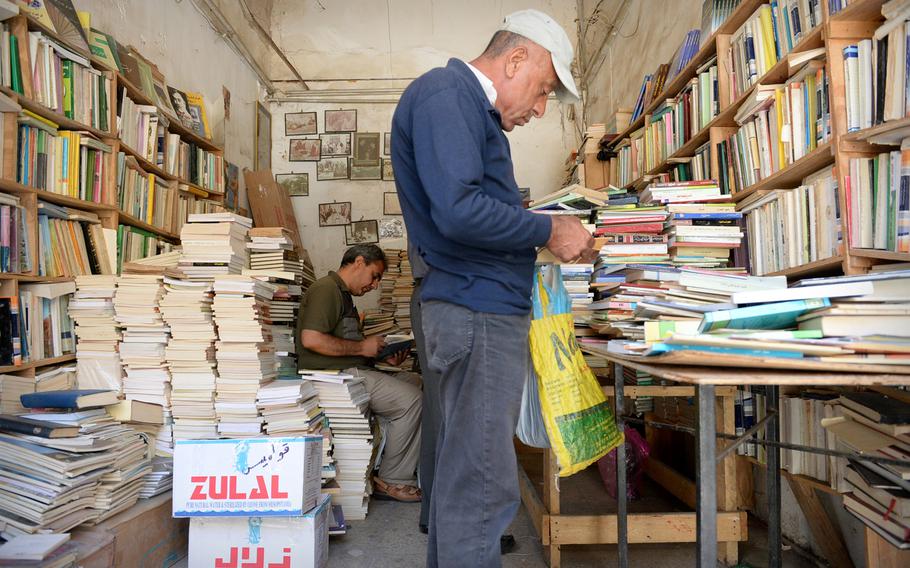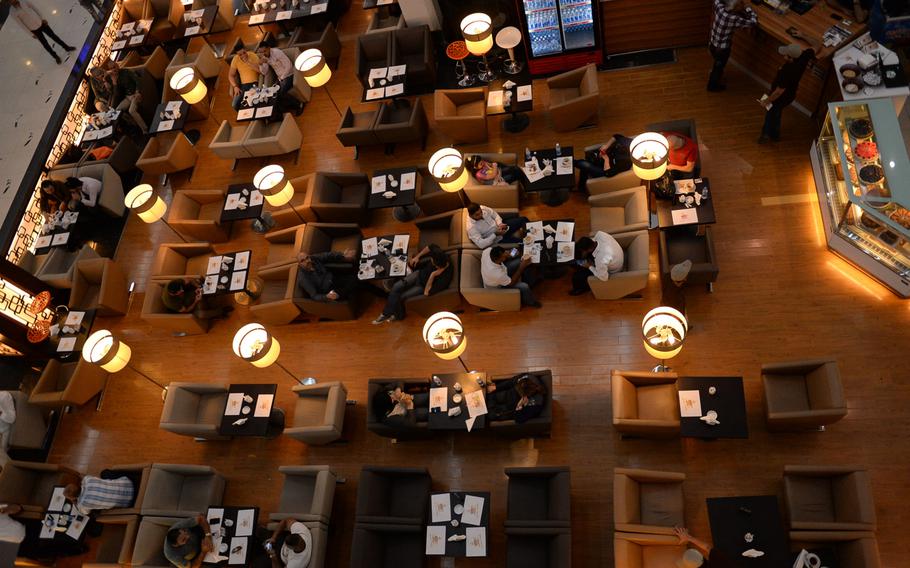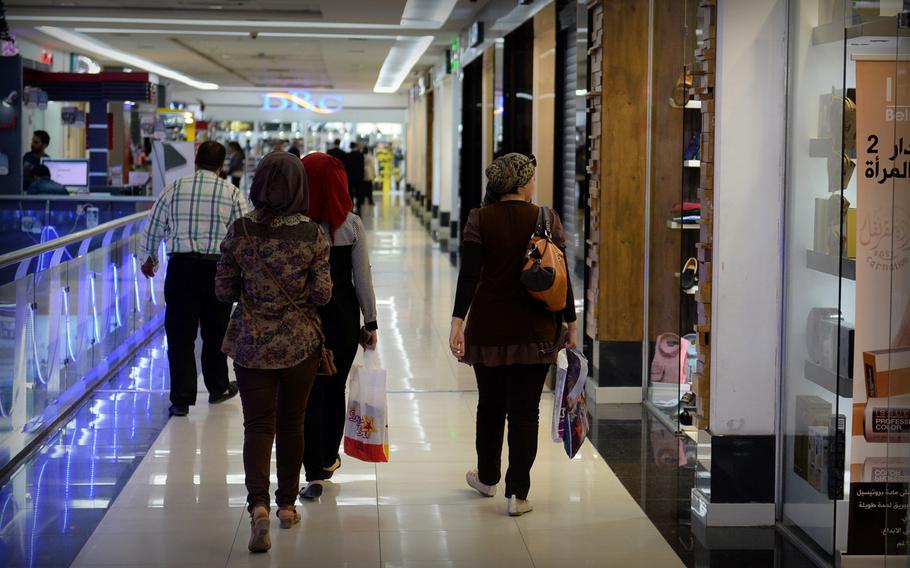 BAGHDAD, Iraq — Suicide bombings are a near-daily occurrence, and fears of sectarian violence encroaching on Iraq's capital are palpable. But for the city's roughly 4 million residents, life goes on.
Baghdad and its immediate surroundings are among the deadliest areas for Iraqi civilians, even though most conventional fighting between pro-government forces and Islamic State militants occurs in other parts of the country. According to the U.N., 319 civilians were killed and 846 were injured in the greater capital area in April.
Residents describe regular run-ins with various sectarian militia groups, many of which act like mafia to extort and harass people.
In the midst of it all, scenes of normal life play out every day.
While the economy has slowed in recent months, most officials attribute that to government policies and other factors rather than the continuing violence.
---
---
---
---