Air Force identifies civilian intelligence analyst who died in noncombat incident in Qatar
by
Chad Garland
September 20, 2019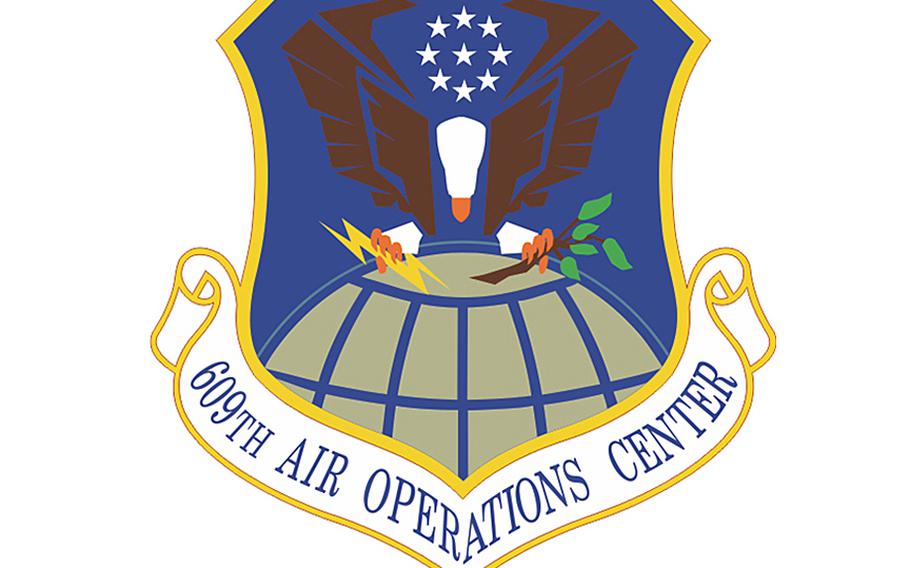 A U.S. Air Force civilian who died this week in a noncombat incident at Al Udeid Air Base in Qatar was identified Friday as 32-year-old intelligence analyst Jason P. Zaki.
Zaki died Wednesday while deployed to the base's 609th Air Operations Center from the Pentagon to support operations in the Middle East, U.S. Air Forces Central Command said in a statement.
"I would like to express our heartfelt sympathies to the family and friends of our fallen teammate," said Lt. Gen. Joseph T. Guastella, AFCENT and Combined Forces Air Component commander.
Zaki was a "noble American," Guastella said.
"He was a dedicated professional who exemplified the American spirit and was a tremendously valuable member of our team," he said. "He will be dearly missed."
Zaki's hometown was Atkinson, N.H., said Capt. Samantha Morrison, an AFCENT spokeswoman. His family had not yet cleared further information for release.
His is the second Air Force death at the Qatar air base this year. Air Force Staff Sgt. Albert J. Miller, 24, a C-17 Globemaster III crew chief from Richmond, N.H., died at the base in April while supporting Operation Freedom's Sentinel, the U.S. mission in Afghanistan.
It's also the second Defense Department civilian death reported in U.S. Central Command's area of operations this year. A January bombing in the northern Syrian town of Manbij killed Defense Intelligence Agency civilian and former Navy SEAL Scott A. Wirtz, along with a civilian defense contractor named Ghadir Taher, Army Chief Warrant Officer 2 Jonathan Farmer and Navy Chief Petty Officer Shannon Kent.
Further details about Zaki's death were not available as the incident was under investigation, AFCENT said.
garland.chad@stripes.com Twitter: @chadgarland