Afghans lack training for airdrops and accurate airstrikes, IG reports
by
Phillip Walter Wellman
August 13, 2019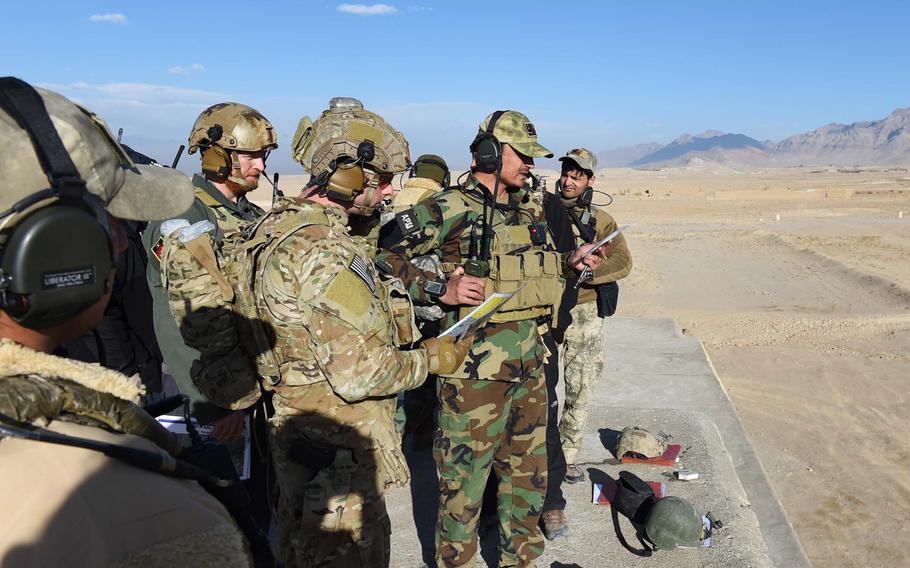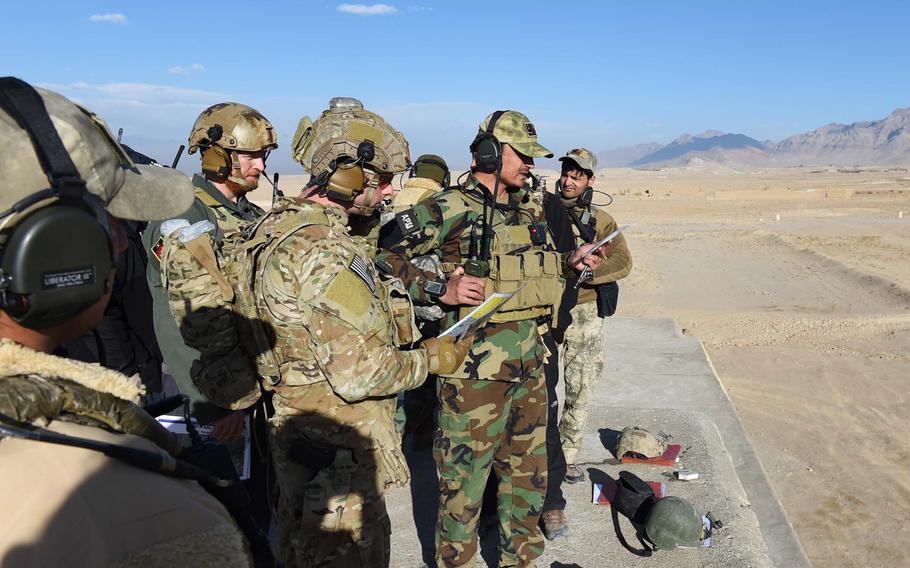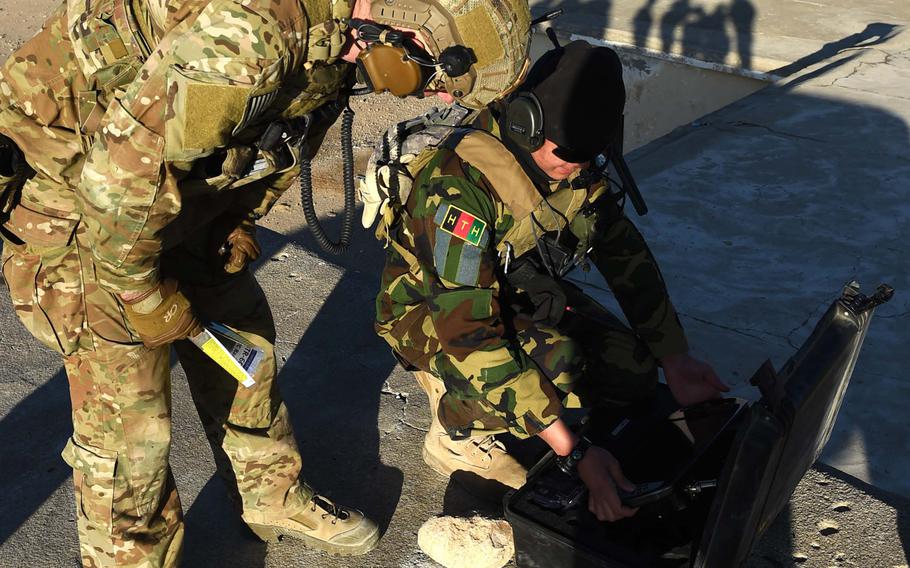 KABUL, Afghanistan — Afghan forces trained by U.S. and coalition advisers aren't capable of coordinating airdrops and may not receive adequate training to prevent them from killing civilians and friendly forces during airstrikes, a Defense Department report said.
Afghan forces were supposed to be able to coordinate daytime airdrops with three army corps simultaneously by January this year, a DOD Inspector General report released Monday said.
Airdrops are important for delivering critical supplies to Afghan units operating in areas without airfields or helicopter landing zones, many of which are in rural regions the Taliban contest.
But NATO advisers decided not to train the Afghans on coordinating airdrops, although airdrop training was in the curriculum, the report said.
Officials at NATO's Resolute Support mission in Kabul did not comment on why the training wasn't provided. But in a response included in the report, the alliance said it would teach airdrop coordination to Afghan tactical air controllers in the future.
Meanwhile, NATO's Train Advise Assist Command-Air, tasked with building Afghanistan's air force, was also criticized in the report for not having a detailed training curriculum for the air liaison officers who help plan airstrikes.
It warned that an ad hoc program of instruction "increases the risk that graduating air liaison officers are not fully or consistently trained on target development, fratricide avoidance and civilian casualty mitigation procedures."
TAAC-Air collected data on Afghan airstrikes but didn't share it with advisers, which prevented them from evaluating the strikes, the report said.
The findings were announced just weeks after the United Nations said pro-government forces were to blame for more civilian war deaths in Afghanistan than insurgents were for the second successive quarter, largely due to airstrikes. Attacks from the air on ground targets were the leading cause of civilian deaths throughout the first half of the year, the U.N. said.
The Afghan air force remains far from self-sufficient, despite roughly $8 billion invested by the U.S. alone to develop and strengthen the service.
The U.S. and the Taliban have been in cease-fire negotiations periodically for months, with the expectation that the number of foreign forces in Afghanistan will shrink as part of a proposed deal.
The negotiations leave plans to further train Afghanistan's air force unclear, along with other existing security agreements.
wellman.phillip@stripes.com Twitter: @pwwellman