USAREUR warns of possible terror incidents on 9/11 anniversary
---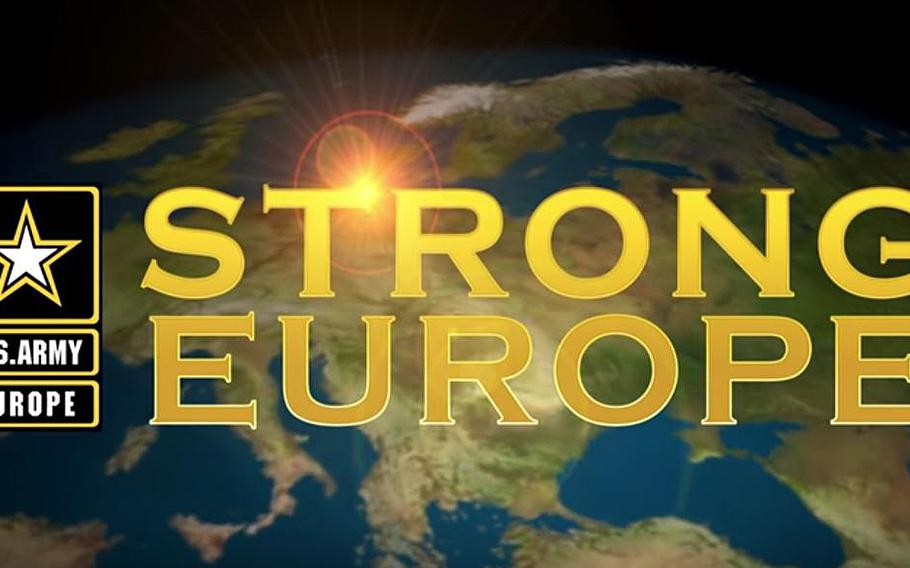 U.S. Army Europe is urging the military community to maintain "heightened vigilance" ahead of the anniversary of the terrorist attacks of Sept. 11, 2001, to take extra precautions while in large crowds and to report suspicious behavior.
In a message to all personnel, USAREUR said there were no known direct threats to troops in Europe but cautioned that the anniversary of the 2001 attacks could serve as a motivator for terrorists.
"Islamic extremist groups have demonstrated the desire to attack Americans on the anniversary of 9/11 in the past," USAREUR said in a Facebook posting on Thursday.
"Although there is no credible or corroborated threat reporting to indicate an attack will occur during this time, unknown aspirational sympathizers can rapidly transition to an active threat at any time or place with little or no warning."
Under increased pressure in Iraq and Syria, the Islamic State group could encourage its supporters to launch lone-wolf attacks in Europe, USAREUR said.
In August, the command announced it was toughening security measures at its garrisons around Europe, such as using improved explosive-detecting gear at gate entry points. The steps were taken in the wake of a string of high-profile terrorist attacks in Belgium, France and Germany.
"Such attacks are difficult to predict and counter, and events such as the 9/11 anniversary, commencement of the school year, or approaching large cultural/host nation events may prompt terrorist actions," USAREUR said.
---
---
---
---