GALLERY
USAREUR test the best at Warrior Competition
---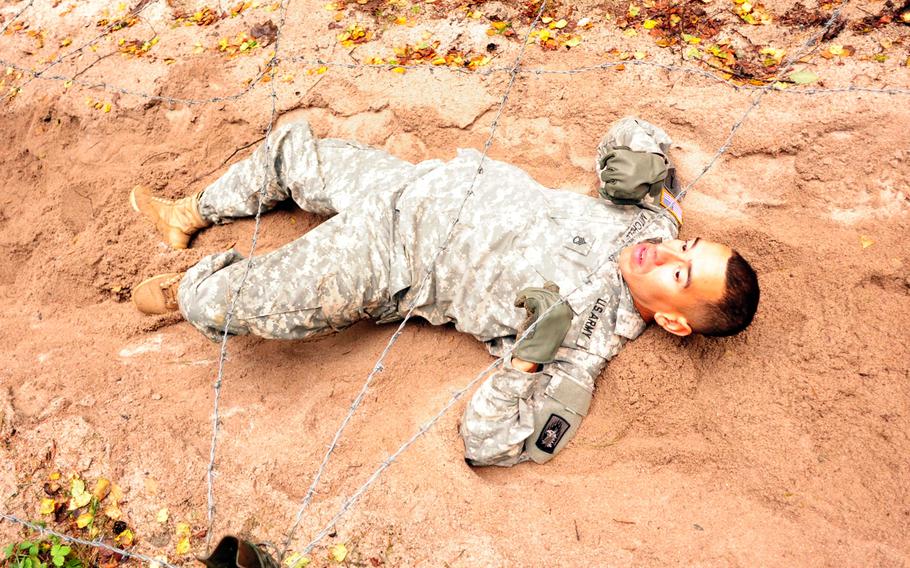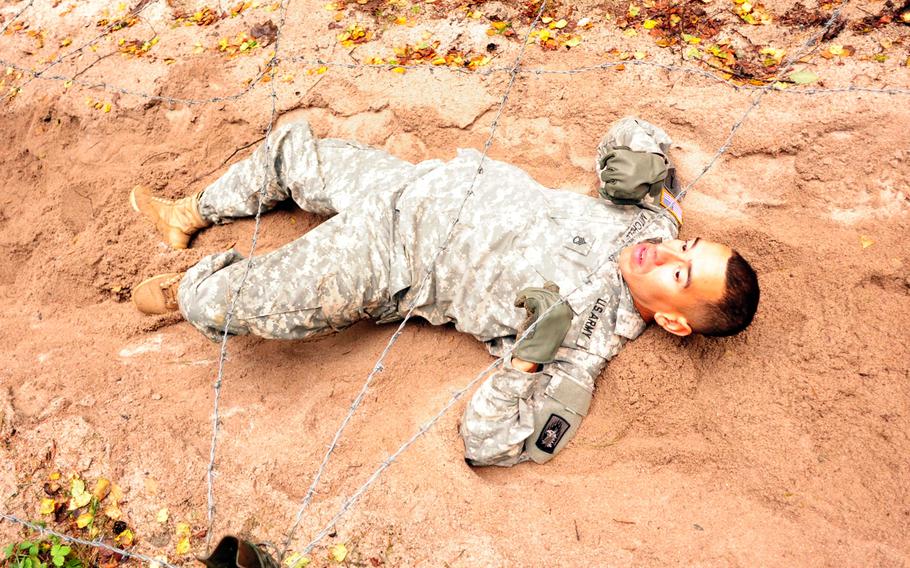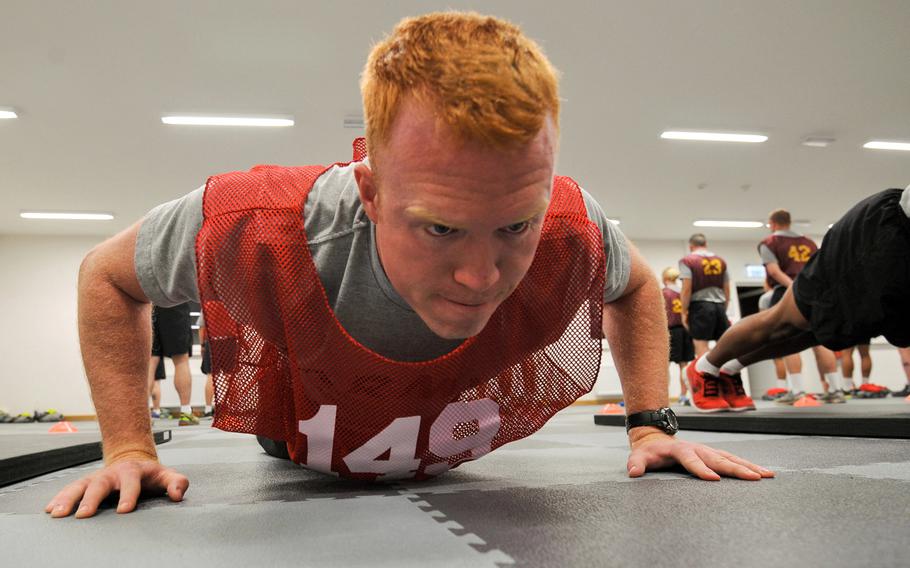 The Army tested their best from across Europe this week during the Best Warrior competition in Grafenwoehr, Germany.
Across five grueling days, they competed for U.S. Army Europe Junior Officer, NCO and Soldier of the Year.
From Aug. 19-23, soldiers competed on military knowledge, warrior skills and endurance, moving in a three-person team composed of a soldier, NCO and an officer. The winners of the soldier and NCO categories go on to compete in the U.S. Army Europe at the Department of the Army level competition in October.
This is a preview of content that is currently available to Stars and Stripes Tablet Edition readers. Subscribers enjoy first access to the latest feature stories, exclusive photo galleries and more. The iPad app offers a free 7-day preview and then three convenient and low-priced subscription plans. Read more about the Stars and Stripes Tablet Edition or download it for free from the App Store today.
---
---
---
---