USAREUR offering local national internships
---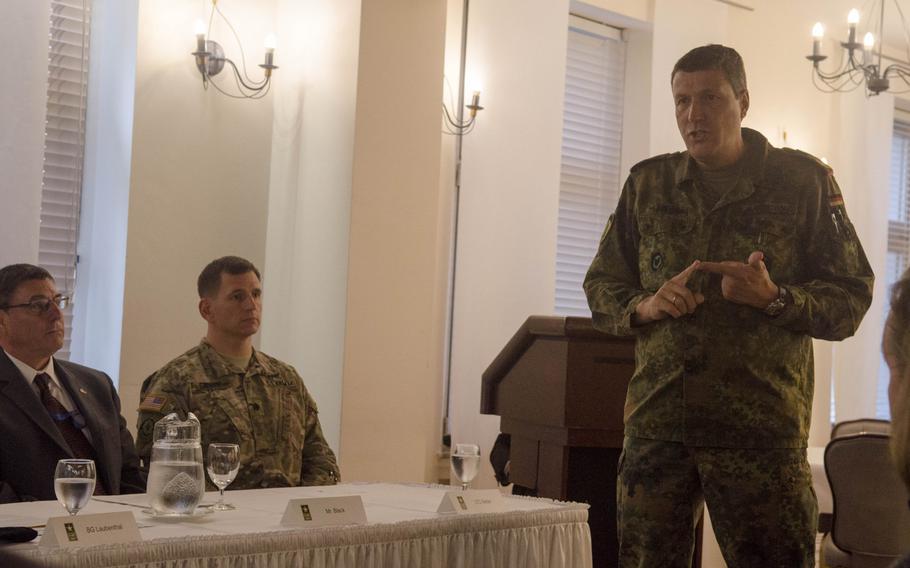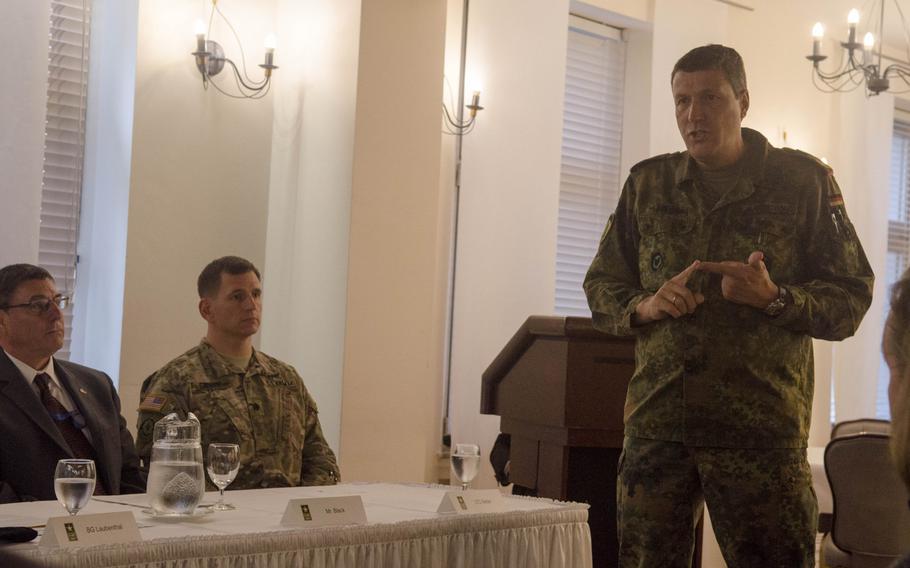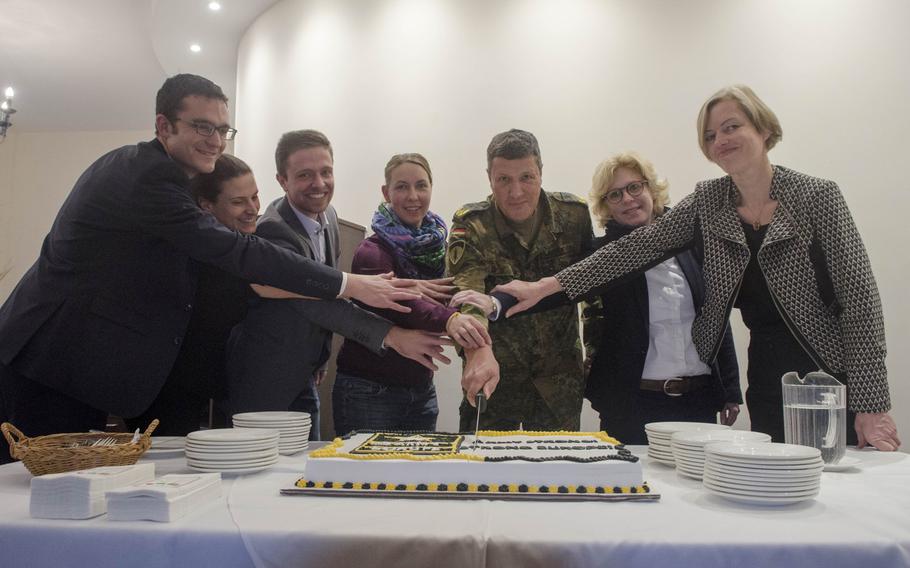 WIESBADEN, Germany — U.S. Army Europe is accepting applications from students at German universities for internships with the command.
The paid internships, which will begin after completion of background checks and last at least nine weeks, are open to current full-time students at German universities — they do not have to be German citizens or even speak good German for most of the seven or eight internship positions currently available, officials said. Those who graduated from a German university within six months of applying also are eligible.
Opportunities are available in fields such as public affairs, human resources, planning, translation, host-nation engagement, logistics and safety, USAREUR said in a news release. For the public affairs internship, fluent German is required for translation work.
The deadline for applications is Nov. 30. Decisions will be announced in mid-December.
The internship program is intended to "provide high-performing local national students a unique opportunity to gain the 'American work experience' and to sharpen their English skills," USAREUR said.
Brig. Gen. Markus Laubenthal, USAREUR's first German chief of staff, said the introduction of the internship program was an outgrowth of a military exchange program.
"Currently we have about 20 military exchange officers serving in our headquarters and units," Laubenthal told university faculty members Wednesday at Clay Kaserne. "It's expanding quickly and, after a while, we had the idea to expand to civilian students as well, since we are more than 40 percent civilians in our headquarters."
---
---
---
---