US, Romania fire missiles over Black Sea in air defense exercise
---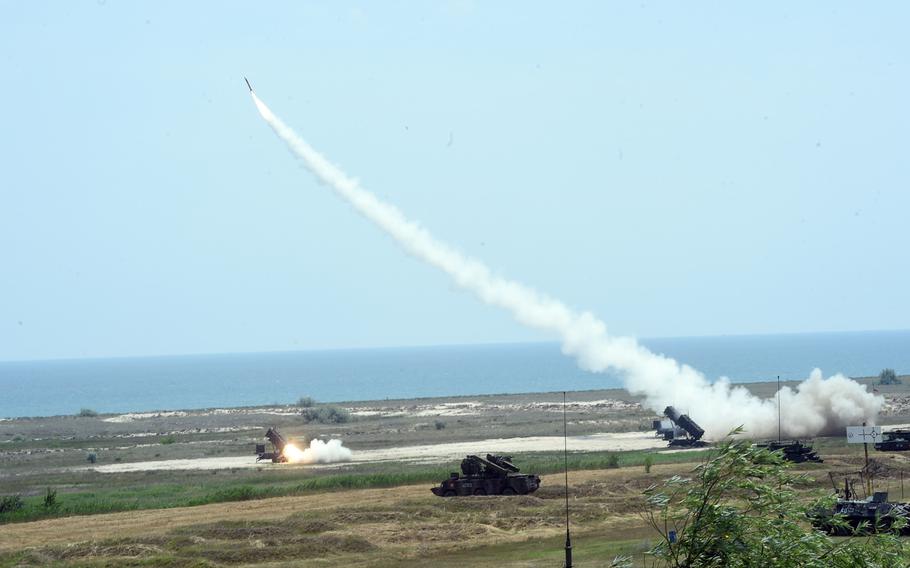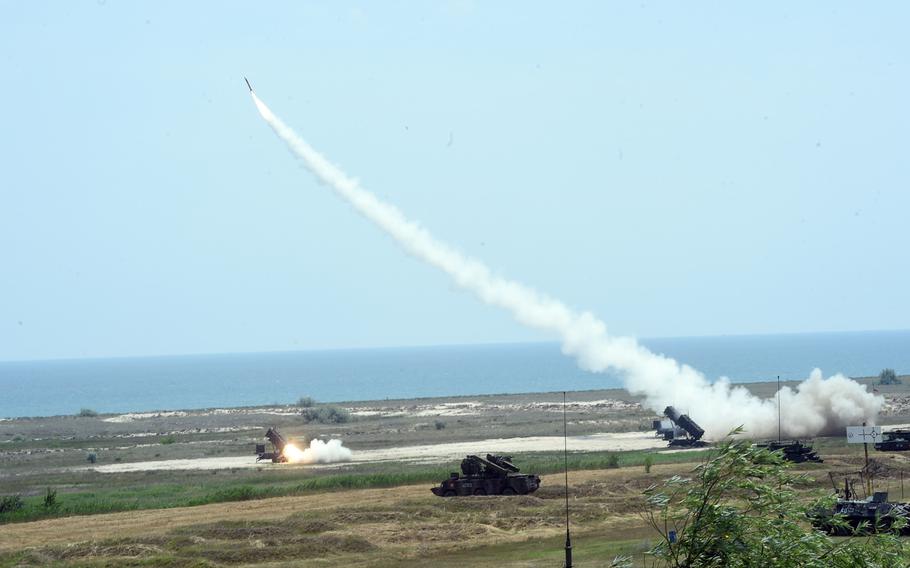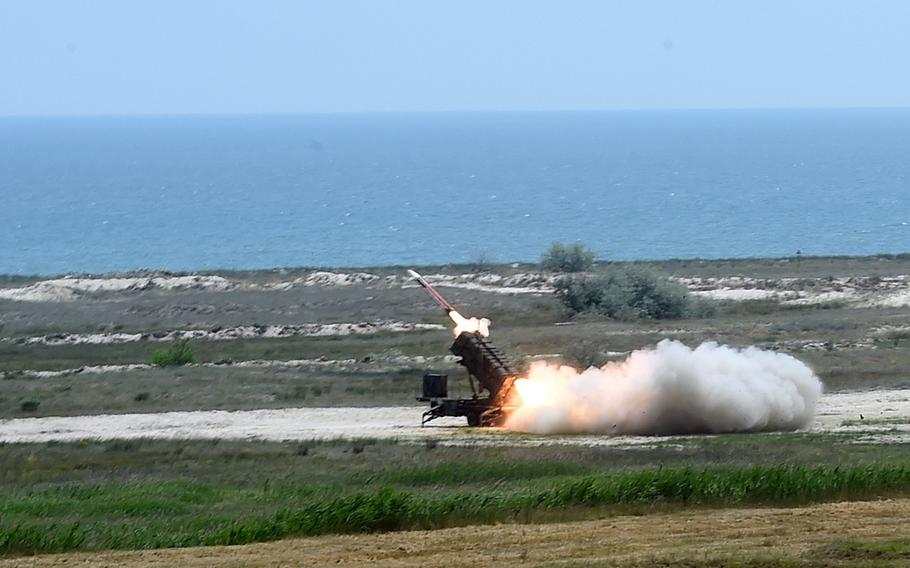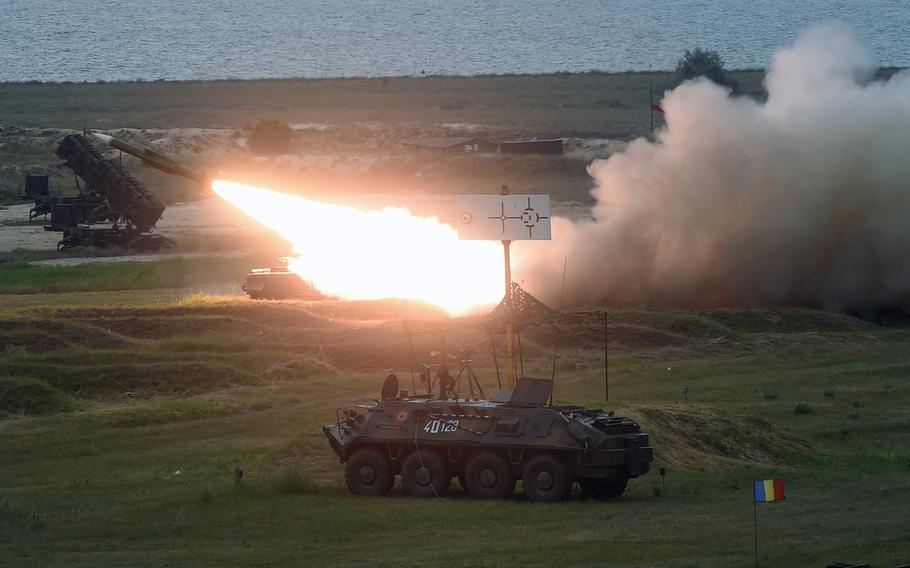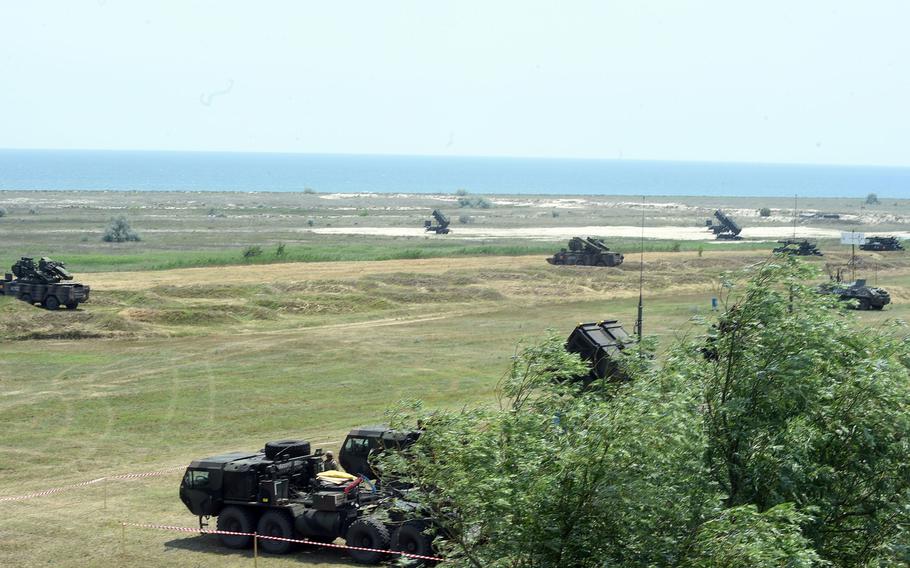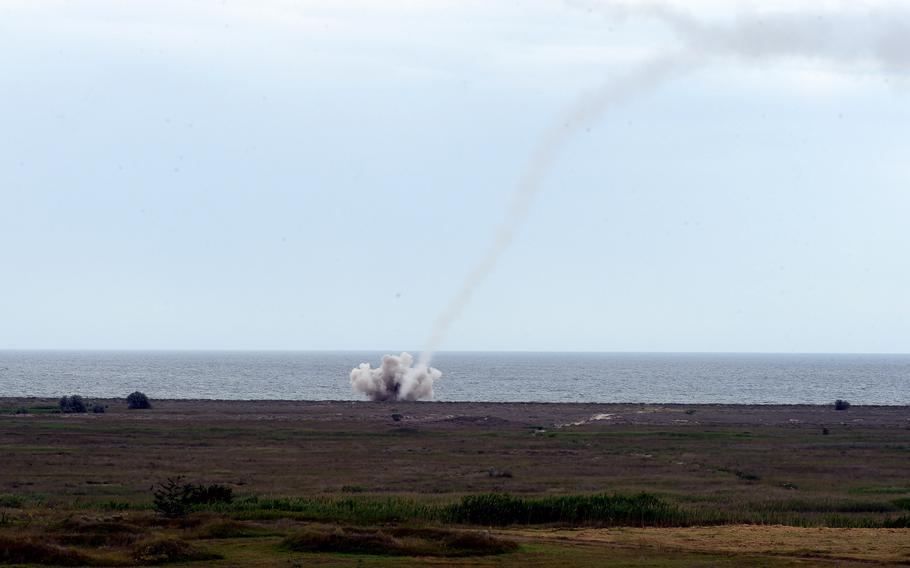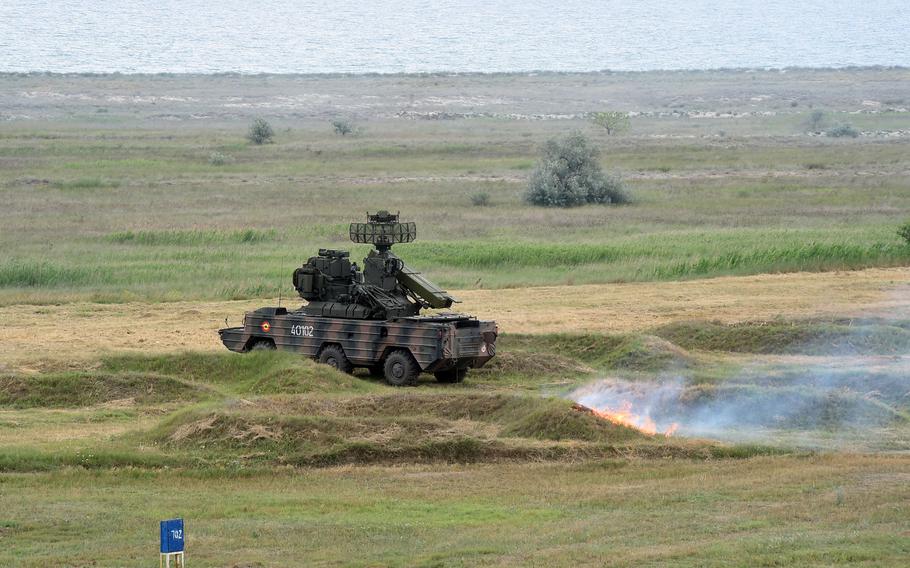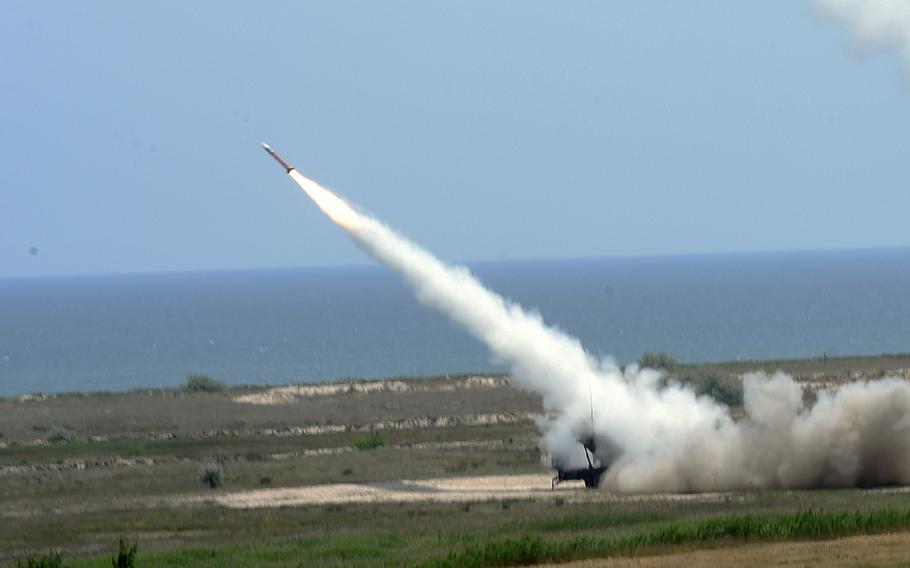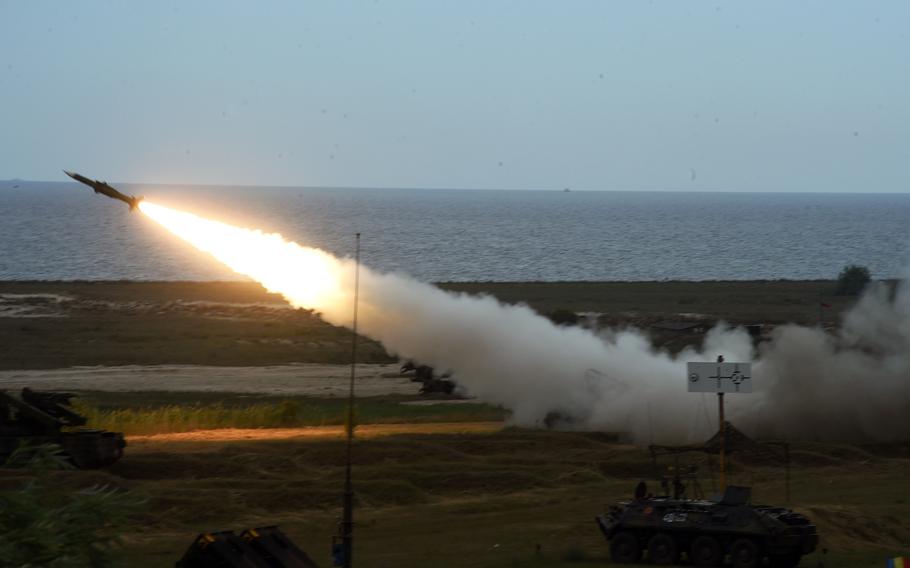 CAPU MIDIA, Romania — U.S. troops participating in an air defense exercise with Romanian forces on Thursday fired a barrage of missiles over the Black Sea, including the first Patriot missiles to be launched over continental Europe.
The exercise allowed the NATO partners to work together to shoot down drones flying over the Black Sea, which has become a focus of NATO attention since the Russian annexation in 2014 of Ukraine's Crimean Peninsula, located just 150 miles across the sea from the Romanian missile range.
It also allowed the U.S. to showcase the Patriots — made by U.S. defense contractor Raytheon — to Romania, which is in the process of acquiring the system and plans to field it next year.
In addition to Patriots, U.S. troops fired Stingers from the Avenger missile system, while the Romanian air force launched U.S.-made Hawk missiles, as well as Soviet SA-6s and SA-8s.
Surface-to-air missile systems are vital to Romania's defense and the defense of the Black Sea region, said Col. David Shank, the commander of the 10th Army Air Missile Defense Command.
Working with older Soviet-era missile launchers presented some technical difficulties during the exercise, which was intended to help the two allies synchronize their missile tracking, targeting and firing capabilities, he noted. "But we have the right soldiers with the right skills to integrate these systems and mitigate these challenges, so in the event that we do have to fight together, we're prepared to do just that," added Shank.
The live-firing exercise was part of Exercise Saber Guardian, one of several exercises taking place this summer in and around the Black Sea.
Firing the missiles "could send a message across the Black Sea that we will soon have these capabilities," said Maj. Gen. Viorel Pana, the chief of staff for the Romanian air force. "But the way these missiles will be deployed won't necessarily be used (in the Black Sea)."
In the event of an attack on Romania, the Patriots will increase the country's ability to defend itself until the U.S. or other NATO allies can come to its aid, Pana said.
Patriot surface-to-air missiles have been live-fired only once previously in Europe — in February 2018 on the Greek island of Crete.
egnash.martin@stripes.com Twitter: @Marty_Stripes
---
---
---
---