US plans massive exercise in Black Sea region
by
Martin Egnash
June 10, 2017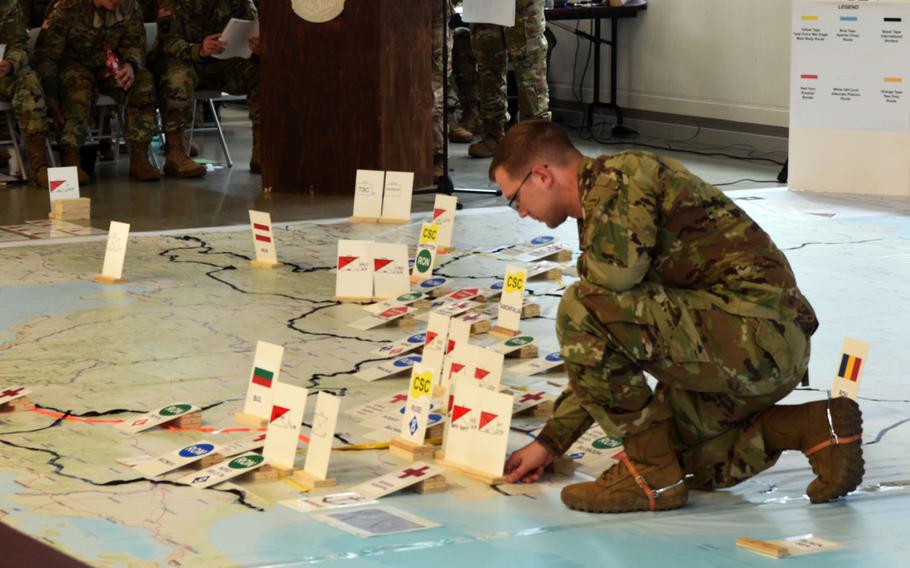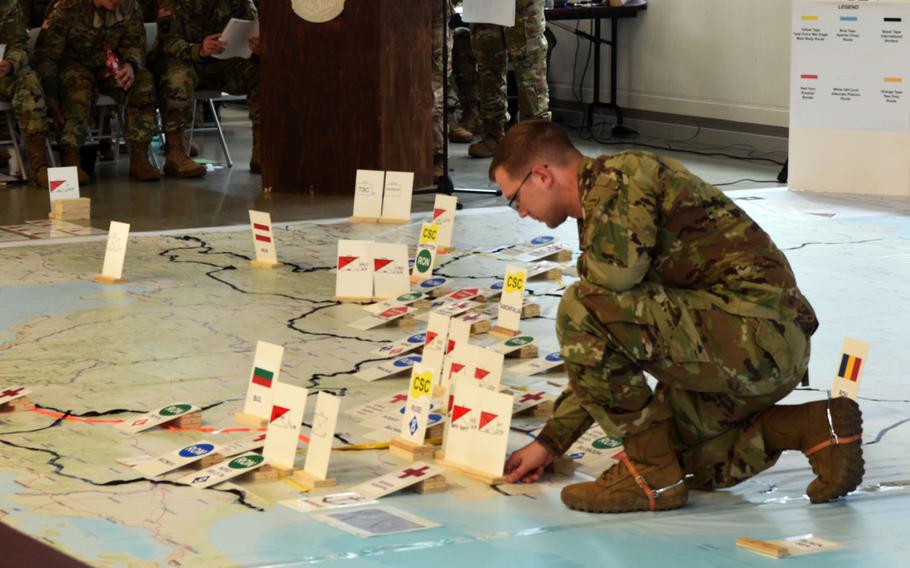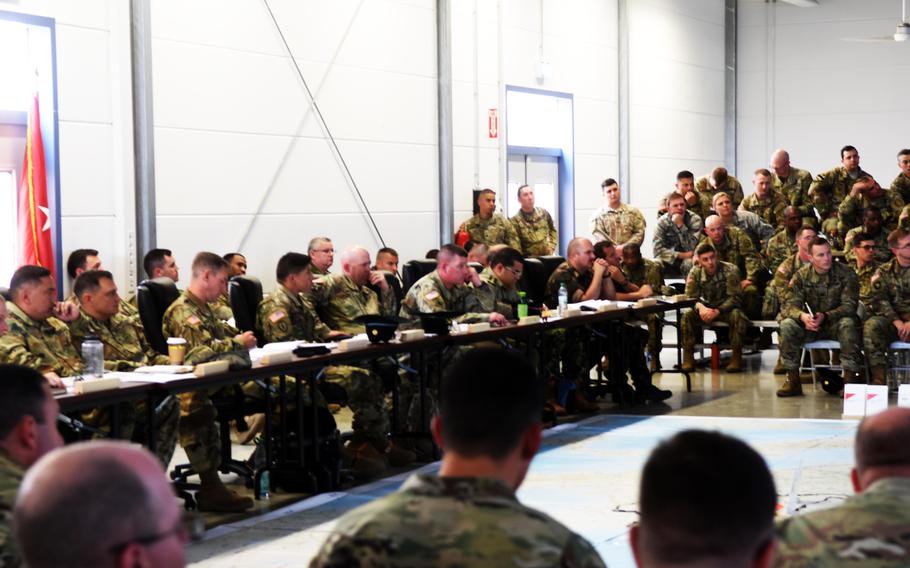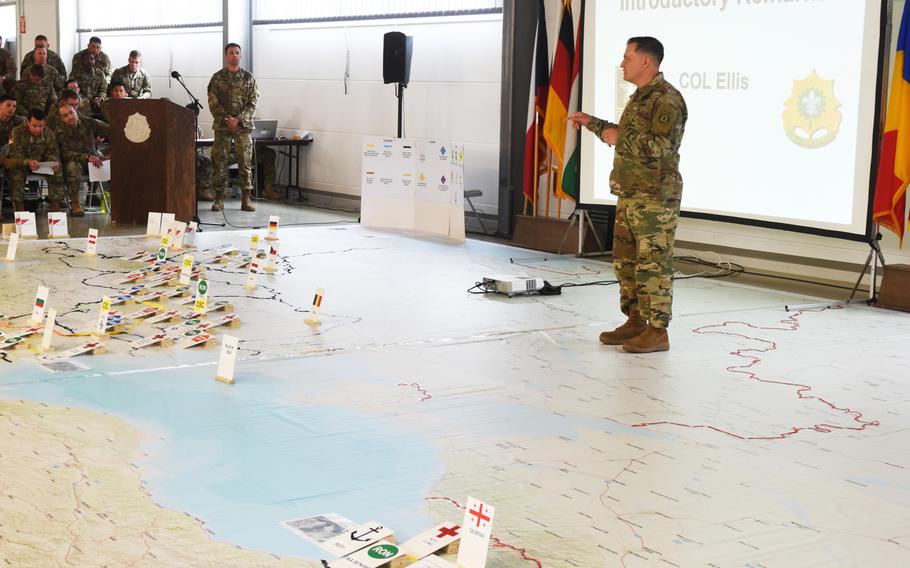 VILSECK, Germany — U.S. Army leaders with the 2nd Cavalry Regiment and the 7th Army Training Command, along with allied and partner nations, joined forces here Friday to strategize a large-scale exercise in the Black Sea region this summer.
Exercise Saber Guardian will be the largest of 18 U.S.-led exercises in the Black Sea region this year and the largest ever annual Saber Guardian exercise. More than 25,000 soldiers from 23 allied and partner nations will participate in the training from July 11-20.
"Once we cross the borders in [the Czech Republic] and Austria, it's game on," said Brig. Gen. Tony Aguto, commanding general of the 7th Army Training Command. "You have to go into this with the mindset that you're going into a fight. I strongly believe that training is deterrence. This is training that we need to do."
The 2nd Cavalry Regiment will travel approximately 1,700 miles from their base in Vilseck to the Black Sea region to test their rapid deployment capabilities. The 3rd Armored Brigade Combat Team and 4th Infantry Division will mass at training sites in Bulgaria, Hungary and Romania from bases across Europe.
Soldiers will conduct an air defense artillery live-fire exercise, several field training drills and live-fire exercises, multiple contested river crossings and a mass casualty exercise.
At the conclusion of Saber Guardian, the 2nd Cavalry Regiment will cross the Black Sea to participate in Exercise Noble Partner in Georgia.
"When you look at what we're doing in Eastern Europe, we're not just raising our own standards, we're paving the way for the rest of NATO," Aguto said.
egnash.martin@stripes.com Twitter: @Marty_Stripes