US officials welcome Norway's new F-35 capabilities in an increasingly competitive Northern Europe
by
Christopher Dennis
November 27, 2019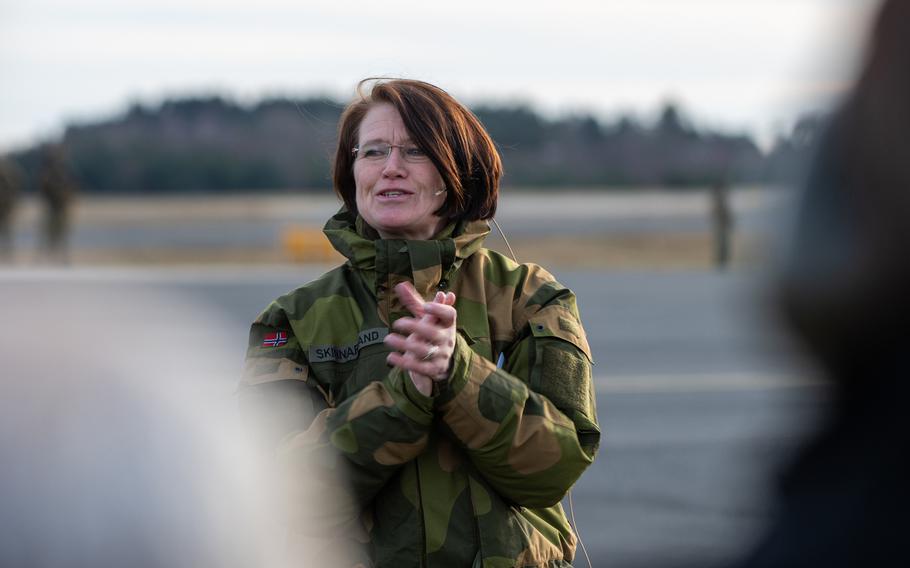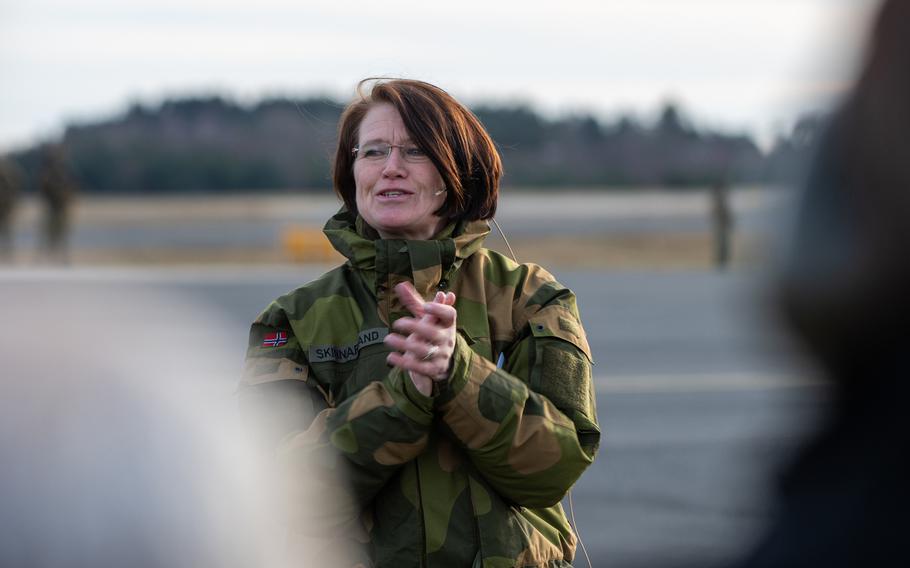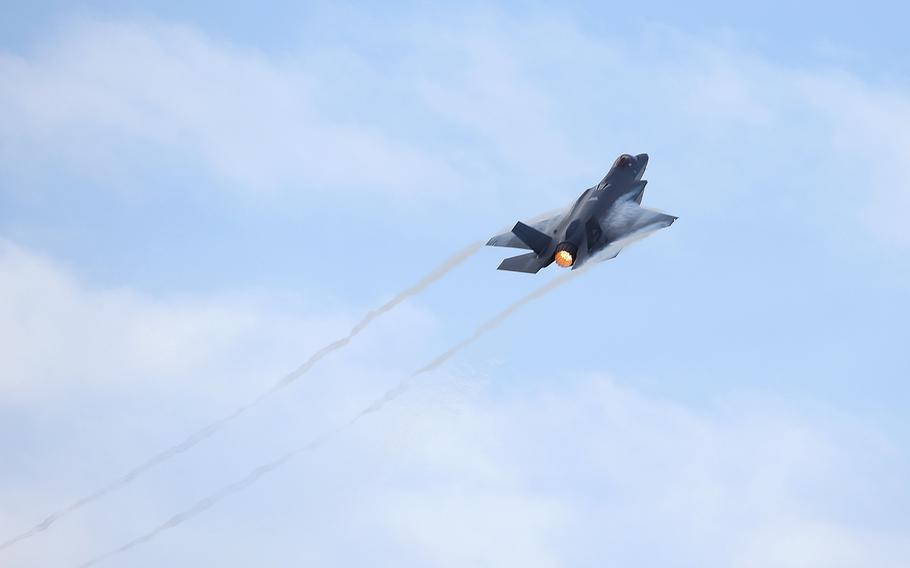 Norway's first F-35 jets are now operational, an achievement that U.S. officials say will bolster defense in a region where Russia is increasing its footprint.
Maj. Gen. Tonje Skinnarland, Norway's air chief, announced that the multi-role F-35A Lightning IIs achieved initial operating capability earlier this month, after completing a deployment to Rygge Air Station near the Swedish border, a government statement said.
The move gives Norway a new way to train with NATO partners operating the Lockheed Martin warplanes.
"The declaration of IOC of Norway's F-35 fleet marks a major milestone that will increase their ability to work with the United States and other F-35 partner nations in support of regional defense," Brandi Schiff, spokesperson for the Joint Strike Fighter program, said in an email Wednesday.
Initial operational capability means the F-35s are capable of flying interdiction, basic close air support and limited suppression or destruction of enemy air defenses, according to an Air Force fact sheet. Norway, a founding member of NATO in 1949, is the third European nation after Italy and Britain to achieve this status for their F-35s.
Norway's F-35 status is important because of the country's "invaluable expertise in the North Atlantic and the Arctic," Schiff said.
The Arctic has become a point of heightened concern for the West in connection with Russia's military buildup in the region. As Arctic ice melts due to climate change, Russia and China have taken steps to increase their presence in the High North.
In an effort to also boost the U.S. presence, Marines now operate year-round in Norway on long-term rotations designed to send a deterrent signal to Moscow.
Norway plans by next year to deploy its F-35s to Iceland and conduct air-policing efforts on behalf of NATO, it said. By 2022, the planes will take over the quick reaction alert mission in Evenes, north of the Arctic Circle, from the Norwegian air force's F-16s, said Major Stian Roen, a spokesperson for the Royal Norwegian Air Force.
Norway currently has 15 F-35s in its inventory and has ordered a total of 52 of the fifth-generation fighters to gradually replace its fleet of F-16s, which have been in service since the early 1980s.
The F-35 program has long been plagued by cost overruns, delays and global parts shortages. However, costs are being brought down, and the aircraft will be the most advanced in the world, U.S. officials have said.
Besides the United States, 11 other nations are buying the planes. Turkey was kicked out of the program after purchasing the Russian S-400 air defense system, the White House said in July.
dennis.christopher@stripes.com Twitter: @chrisbdennis