US mulls moving troops from Germany to Romania, Baltics and Poland, Esper says
by
John Vandiver
August 6, 2020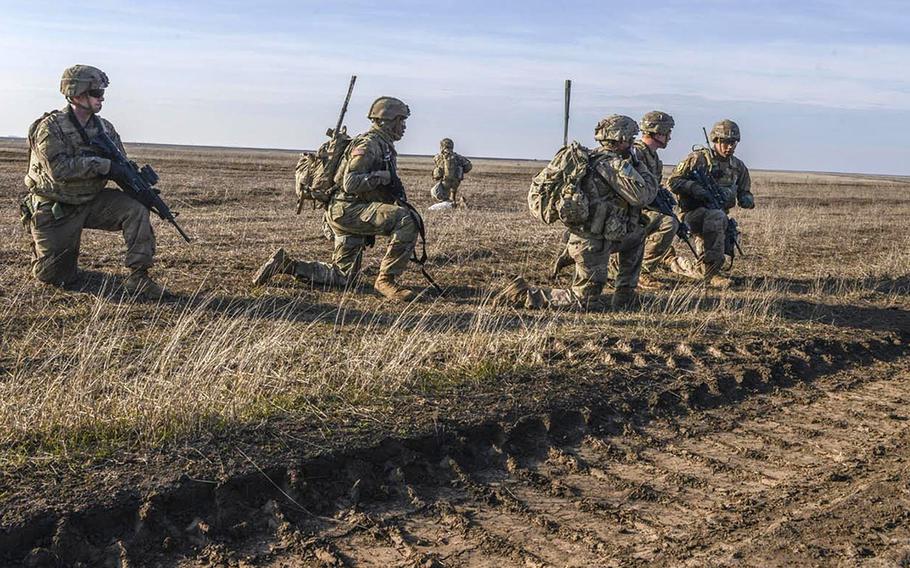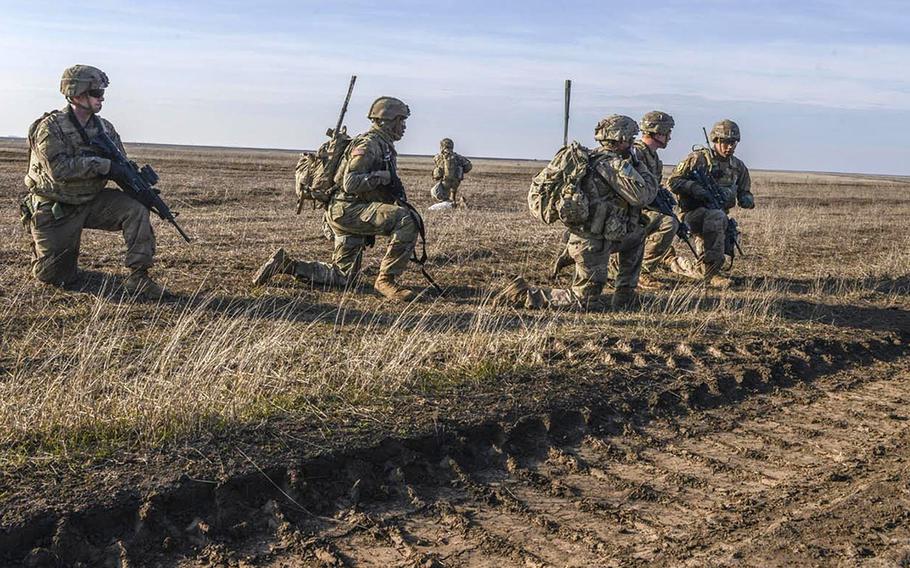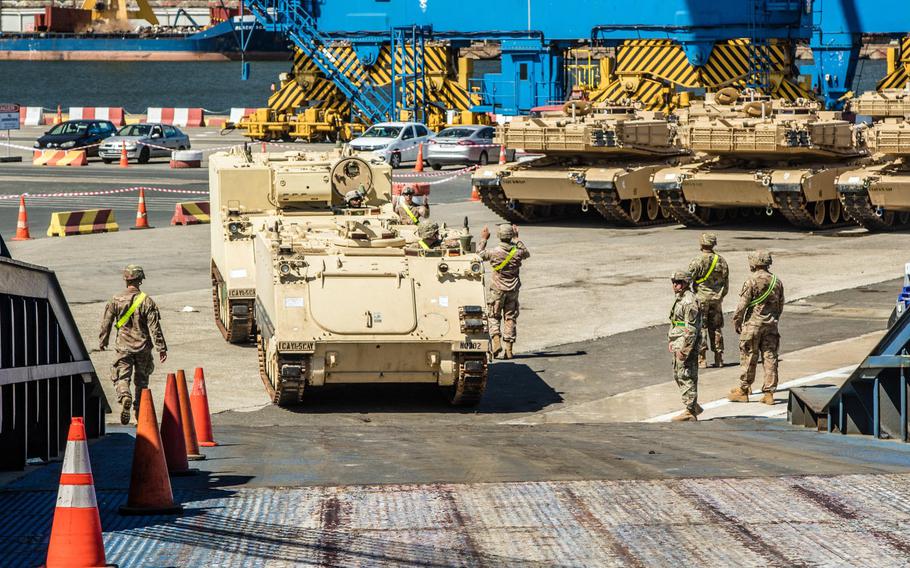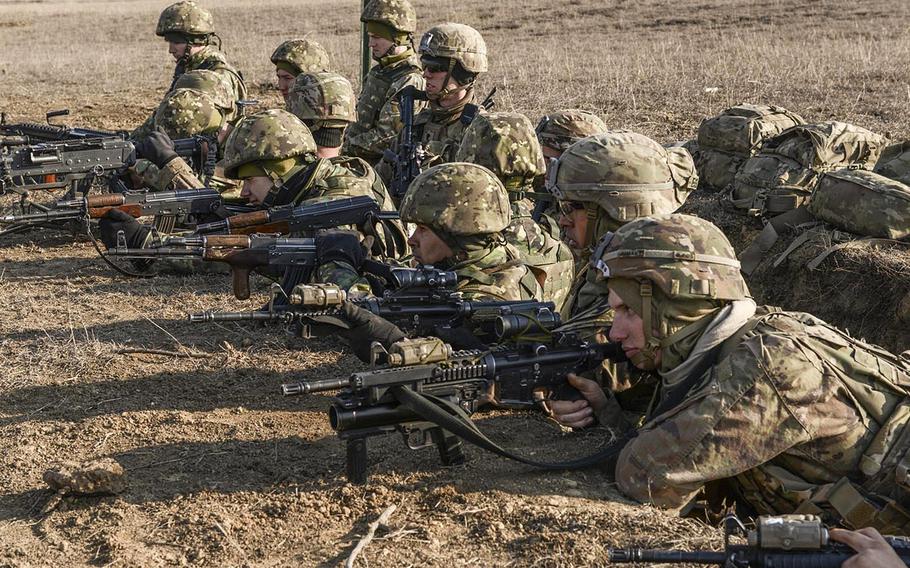 STUTTGART, Germany — Romania could get a U.S. troop boost and so might the Baltics as part of the plan to reduce force levels in Germany, Defense Secretary Mark Esper said.
"We see putting more rotational forces into the Black Sea region, Romania in particular," Esper said Tuesday during a virtual talk with the Aspen Institute think tank.
The Pentagon also wants to send more forces to the Baltic states and Poland, he said.
The U.S. military has invested heavily in Romania in recent years to support expanded troop rotations in places such as Mihail Kogalniceanu Air Base and Campia Turzii Air Base, an emerging Air Force hub.
As the Pentagon prepares to move the 2nd Cavalry Regiment from Vilseck, Germany back to the U.S., the idea is to rotate forces from that unit and others back into Europe, Esper said.
The 2nd Cavalry Regiment is the only brigade-sized ground unit left in Germany, and with about 4,500 soldiers is the largest unit impacted by the plan outlined last week by Esper to cut the number of U.S. troops in Germany by around 12,000.
Ultimately, the goal is to have a brigade-size force on rotation in Europe to compensate for the removal of 2nd Cavalry, Esper said. It could be a Stryker unit that is rotated back to Europe, but tank brigades also are a possibility, he said.
If the Pentagon also continues with its current strategy of rotating a U.S.-based armored brigade to Europe every nine months, the Army would eventually have to manage two brigade-size rotations.
Those come with a hefty price tag and have been shown by studies to be more expensive than forward-basing units.
Moving troops out of Germany will also be costly, Pentagon officials have said.
President Donald Trump has called repeatedly for the U.S. to scale back its military presence in Germany, which Trump claimed is delinquent on its NATO spending obligations.
While Esper said the troop drawdown from Germany sought to add "strategic flexibility" to the U.S. military, Trump said it was about punishing Berlin for its lack of spending on defense.
"Germany has to pay," Trump said on Fox News hours after the plan was unveiled. "Germany is a wealthy country and they have to pay and we're not going to have 52,000 troops in Germany where they make a fortune off of the troops. You know they built cities around our troops."
The U.S. has 36,000 troops in Germany. Adding 16,000 American civilians attached to the military brings the total to 52,000.
Together, those Americans contribute about $3 billion annually to local German economies, officials have said.
Berlin has contributed $1 billion over the course of a decade to support the U.S. military presence in Germany, German government data have shown.
The drawdown plan, which would see units move to locations in Belgium and Italy, could lead to base closures in Germany.
But for one base, it could have the opposite effect.
RAF Mildenhall in the United Kingdom, which was set to close once the 100th Air Refueling Wing and the 352nd Special Operations Wing made long-delayed moves to Germany, appears to have been given a reprieve after Esper said leaving 2,500 Air Force troops at the base made "obvious strategic sense."
vandiver.john@stripes.com Twitter: @john_vandiver