US looks to Greece for more military rotations in Mediterranean
by
John Vandiver
July 25, 2019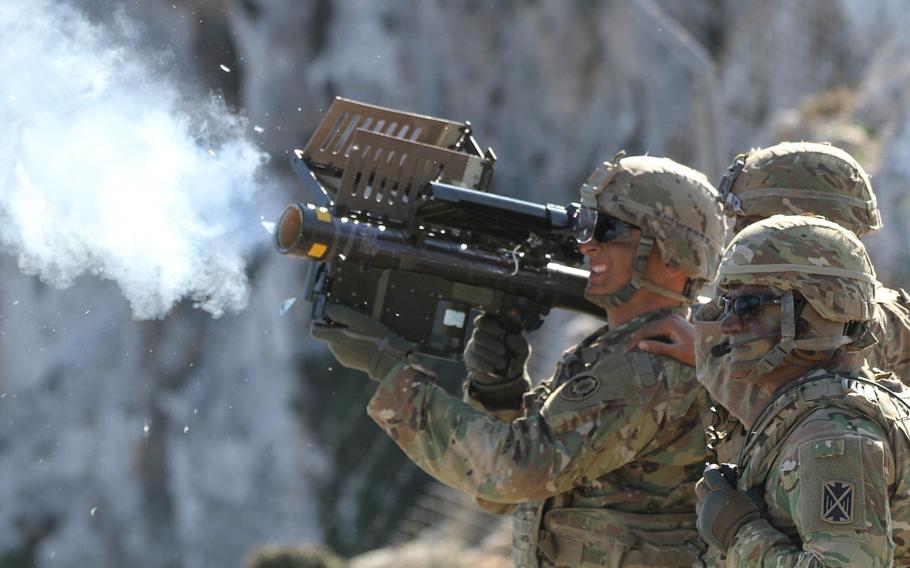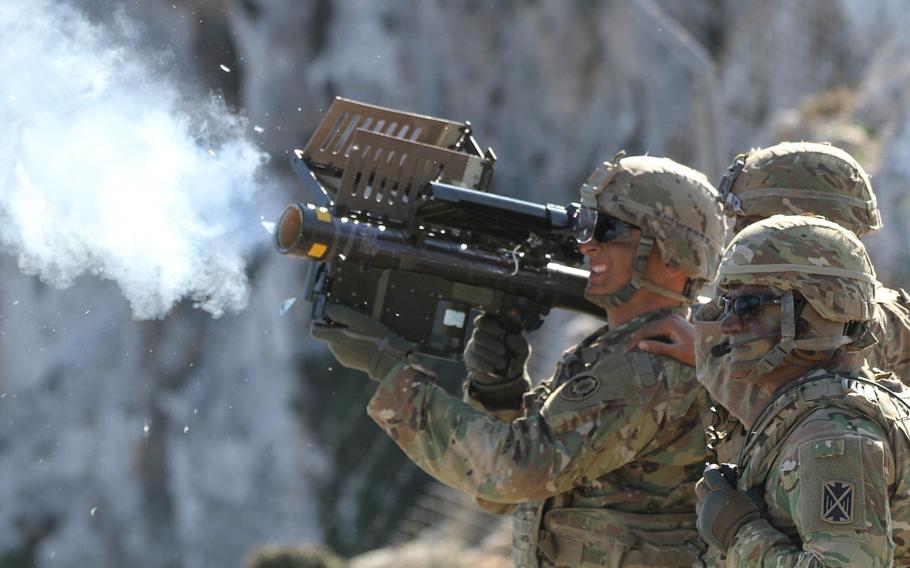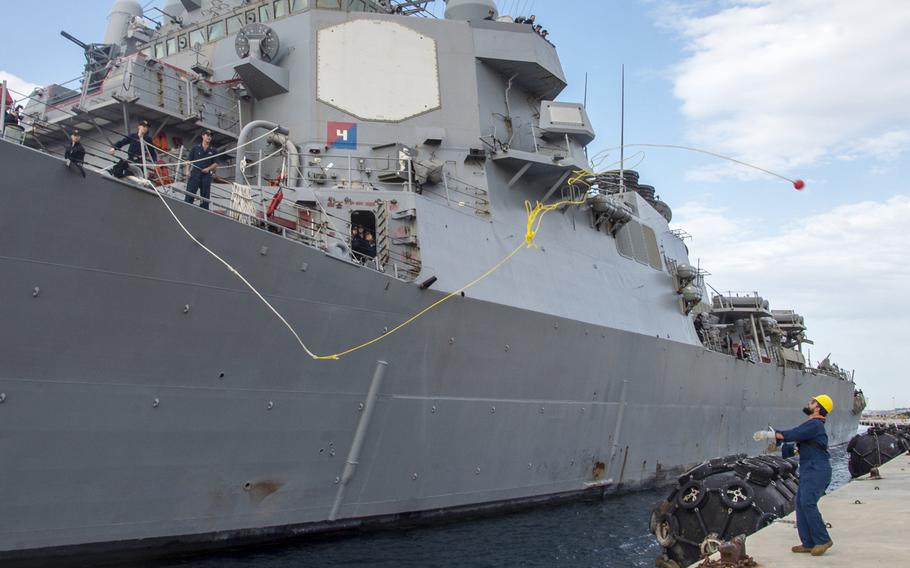 STUTTGART, Germany — The United States wants to increase troop rotations into Greece and gain more access to bases that can facilitate missions stretching from the eastern Mediterranean into the Black Sea and Balkans, America's top diplomat in Athens said.
U.S. Ambassador Geoffrey Pyatt said Washington and Athens are working on updating a longstanding defense cooperation agreement in order to enable a wider range of military missions. Currently, the U.S. military agreement with Greece is centered around operations at the U.S. Navy's base at Souda Bay. However, there is little room for growth at that longstanding military hub, Pyatt said.
"Souda Bay is pretty much full," Pyatt told Greece's Kathimerini newspaper in an interview published Monday.
Pyatt said Greece has many other military facilities that are "under-utilized" and could play a larger role. "And that's one of the priorities as our experts work on the Defense Cooperation Agreement," he told the paper.
Pyatt's comments coincided with a visit to Greece on Tuesday by U.S. European Command's Gen. Tod Wolters, who held talks with Chief of Defense Gen. Christos Christodoulou on military ties between the two countries.
"With Greece being such a valuable NATO ally in the Mediterranean and Black Sea regions, we do have a commitment at the highest level to seek opportunities to continue developing our defense relationship and security cooperation," said Lt. Cmdr. Joe Hontz, a EUCOM spokesman.
The push for a new defense cooperation arrangement with Greece comes as Athens seeks closer military ties with the U.S. Last year, Greece's defense minister invited the U.S. military to set up new bases in the country, citing locations in Larissa, Volos and Alexandroupoli.
The Pentagon has not indicated an interest in new bases or in establishing a large permanent force in Greece. Instead, the emphasis has been on rotations.
Already, the U.S. is operating at sites beyond Souda Bay, including MQ-9 Reaper drones flying from Larissa. Rotational units, including Army combat aviation aircraft, have deployed to other parts of the country.
A new defense cooperation agreement could formalize those arrangements and pave the way for further rotational deployments.
"The tempo of our military engagement today is higher than it has been in decades (and) we have a commitment on the part of both of our governments to making that exercise series, that rotation series, even bigger and more substantial for the next season," Pyatt said. "So we're well-positioned there."
The collaboration with Greece comes at a time of increased regional tensions, with Athens at odds with Turkey, and Russia boosting its military presence in the Mediterranean Sea.
U.S. military officials also have expressed concerns about China's influence in the region.
In 2010, China began buying stakes in the Greek port of Piraeus, eying it as a strategic crossroads for the ambitious "Belt and Road" initiative. China now has full control of the Mediterranean port that is a gateway to southern and central Europe.
"If we want to pull a ship, a warship, into Piraeus, China can say no," a EUCOM official told Stars and Stripes in May.
vandiver.john@stripes.com Twitter: @john_vandiver