US Army veteran who escaped Holocaust to receive military police honor
by
J.P. Lawrence
September 24, 2020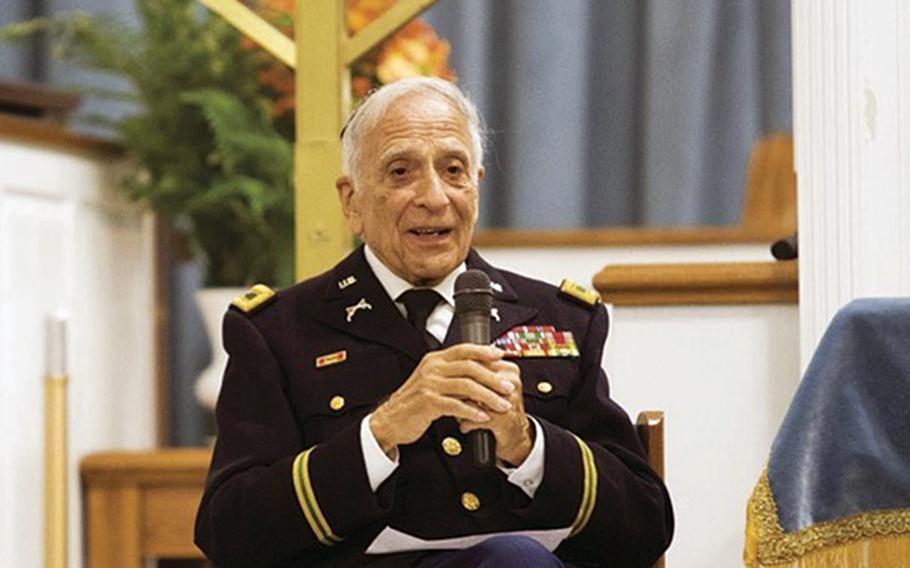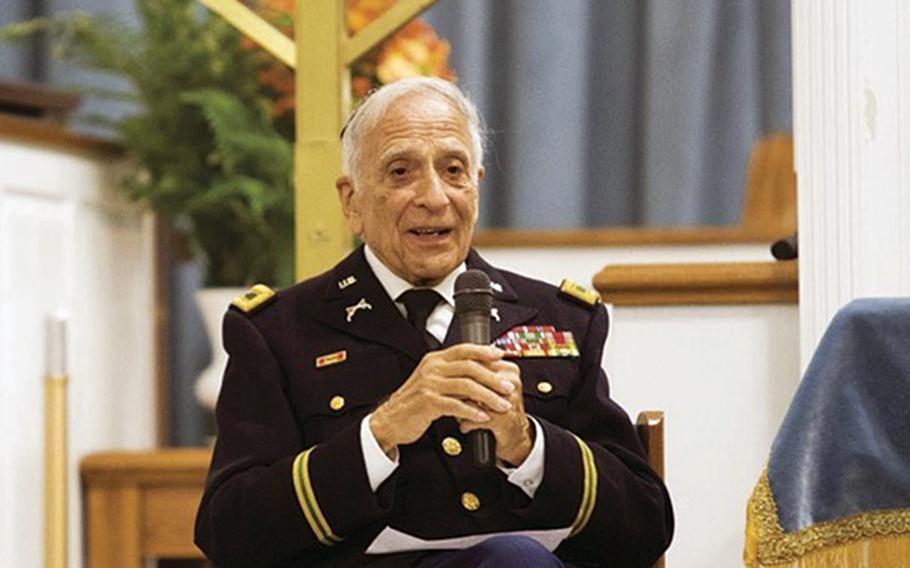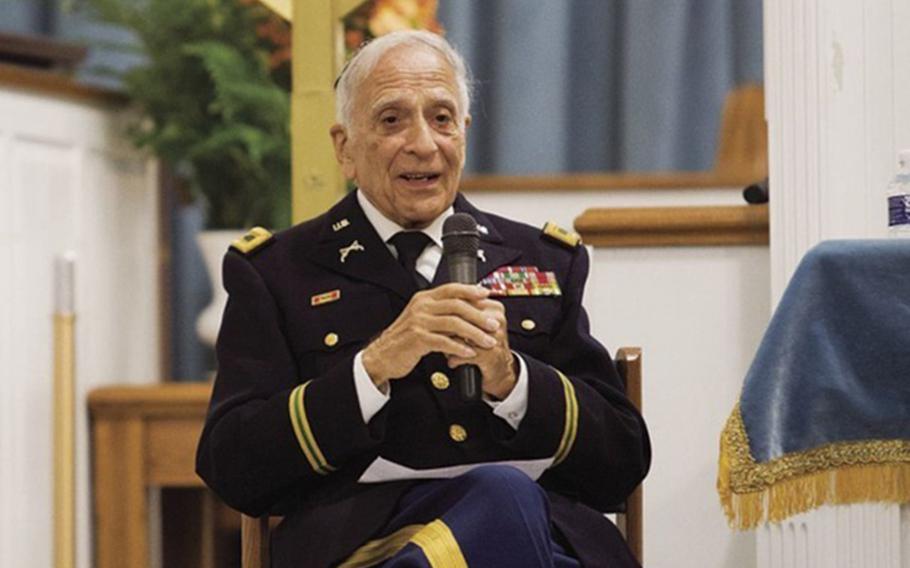 A 95-year-old retired Army colonel who survived the Holocaust era in Germany is slated to receive one of the top honors for military police.
Frank Cohn, of Alexandria, Va., will receive the Order of the Marechaussee from the Military Police Regimental Association on Sept. 29, an Army statement said Tuesday.
Born in 1925 in Breslau, Germany — now Wrocław in Poland — Cohn grew up during Adolf Hitler's rise to power and witnessed his neighbors grow increasingly hostile toward the Jewish community. Nazis picketed his family's sporting goods store and the Gestapo arrived at their home to arrest his father, Cohn said.
The family escaped in October 1938 to New York, where Cohn learned English from the radio and American films.
He was drafted during World War II into the U.S. Army, which assigned him to work as an intelligence agent with the 12th Army Group, where he interrogated Nazis arrested for war crimes.
"When I left Germany, I was a victim," Cohn said in the Army statement. "When I came back, I was in charge. Whenever we captured Germans, [my job was] to communicate with them. For that reason, it felt pretty good to be back in Germany. "
Cohn participated in the Battle of the Bulge, Germany's last major offensive on the Western Front. After the war, Cohn attended the City College of New York and got married, then rejoined the Army as a military police officer. He deployed to Korea and Vietnam before retiring in 1978.
Cohn will be awarded the Order of the Marechaussee, which honors "exceptional dedication, competence, and contribution to the Military Police Corps Regiment," in a ceremony to be livestreamed on the U.S. Army Office of the Provost Marshal General's Facebook page Tuesday.
Marechaussee is the historical French name for a guard corps, which was replaced by Gendarmerie after the French Revolution. It is still used in the Netherlands, where the Royal Marechaussee serves as the paramilitary police.
lawrence.jp@stripes.com Twitter: @jplawrence3