Soldiers killed in Kandahar were from Vilseck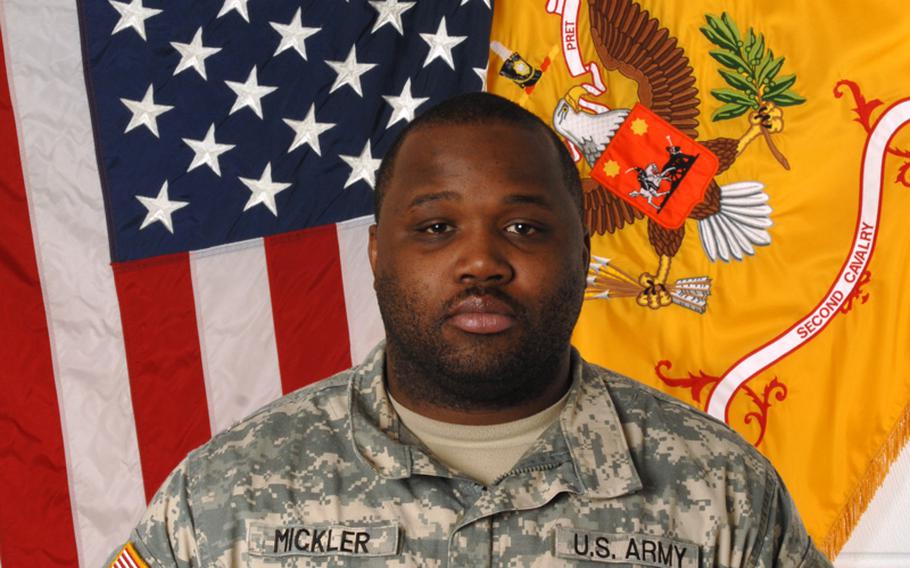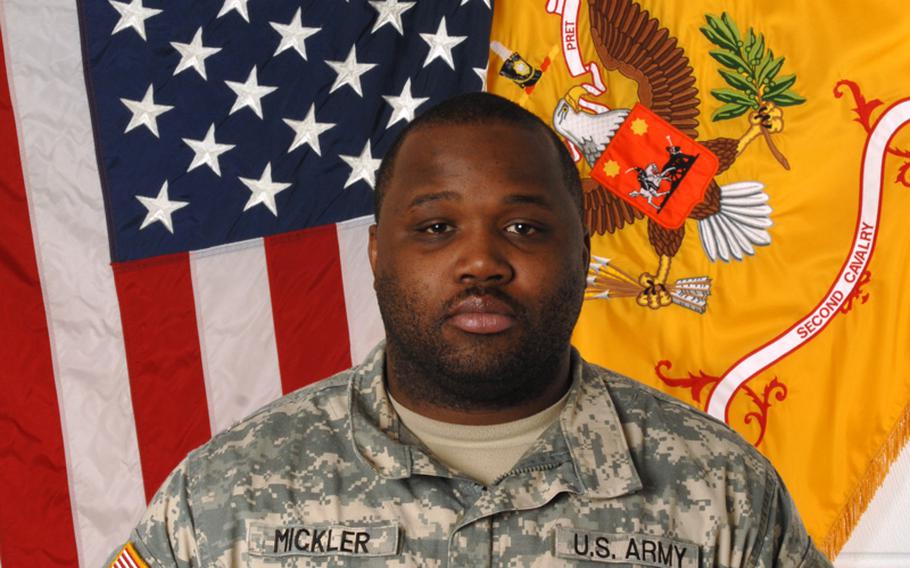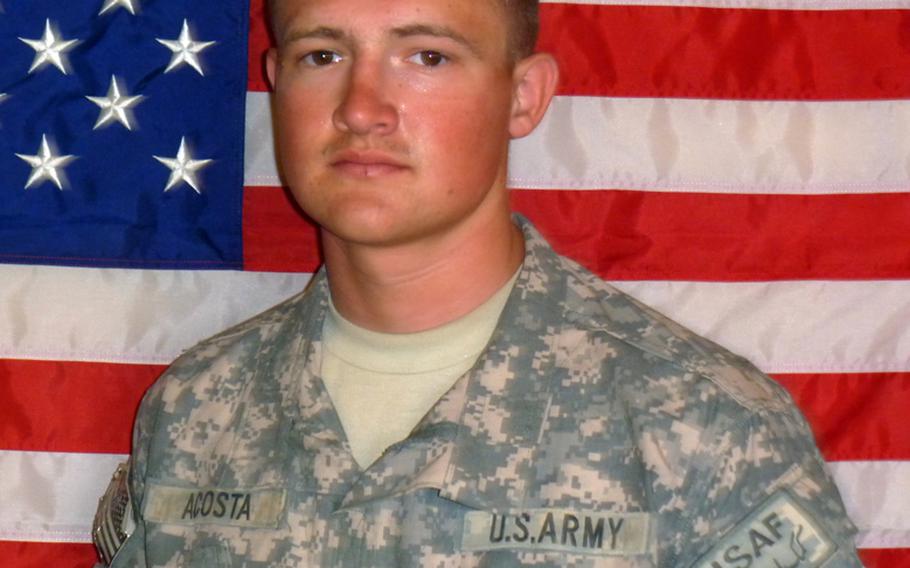 Two soldiers killed Saturday in a small-arms exchange in Shah Wali Kot district in Kandahar province, Afghanistan, were assigned to the 4th Squadron, 2nd Stryker Cavalry Regiment, in Vilseck, Germany, the Defense Department announced late Sunday.
Details are sketchy, but Cpl. Donald R. Mickler Jr., 29, of Bucyrus, Ohio, and Pfc. Rudy A. Acosta, 19, of Canyon Country, Calif., were allegedly shot "by an individual from a military security group," the DOD said in a news release.
Wounded in the same incident were Sgt. Christopher J. Hemwall from Monroe, Mich.; Sgt. Zack Hombel from Deer Park, Wash.; Sgt. Patrick W. Shelley from Marana, Ariz.; and Spc. Curtis L. Cole from Kingsport, Tenn., all assigned to Headquarters and Headquarters Troop, 4th Squadron, 2nd SCR, according to the 2nd Cavalry Association website.
The incident is under investigation.
A memorial service will be held March 31 at 10 a.m. in the Cavalry Chapel on Rose Barracks in Vilseck.
From staff reports
---
---
---
---