Sailor dies after being struck by driver on Sicilian road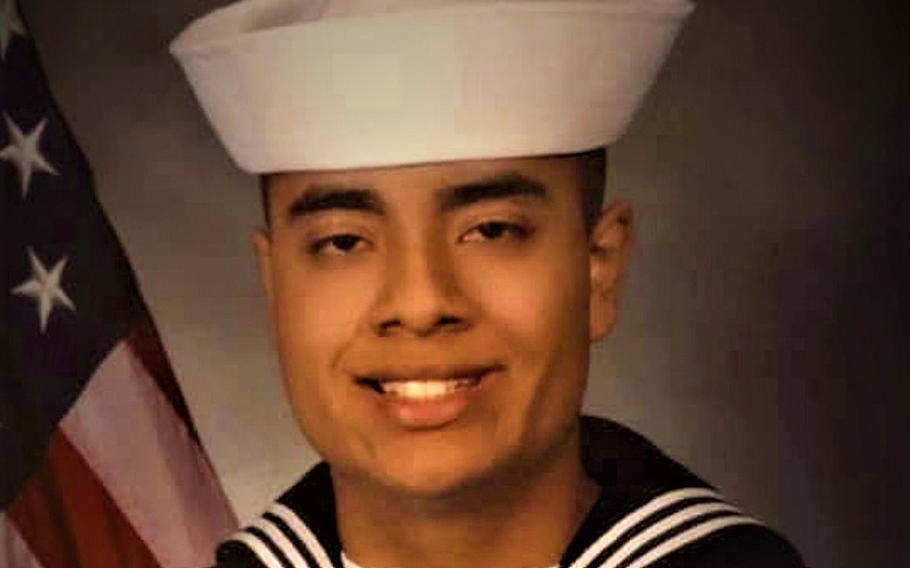 A sailor assigned to U.S. Naval Hospital Sigonella in Italy died Sunday after being hit by a vehicle while crossing a road near the Sicilian city of Catania, the Navy said.
The circumstances surrounding the death of Seaman Arturo Rivera, 22, are under investigation, the Navy said Monday.
"We mourn the loss of one of our own in this tragic accident," hospital commander Capt. Denise Gechas said in a statement. "Hospitalman Arturo Rivera was an outstanding Sailor and will be greatly missed by his shipmates, co-workers, and leadership."
Rivera, who was from Long Beach, Calif., joined the Navy in October 2018. He had been assigned to USNH Sigonella since November, the Navy said.
Naval Air Station Sigonella is cooperating with Italian law enforcement authorities during the investigation, the service said.
Witnesses to the incident can contact the Catania Municipal Police or the Naval Criminal Investigation Service at +39-335-848-4145.