Old grenade at Baumholder safely detonated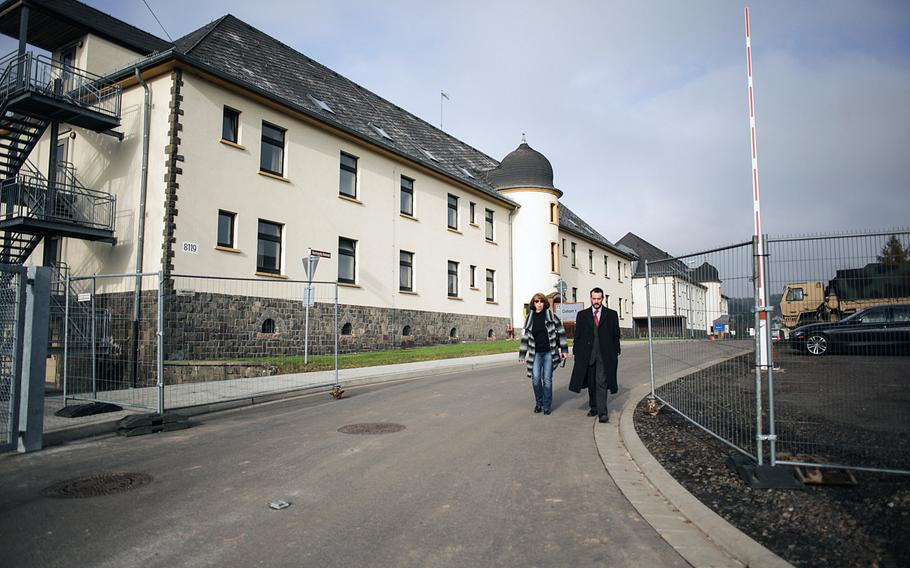 Explosives experts detonated an unexploded grenade found Friday outside a complex where U.S. troops returning from Africa have been quarantined in Baumholder, Germany.
The grenade appeared old and rusty and is believed to be a World War II relic, an Army spokesman said.
Like the 500-pound World War II bomb found Thursday on a U.S. base in Grafenwöhr, Germany, the grenade at Baumholder was found by workers digging for a construction project.
Ignacio Rubalcava, a base spokesman, said that because of the decayed appearance of the grenade, explosive ordnance disposal personnel decided to destroy the grenade in place rather than move it.
"All clear folks," the garrison posted on Facebook just before 4:30 p.m. Friday. "The grenade has been detonated. Thank-you for your patience and cooperation."