NATO considering Libya security assistance request
by
John Vandiver
October 10, 2013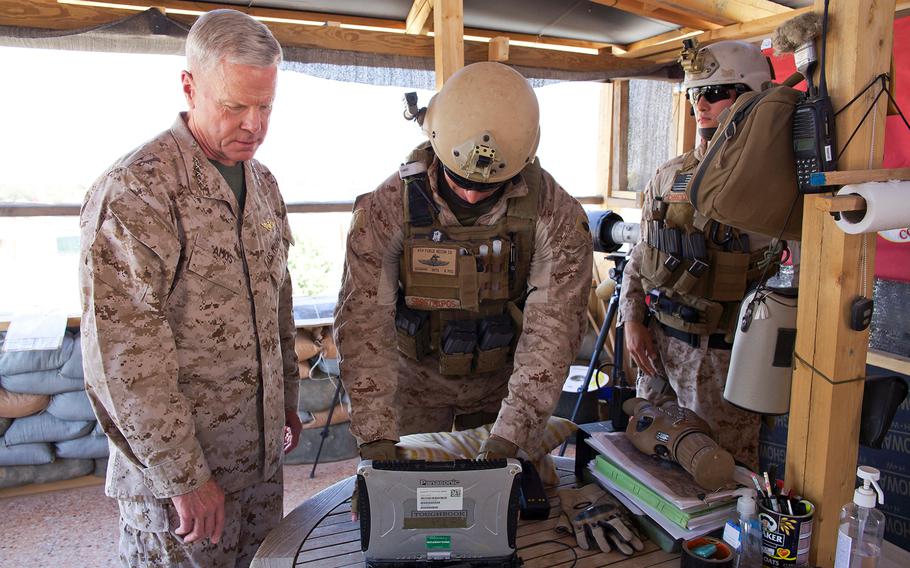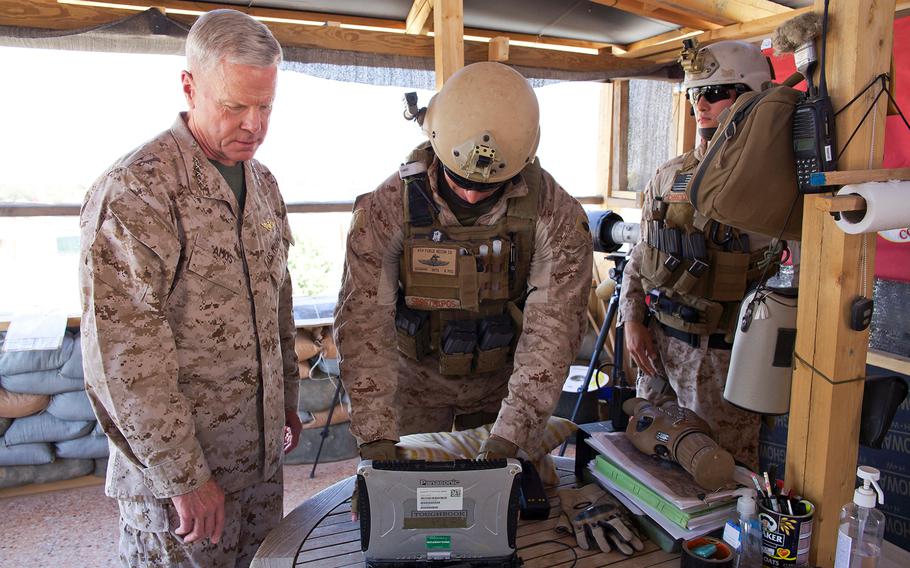 STUTTGART, Germany — The reported abduction of Libya's prime minster early Thursday has exposed the shortcomings in the country's security sector, but NATO and Libya are yet to come to terms on a 5-month-old request from the country for assistance aimed at bolstering its defenses.
While the circumstances remain unclear, Prime Minister Ali Zeidan was taken captive by gunmen in Libya's capital, Tripoli. He was released hours later, according to news reports. The abduction comes only a few days after a raid by U.S. special operations that plucked a high level al-Qaida operative from the streets of Tripoli.
NATO Secretary-General Anders Fogh-Rasmussen condemned the apparent kidnapping during a news conference at his headquarters in Brussels, but said details remained murky.
"I think it is clear to everybody that something needs to be done to ensure security in Libya," Rasmussen said.
"I can confirm that Libyan authorities have requested NATO assistance to build or reform the security sector," Rasmussen said. "We have been exploring that request for quite some time and we are still looking into it."
It was unclear what specifically has prevented Libya and NATO from reaching an accord thus far.
"Libya is an independent sovereign state and obviously it is for the Libyan authorities to decide whether they want external assistance to build a credible security sector," Rasmussen said.
Libya made a formal request for support in May, an apparent indication that the country is open to outside support. After that request, NATO sent a team of experts to Tripoli.
"When we received the request we acted swiftly," Rasmussen said.
Now, NATO needs to determine the best way to provide support, though accepting that support will ultimately be up to Libyan officials, Rasmussen said.
"We have to make sure we do not duplicate the work [of other organizations such as the EU] and waste resources," Rasmussen said. "Any NATO assistance should add value."
Meanwhile, Rasmussen said there have so far been no repercussions for NATO operations, such as Afghanistan from the partial government shutdown in the U.S. With Afghan forces now in the lead on the battlefield, NATO remains on track to transfer all security responsibly over to Afghan forces by the end of 2014, Rasmussen said.