GALLERY
Messages from the trenches: Photographer spotlights WWI soldiers' underground carvings
by
Sam Laney
July 3, 2015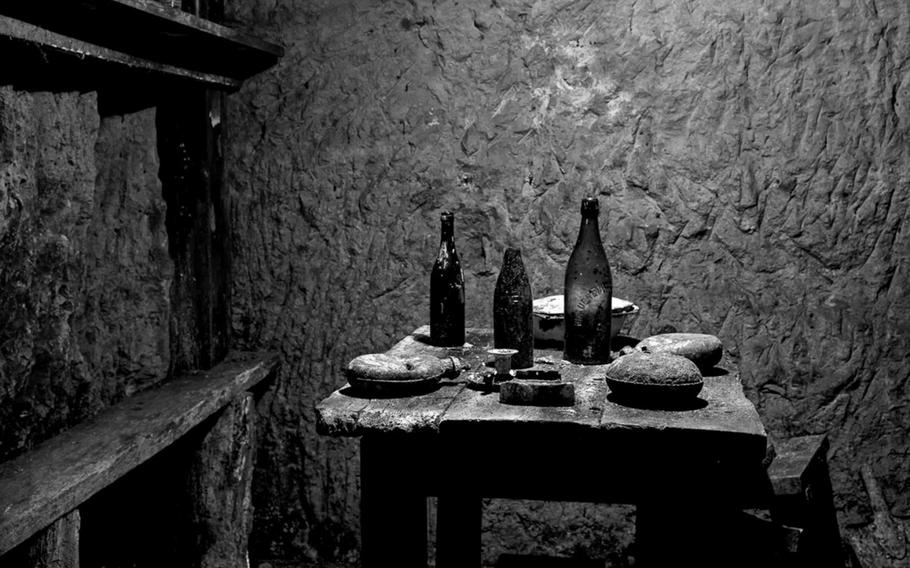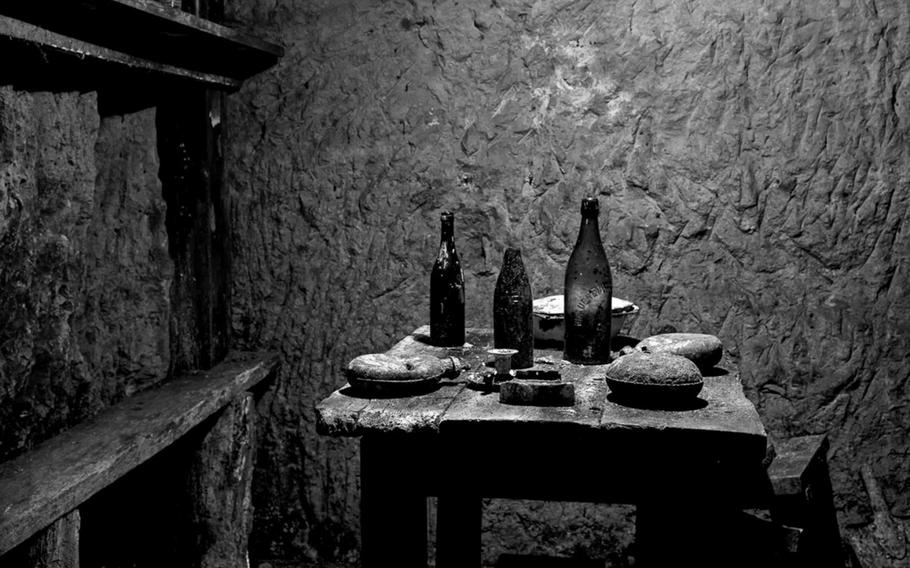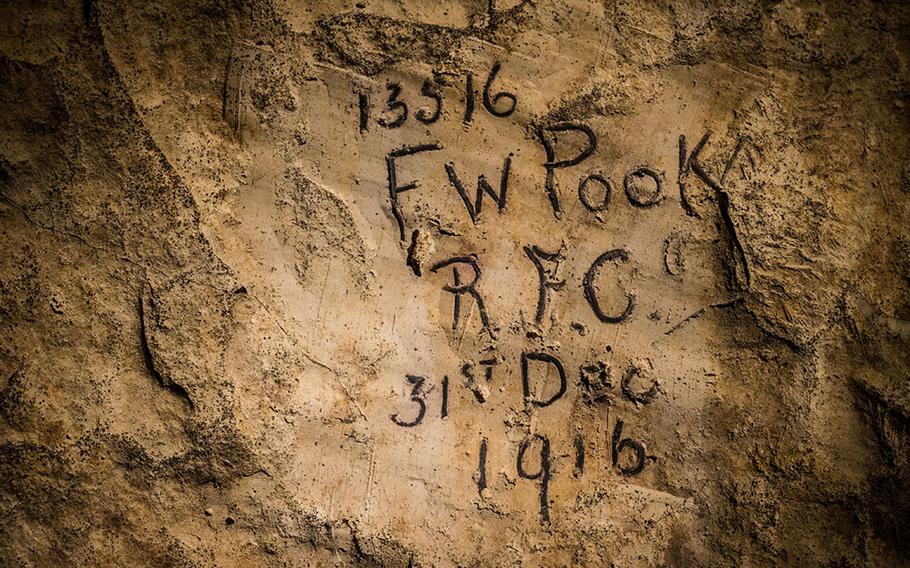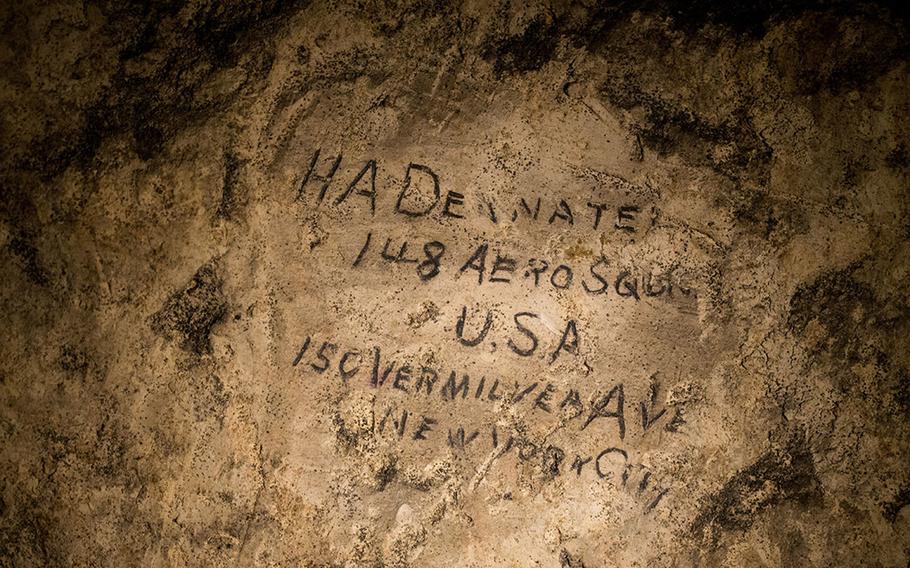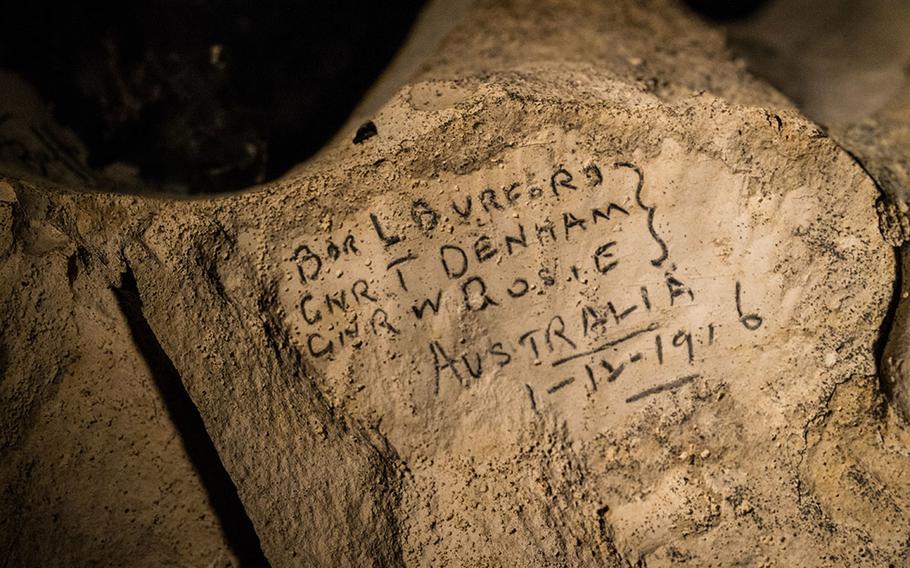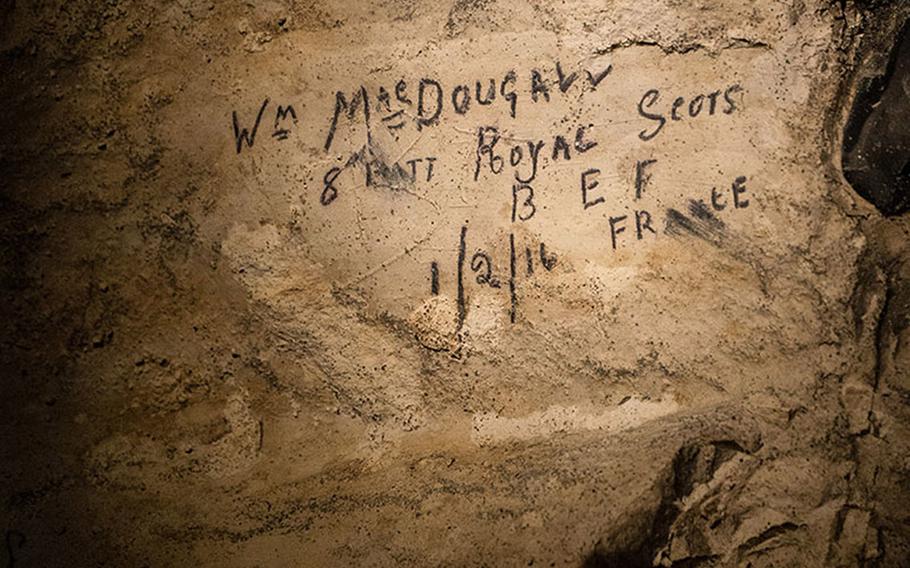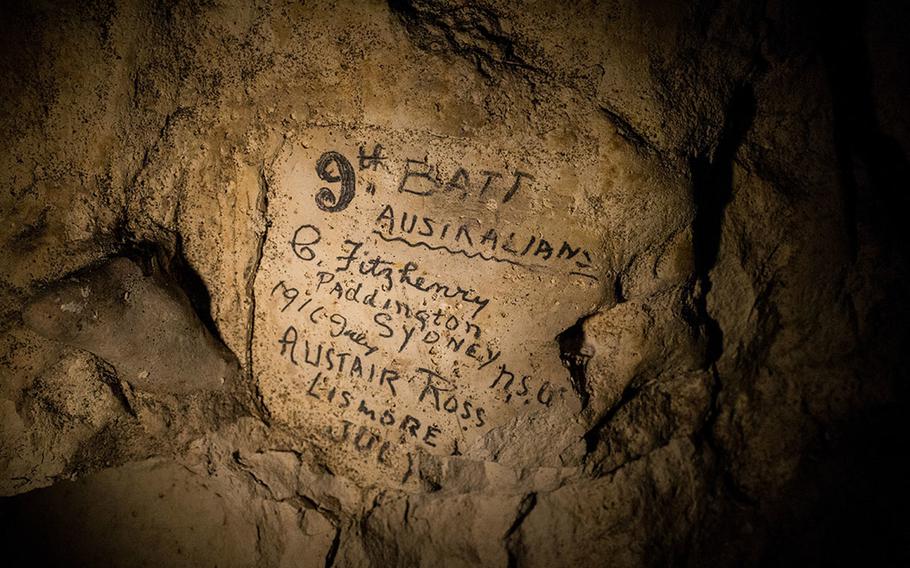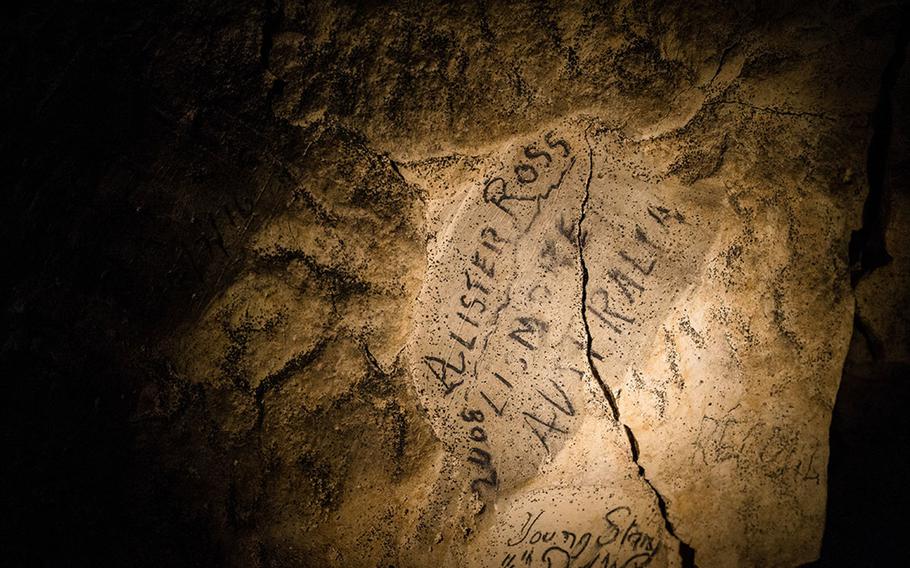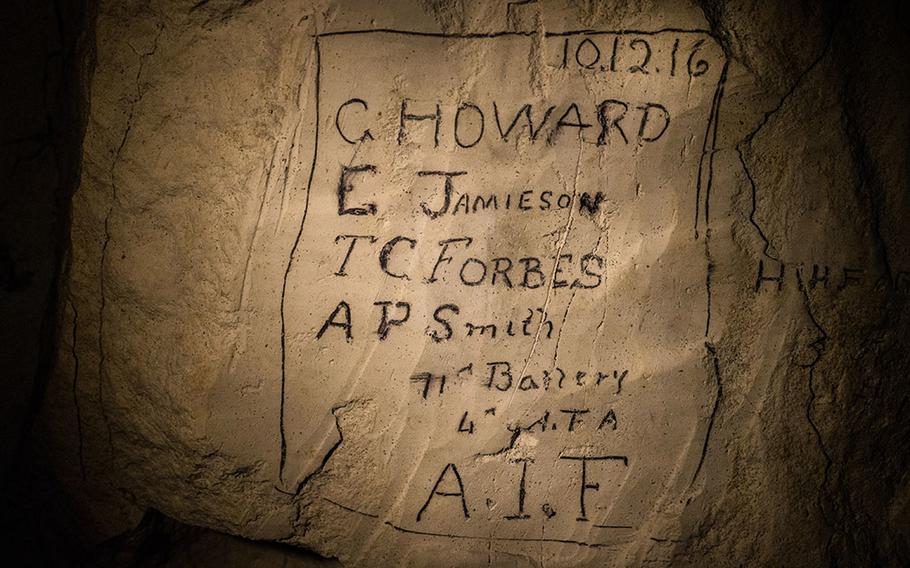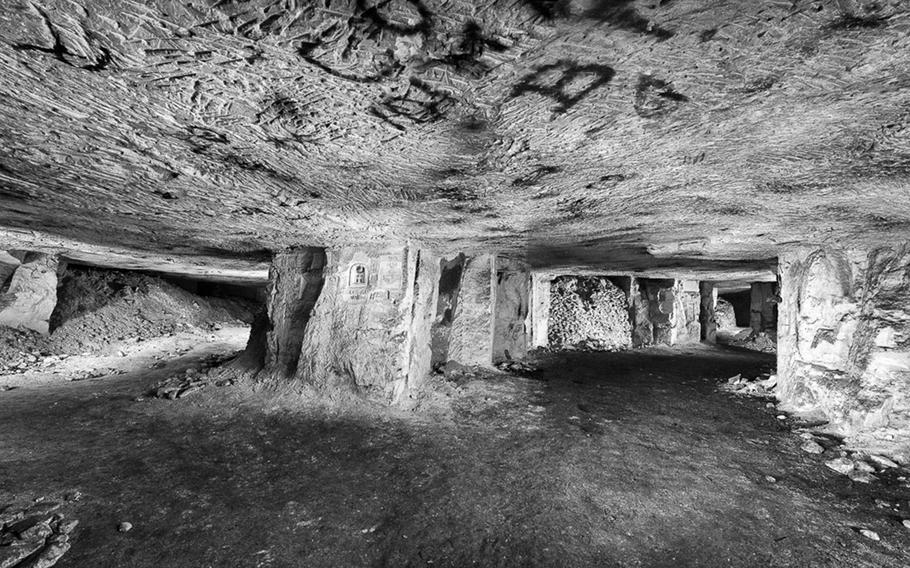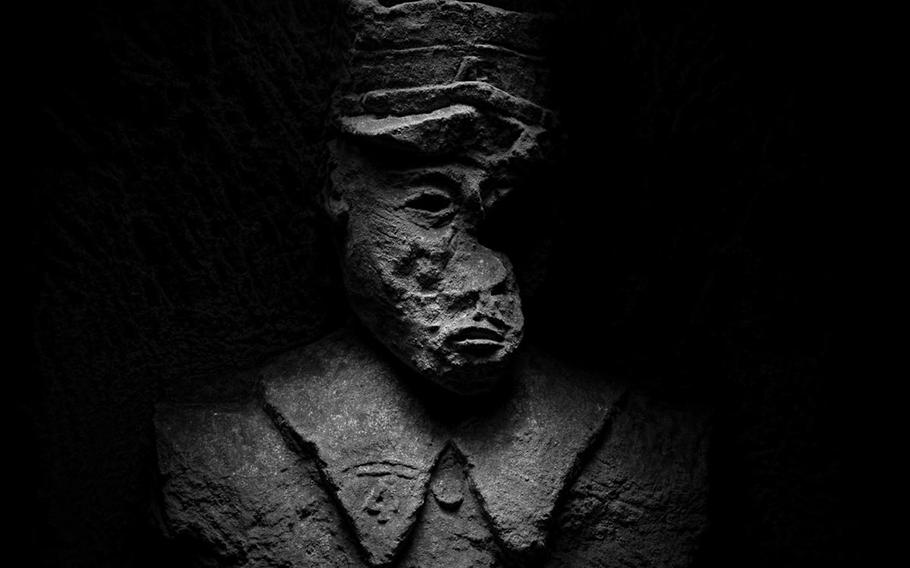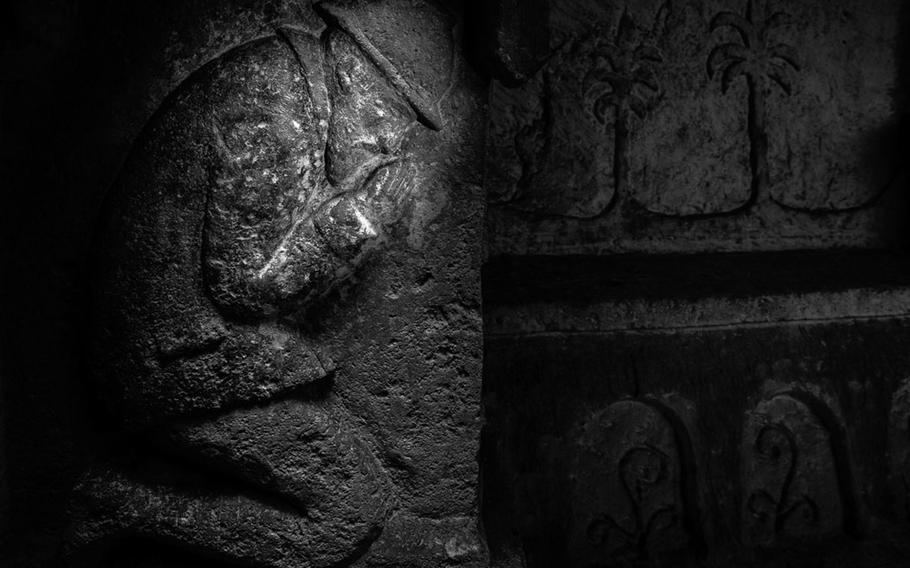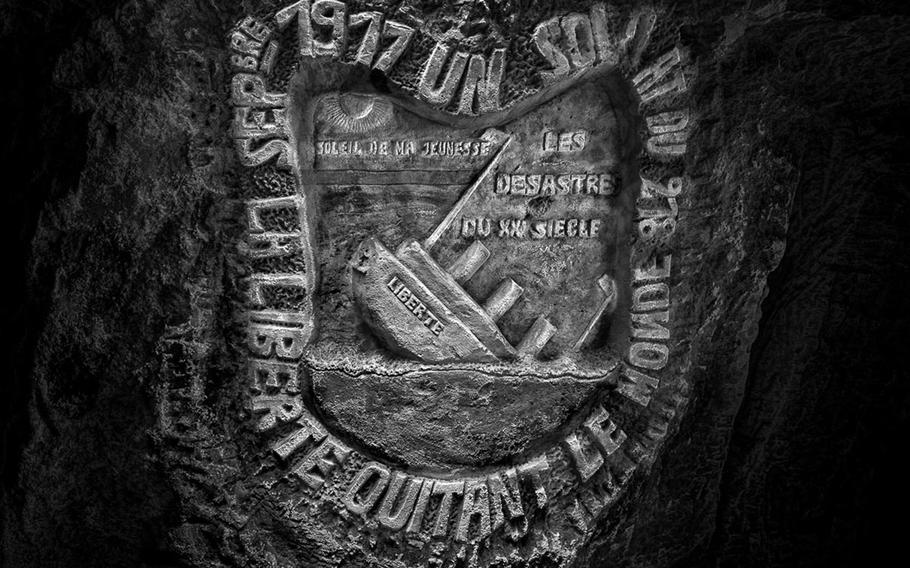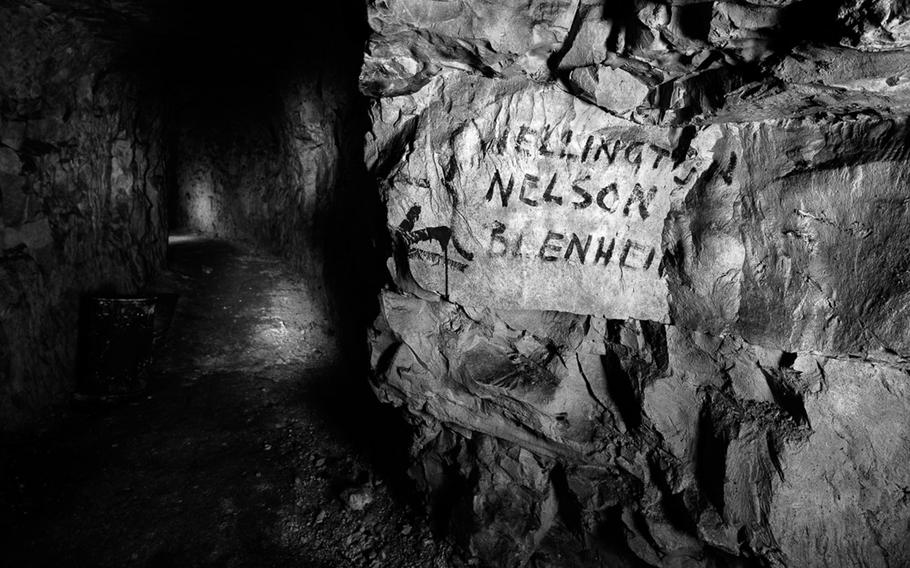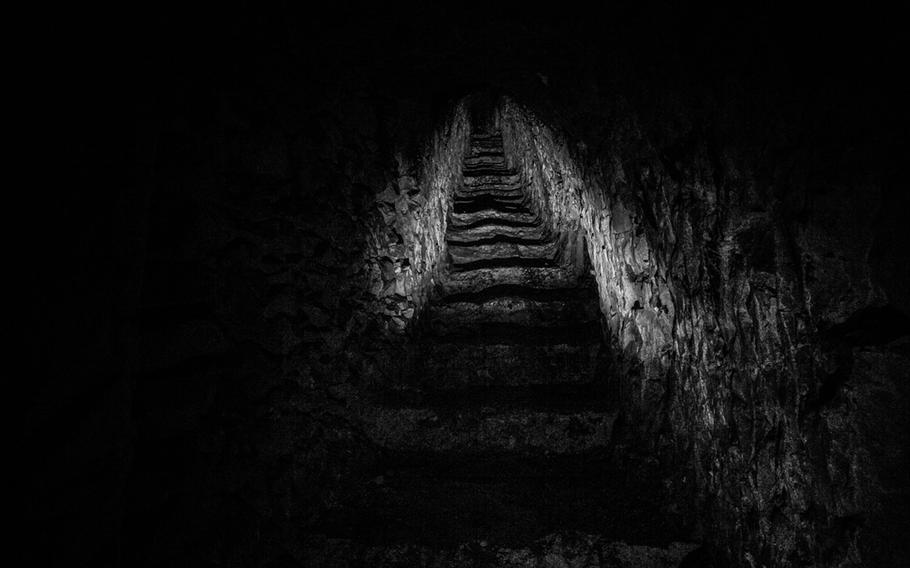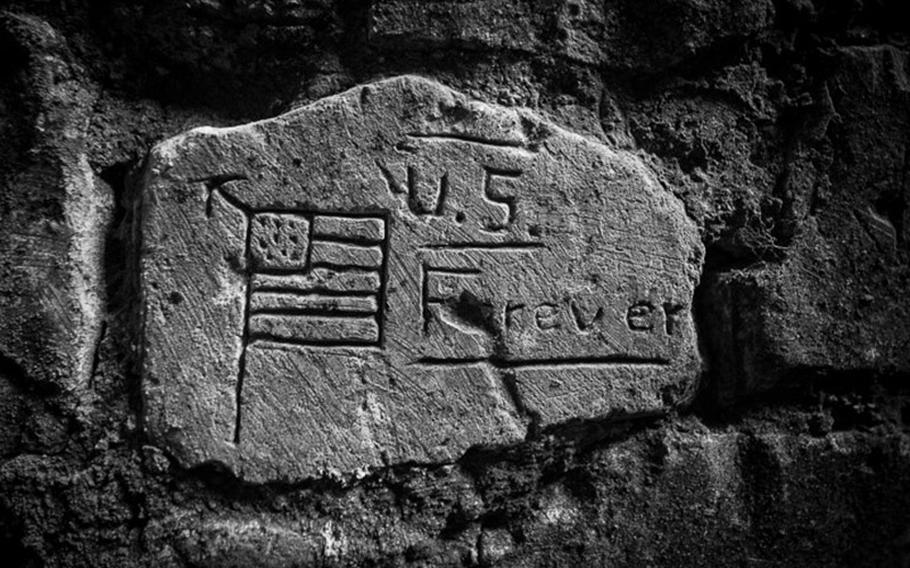 Stuck under the battlefields near Cantigny, France, soldiers from the U.S. 1st Division took to the cavern walls to relieve what must have been terror and boredom.
One sentiment carved in the rock is as timeless as it is plain: "U.S. Forever."
Photographer Jeff Gusky found these haunting scenes and revealed them in a photography collection called "The Hidden World of WWI." In honor of the 100th anniversary of the Great War, he's releasing one image a day until the centennial remembrance is complete in 2019.
The collection of thousands of photographs shows a world stuck in time. Soldiers carved in underground quarries, which were turned into makeshift cities – complete with power stations, communication lines and hospitals. The abundance of inscriptions shows just how long and how agonizing the stay must have been.
"The raw emotional impact of WWI soldiers' hand-written inscriptions compels me to find more undiscovered places where soldiers left their mark," Gusky said in a news release. "To think that these young men, who were facing the unimaginable horror of the world's first modern mass destruction, left behind messages to the future, not knowing if anyone would ever see them, is deeply moving. In these underground spaces beneath the trenches, the soldiers' emotions are frozen in time. It's as if 100 years ago is yesterday."
Enjoy this collection of 16 photos released by Gusky, and follow his daily releases of new images on Facebook, Instagram or Twitter.