Kaiser gets star in promotion ceremony in England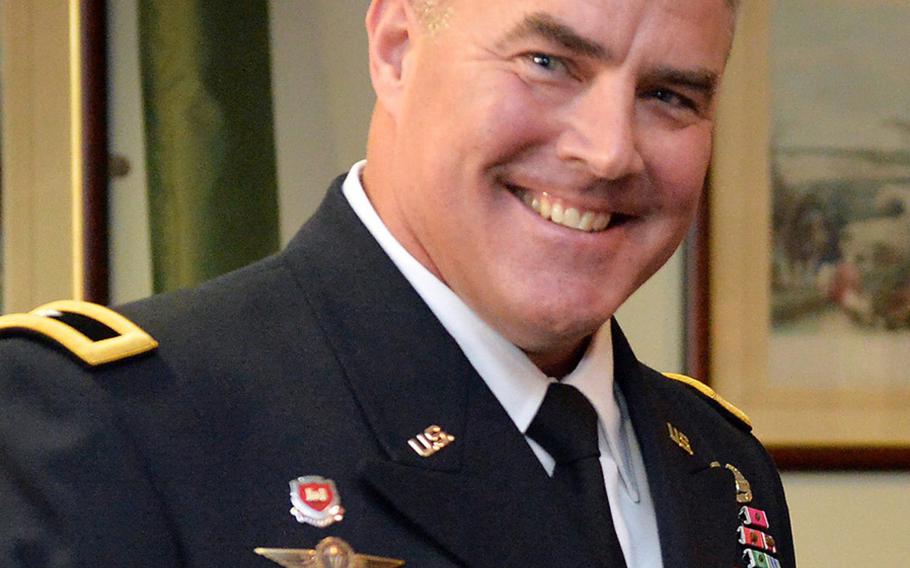 MILDENHALL, England — Richard G. Kaiser, operations deputy chief of staff for Headquarters, Allied Rapid Reaction Corps at Imjin Barracks, Gloucestershire, England, has been promoted to brigadier general.
Commissioned as a second lieutenant in the U.S. Army in 1987, Kaiser holds degrees in engineering and strategic studies. Kaiser's current post is part of a NATO unit made up of personnel from more than a dozen countries. The corps has generated training teams for Iraq and commanded the International Security Assistance Force in Afghanistan. The unit is on standby for 2013 to deploy for NATO Response Force ground missions.