Italy-based US paratroopers leave Israel after exercise canceled due to coronavirus restrictions
---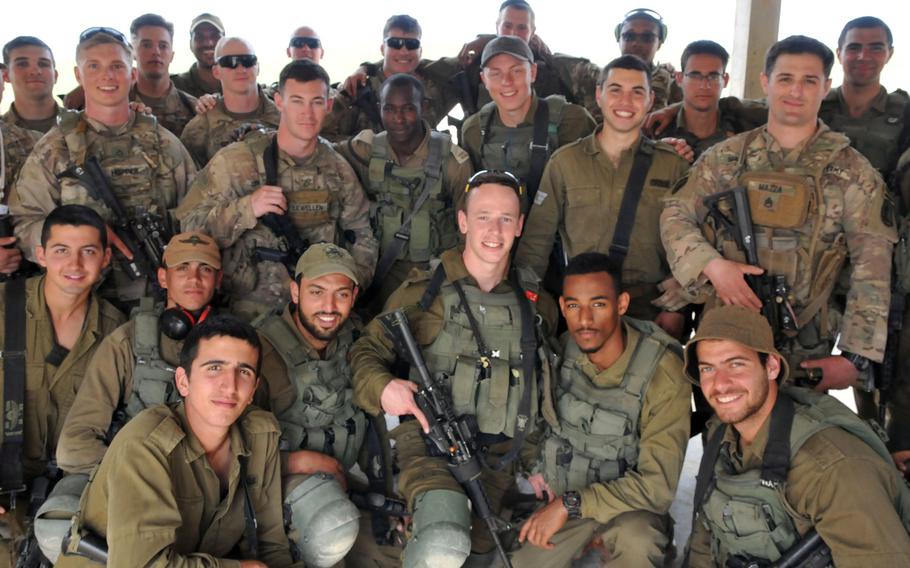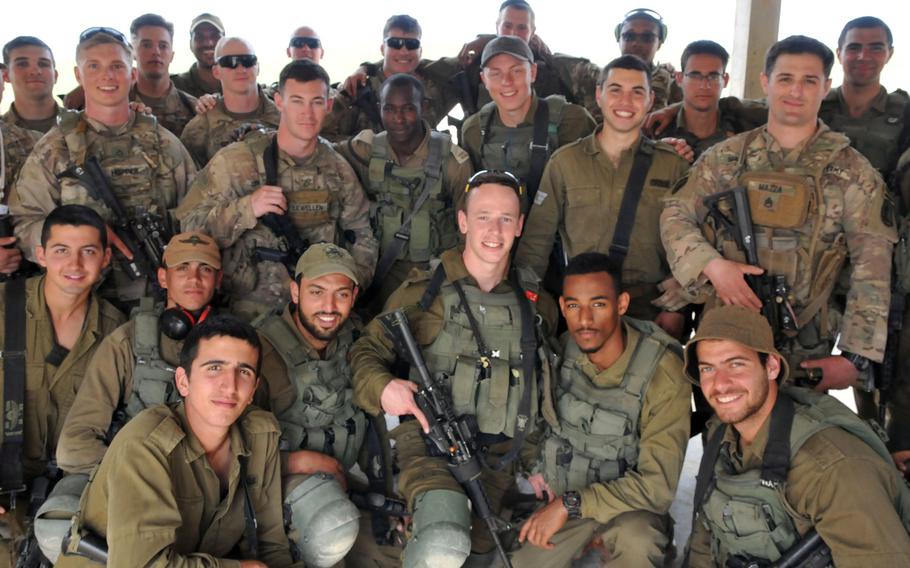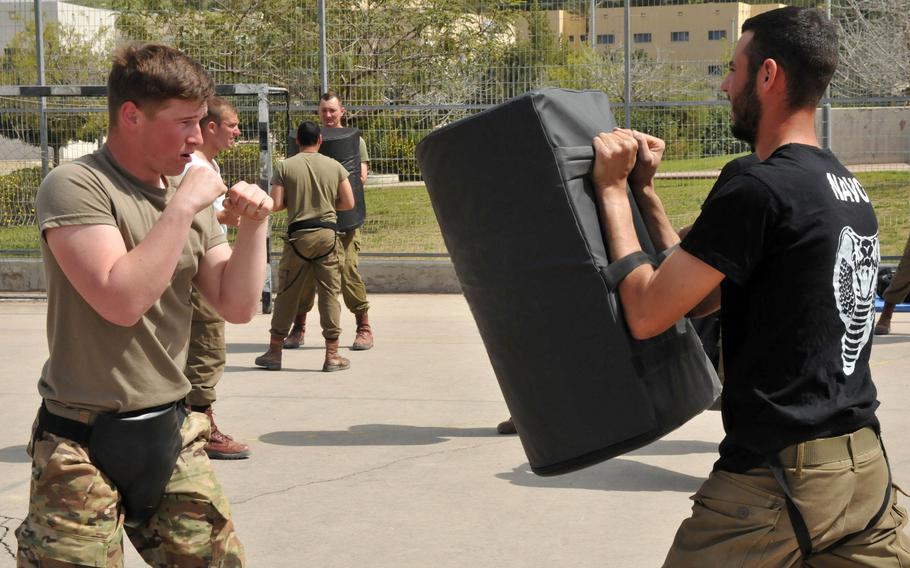 VICENZA, Italy — About 60 U.S. paratroopers who traveled to Israel returned abruptly to their base in Italy last week after Israeli measures to contain the new coronavirus forced an exercise to be canceled.
The troops were among 300 U.S. Army paratroopers from the 173rd Airborne Brigade planning to participate in the exercise Eagle Genesis with Israel Defense Forces ground troops this month.
The decision aligned with Israeli travel restrictions and was "purely a precautionary measure," Lt. Cmdr. Joe Hontz, a U.S. European Command spokesman, said in an email.
"In close coordination with the Israeli government and out of an abundance of caution in the face of the evolving situation with COVID-19, the decision has been made to cancel the exercise," Hontz said. "We value our strong partnership with Israel and look forward to continuing training together in the future."
Meanwhile, EUCOM announced Tuesday that the biennial U.S.-Israel ballistic missile defense exercise Juniper Cobra had begun. The exercise includes more than 600 U.S. troops at spots throughout Israel. It was unclear Tuesday if any of those troops were based in Italy.
No U.S. troops in Europe have been diagnosed with COVID-19, the disease caused by the new coronavirus. A soldier in South Korea is the only service member known to have contracted the virus, though some military dependents in South Korea and Japan have also tested positive.
Israel is one of several countries to restrict travelers from Italy, where thousands of U.S. service members, civilian workers and family members live. U.S. Army Garrison Italy is currently setting up "restricted movement" barracks and collecting data on troops and families scheduled to report there in the next few months.
Permanent changes of station, including from countries like South Korea with high numbers of coronavirus cases, have continued normally, officials said this week.
That could possibly change as the Defense Department evaluates conditions in areas the State Department has issued travel warnings, such as the Veneto region, which includes U.S. Army Garrison Italy headquarters.
Military officials have said that operations have been minimally affected by the coronavirus, which has infected nearly 90,000 people worldwide and killed more than 3,000, according to World Health Organization figures released Monday.
The Italian government reported more than 2,000 confirmed cases of COVID-19 and 52 deaths Tuesday.
Countries within the European Union, which has open borders, have not restricted travelers from Italy.
But Poland is requiring airline passengers and crew from countries with large numbers of coronavirus cases, including Italy, to complete a health form at points of entry.
---
---
---
---