In a small Polish village near a Russian exclave, US-led NATO battle group is ready 'in case anything happens'
by
IMMANUEL JOHNSON
February 15, 2020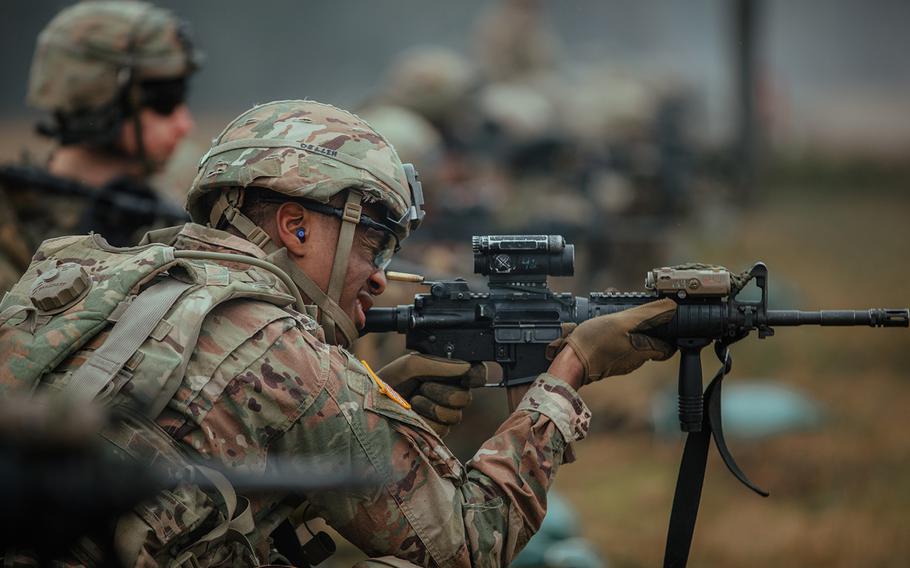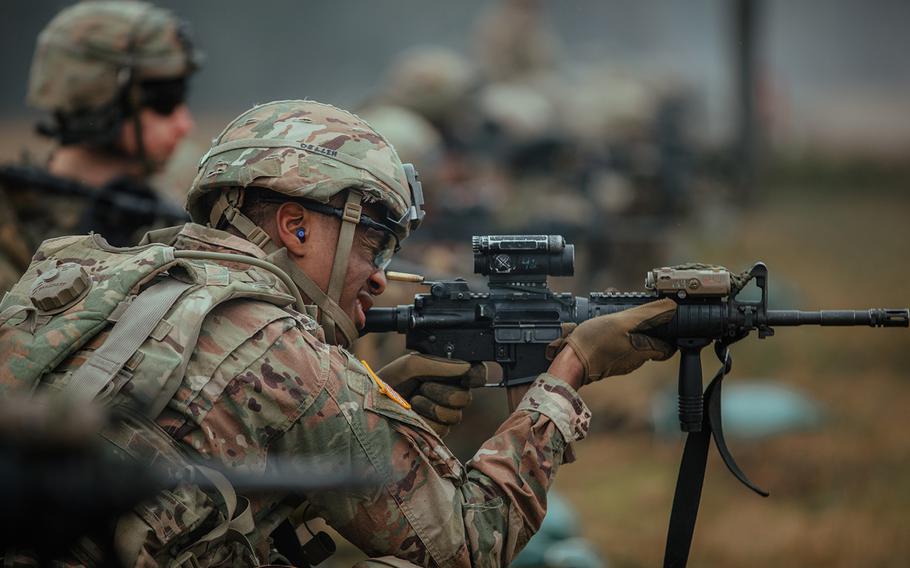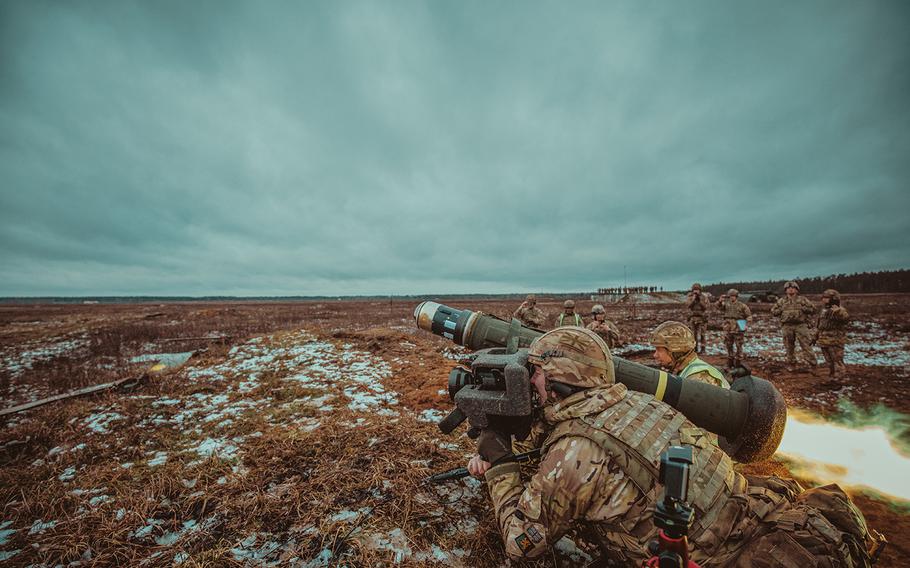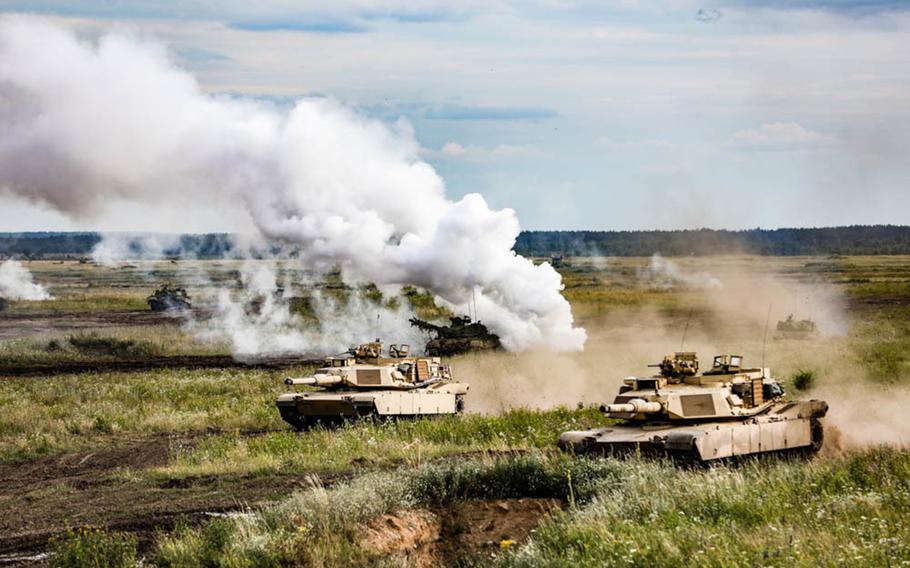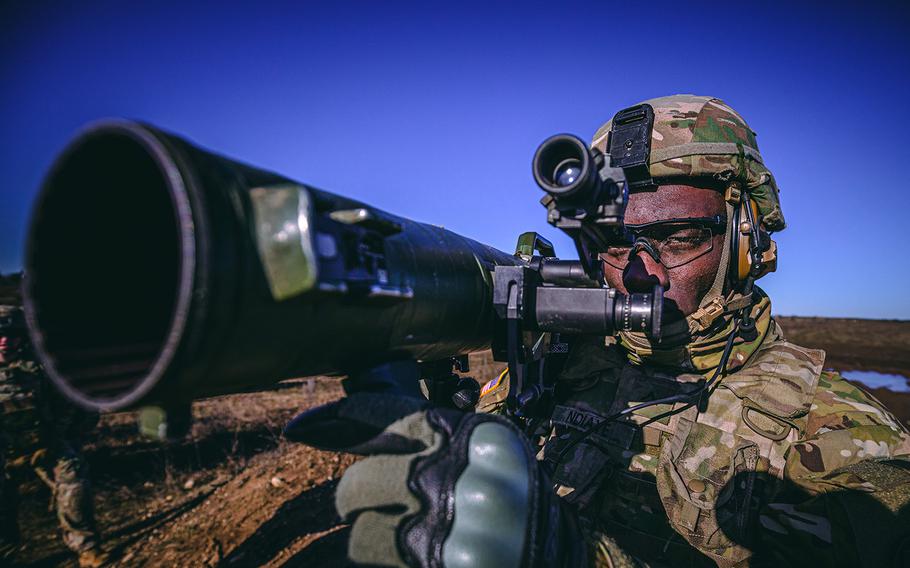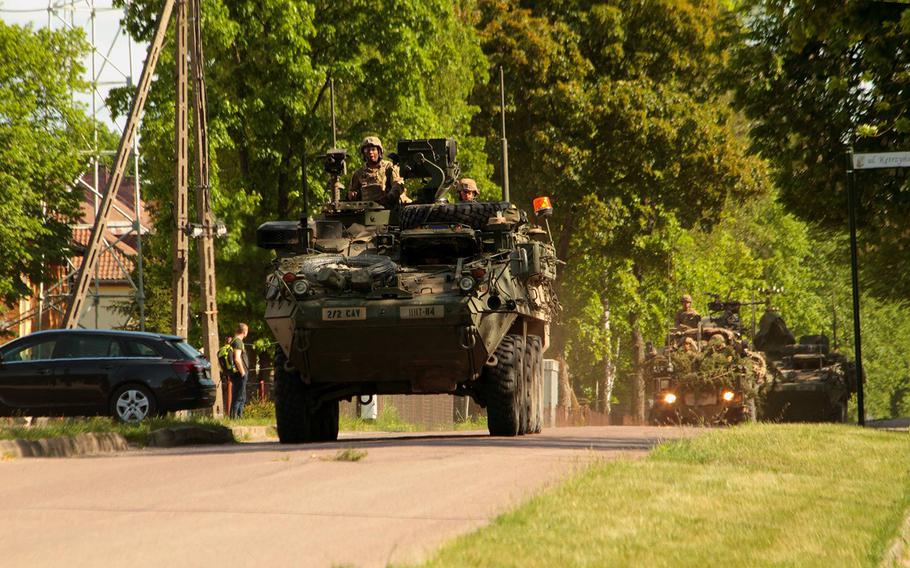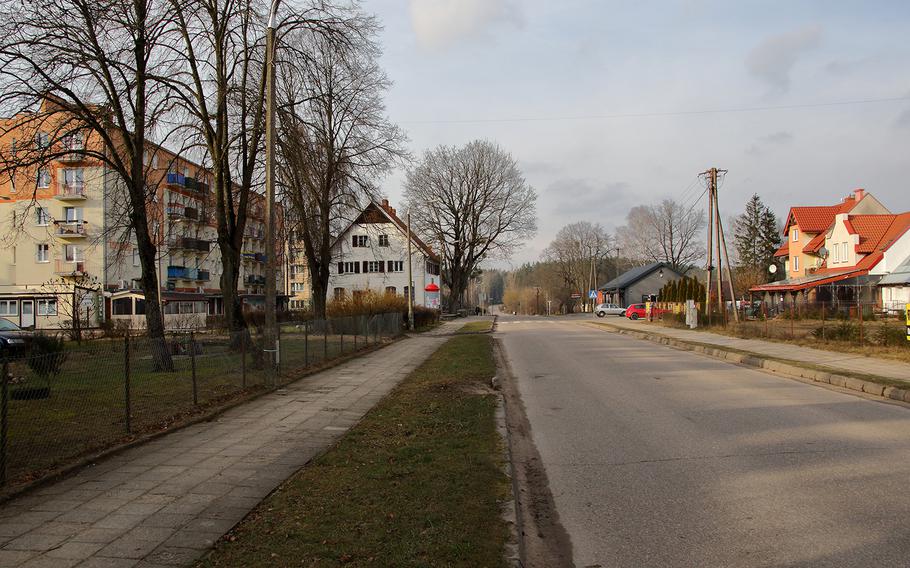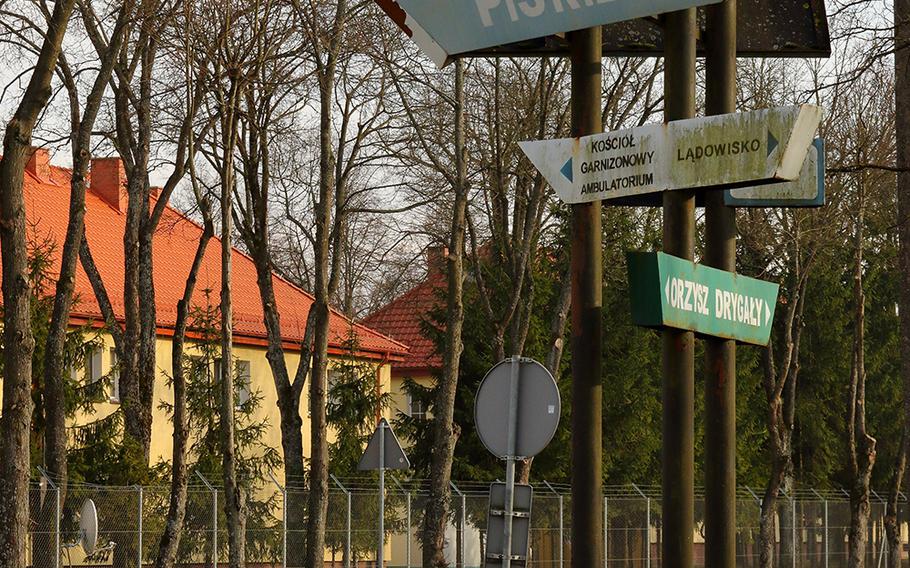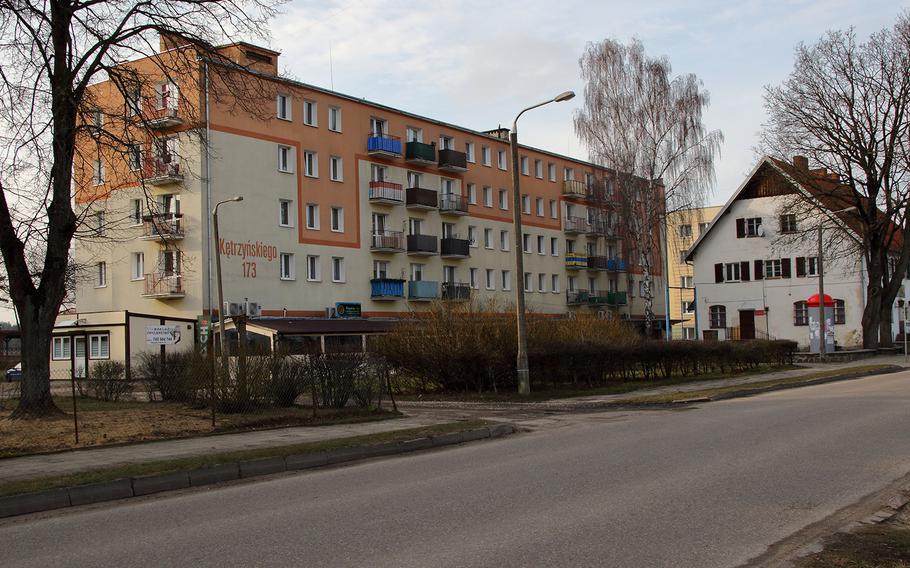 BEMOWO PISKIE, Poland — When American troops first deployed to northeast Poland in 2017 to lead a NATO enhanced Forward Presence battle group, the population of the village of Bemowo Piskie grew by a third overnight.
Nearly three years later, locals have grown used to the military presence and the occasional columns of tanks that pass through the village. Some say having the Americans in the village, which lies just south of the strategic Suwalki Corridor — a border area between Poland and Lithuania that is sandwiched between Belarus and the Russian exclave of Kaliningrad — makes them feel safer. Others just like having them in town.
"American soldiers in Bemowo Piskie enjoy being here and we like having them," said Kate, a villager who didn't want to give her last name.
The U.S.-led battle group is one of four on NATO's eastern flank aimed at deterring Russian aggression in Europe. The other three are in Estonia, Latvia and Lithuania, all of which were annexed by the Soviet Union immediately after World War II, only regaining their freedom in 1991 when the USSR crumbled.
Russia often breaches the air space of the three Baltic states, has conducted crippling cyberattacks against them, and in 2014 was accused by the Estonians of abducting a security official at the border.
A 2018 report co-authored by former U.S. Army Europe commander retired Lt. Gen. Ben Hodges called the Suwalki Corridor, about 60 miles northeast of Bemowo Piskie, "some of the most important territory within NATO's borders."
"It is NATO's physical link between the Baltic littoral to the north and the European plain to the south. If this Corridor is not fully secured, NATO's credibility as a security guarantor to Lithuania, Latvia, and Estonia could be seriously undermined," the report said.
Having American and other NATO troops in Bemowo Piskie is seen as a deterrent to Russian aggression because, under NATO's founding principles, an attack on the battle group would be seen as an attack on the entire alliance. But with around 15,000 Russian troops based in Kaliningrad, just 65 miles north of Bemowo Piskie, the U.S.-led battle group, which with Polish, Croatian, Romanian and British forces totals about 1,200 troops, would be sorely outnumbered in an attack.
The troops know their job would be to hold off any attackers until NATO could strike back on a much larger scale.
"We have a training plan in case anything happens," said Capt. Ian Staley, Lightning Troop commander for 3rd Squadron, 2nd Cavalry Regiment. "We don't feel that being this close [to Russia] is an issue. It is an opportunity for us to be in Bemowo Piskie in case anything happens."
American troops cycle through Bemowo Piskie in six-month rotations, living in barracks inside the fenced-off training area of around 42,000 acres, where they regularly participate in exercises with forces from other NATO member states.
Earlier this month, the battle group took part in "kill tank," an exercise designed to "teach soldiers about the functions and capabilities of weapons systems," Staley said. In July last year, Bemowo Piskie was host to the first Interoperability Games, testing how well allied troops can use each other's equipment and vehicles.
Other than the language barrier and a 10 p.m. curfew, the American troops are free to take advantage of the village's amenities – two small grocery stores and two restaurants.
"The soldiers enjoy going out in town and out at night, even though it is a small town," Kate, said.
Some of the Americans came to Poland with apprehensions – not because of how close they'd be to Russia but because they'd heard stories about the long, cold winters and how small and isolated Bemowo Piskie is.
"I heard a lot of horror stories, but it's not as bad as I thought it would be," said Spc. Kyle Bercsik, who arrived in January with the 2nd Cavalry Regiment, out of Vilseck, Germany.
"There are soccer and basketball teams," and Bercsik attends Polish lessons with a few other soldiers, he said.
"It puts the stress away for a couple of hours."
Johnson.Immanuel@stripes.com Twitter: @Manny_Stripes