German firefighter injured during rescue of US paratroopers who landed in trees
By
MARCUS KLOECKNER IMMANUEL JOHNSON
July 2, 2020
---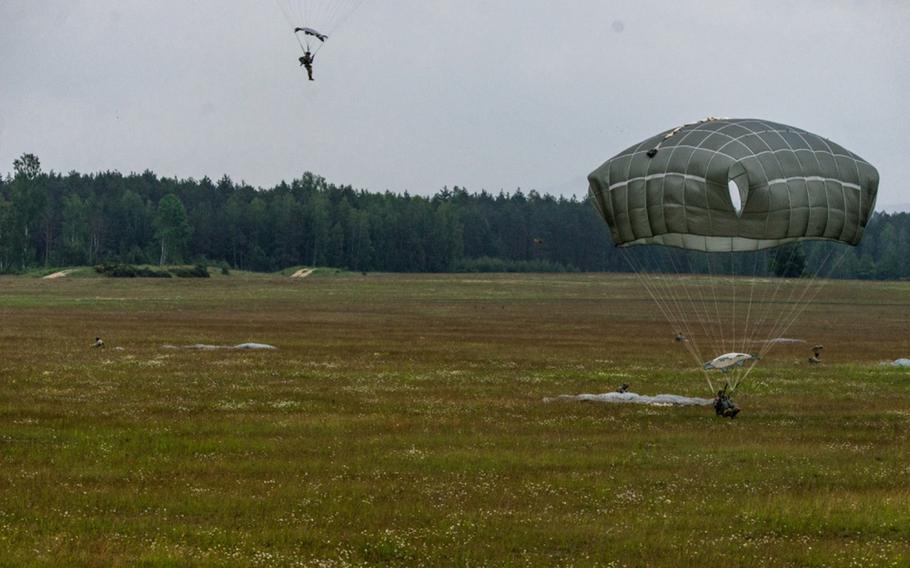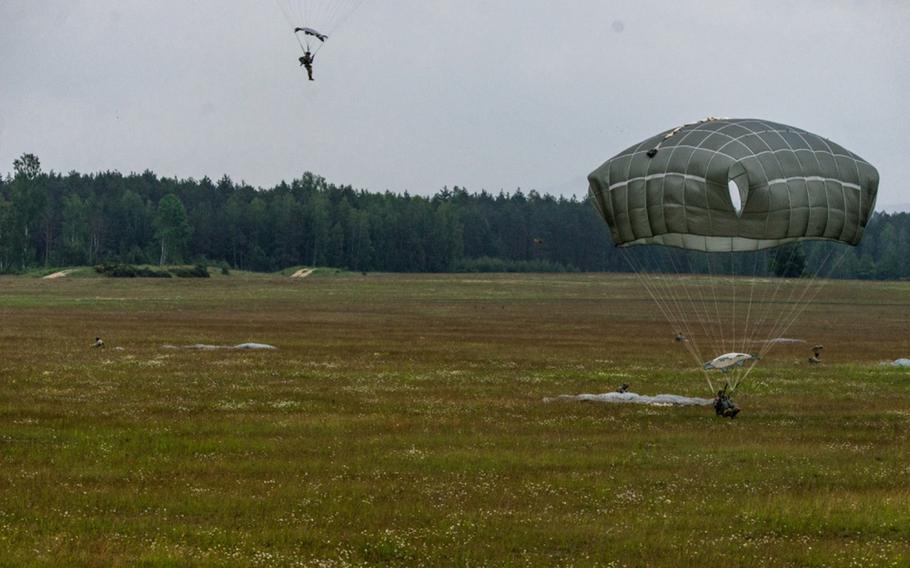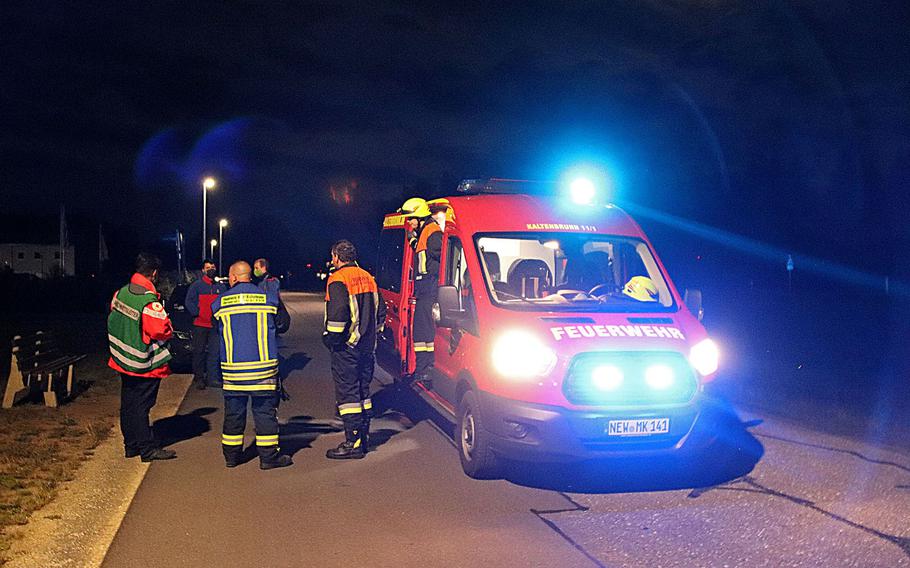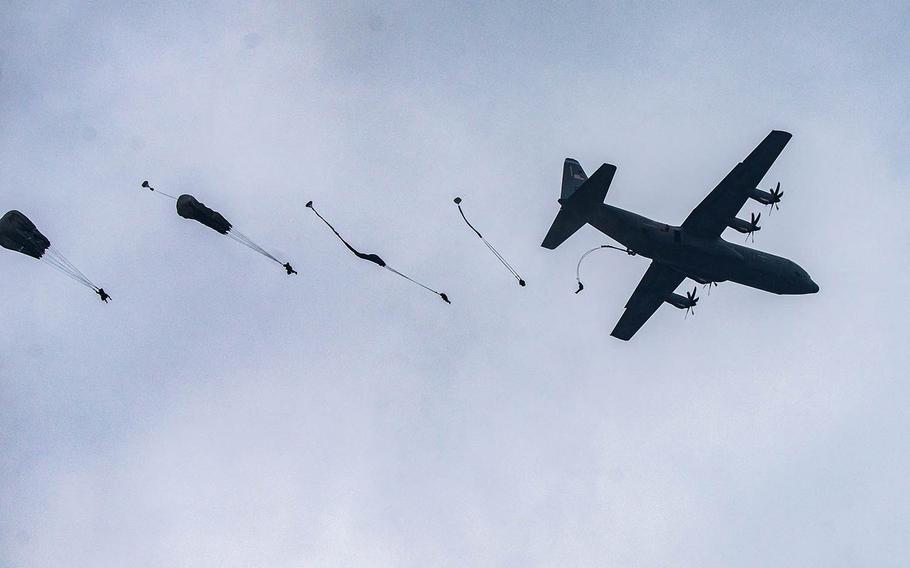 GRAFENWOEHR, Germany — A German firefighter was seriously injured in an operation to rescue soldiers from the 173rd Airborne Brigade who landed in trees during a parachute training exercise, officials said Thursday.
The 62-year-old firefighter sustained severe but non-life-threatening head injuries when one of the soldiers fell out of the tree he'd crashed into during the exercise Wednesday, said Werner Stopfer, chief of police in the town of Eschenbach, which is near Grafenwoehr. It was unclear what caused the injuries, Stopfer said, adding that the firefighter was in the intensive care unit of a local hospital.
The soldiers had drifted off course during the jump and ended up in trees on Grafenwoehr, a sprawling training area in Bavaria, brigade spokesman Maj. Chris Bradley said.
The six paratroopers and another firefighter were slightly injured in the accident, which occurred at around 9 p.m., Stopfer said.
Rescue helicopters, firefighters and a mountain rescue team were mobilized to search for the soldiers as night began to fall over the vast training area, Stopfer said. Grafenwoehr covers roughly 57,600 acres, or the equivalent of about 43,600 football fields.
"We did not know exactly how many soldiers were hanging in the trees or if they were lying somewhere on the ground," Stopfer said.
Army officials did not immediately say what caused the soldiers to drift off course during the jump.
But the accident is not the first of its kind. During a training exercise in October 2011 in Hohenfels, also in Bavaria, 13 paratroopers suffered head, spine and pelvic injuries when strong winds blew them off course during a jump. They too crashed into trees.
The soldiers involved in Wednesday's incident sustained "typical injuries for parachutists," said Stopfer, such as skin abrasions, bruises and bone fractures.
The Army has launched an investigation.
johnson.immanuel@stripes.com Twitter: @Manny_stripes
---
---
---
---