DODDS students' artwork featured at exhibition in Germany
---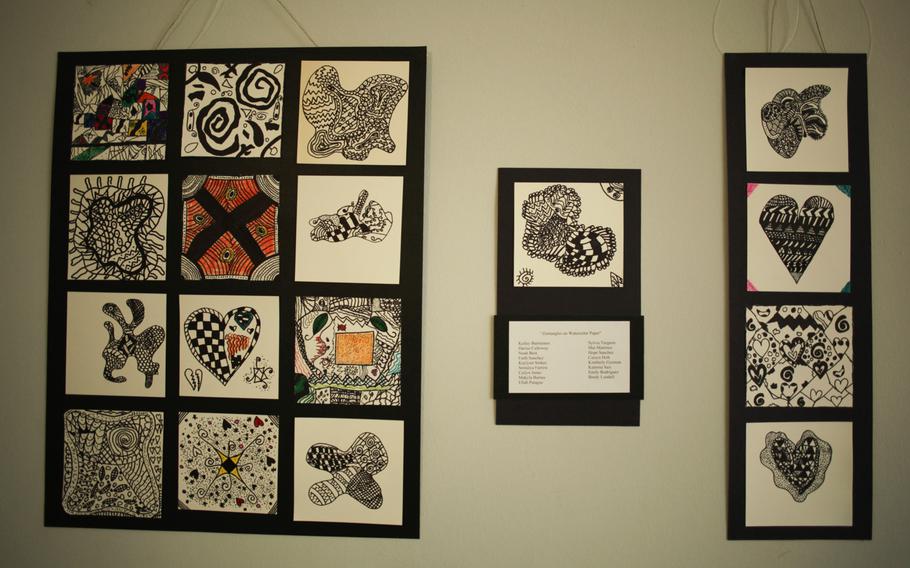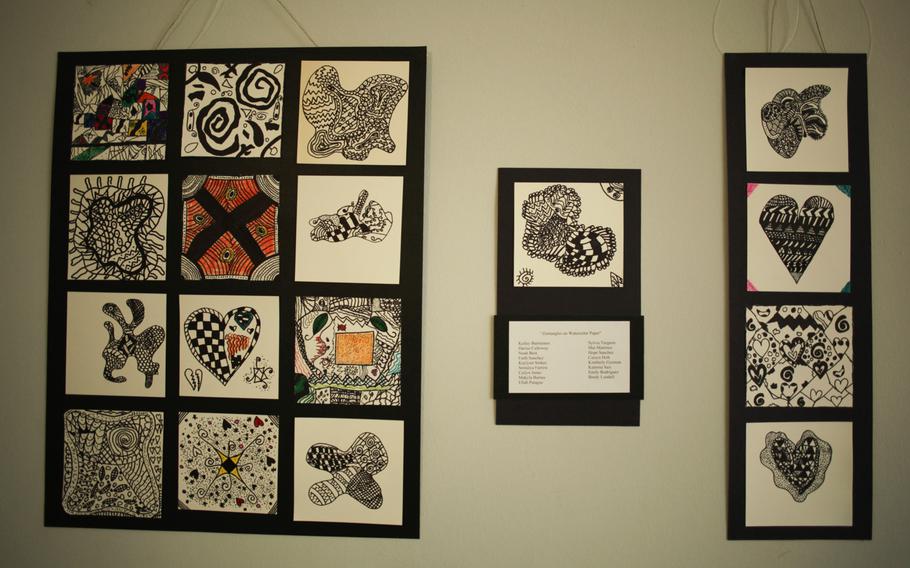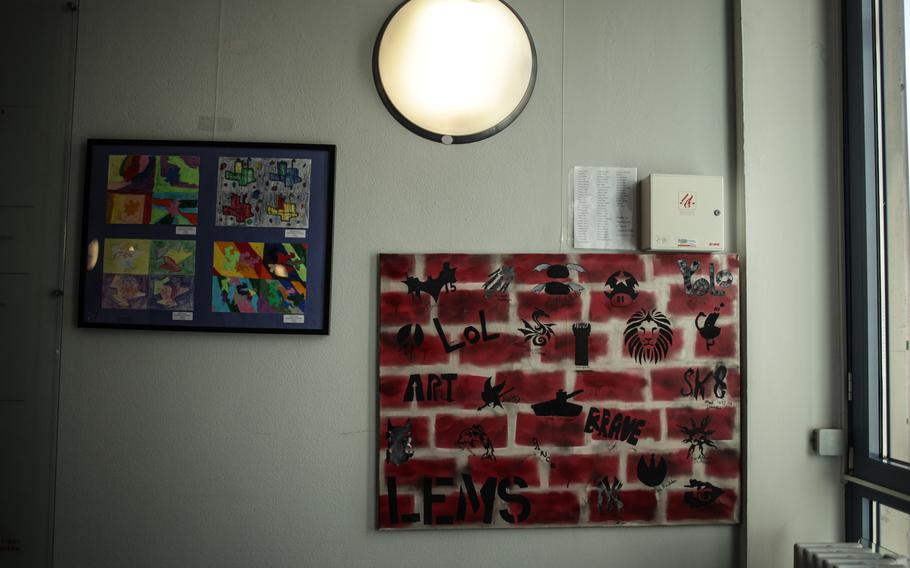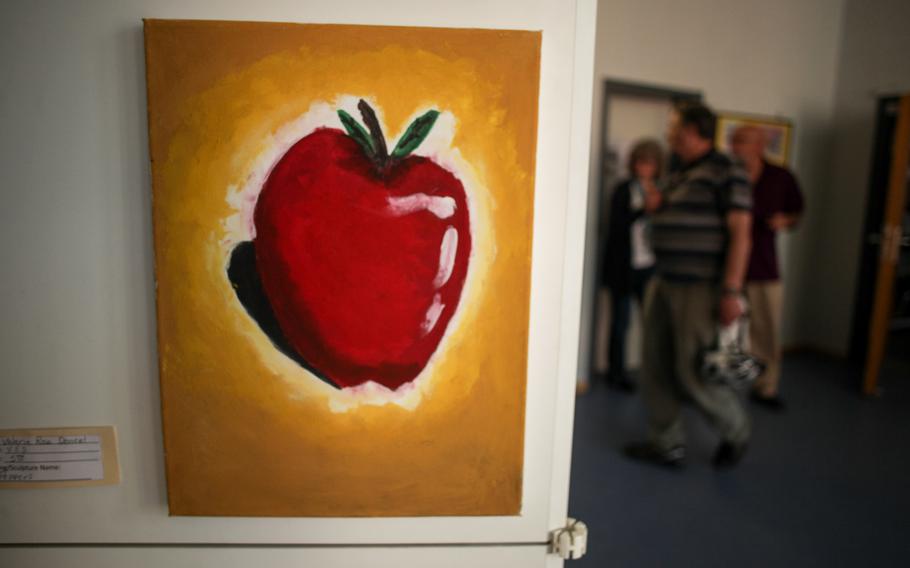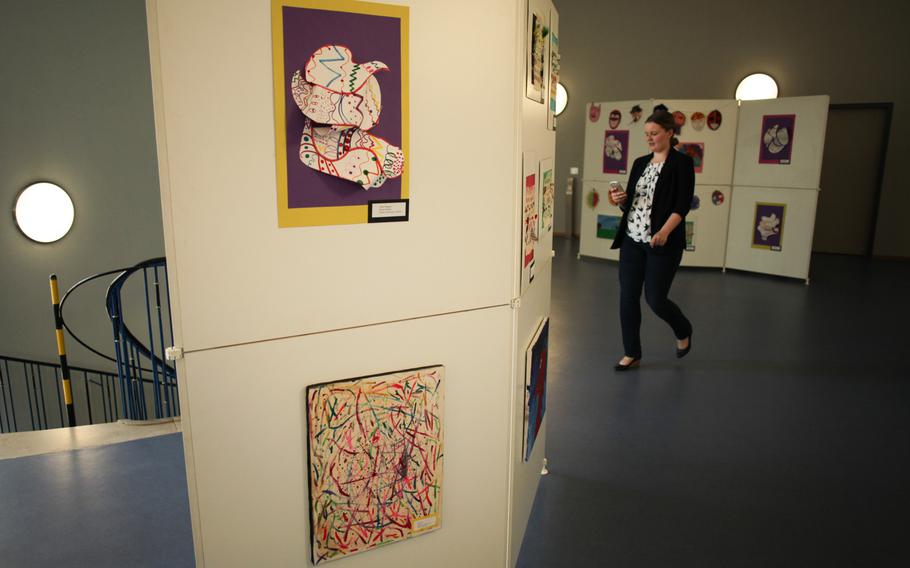 An exhibit featuring artworks by DODDS elementary and middle school students from the Rhineland-Pfalz area opened Monday in the library of the Atlantic Academy in Kaiserslautern.
The annual show, organized by the Overseas Art Education Association and the Atlantic Academy of Rhineland-Pfalz, includes paintings, drawings, sculptures and other works by the children of overseas servicemembers and civilians.
The exhibit, located at Lauterstrasse 2, runs through May 29. Opening hours are 9 a.m. to 5 p.m. Monday-Thursday and 9 a.m. to 2 p.m. Friday.
Admission is free.
---
---
---
---