DOD announces moves for flag, general officers
---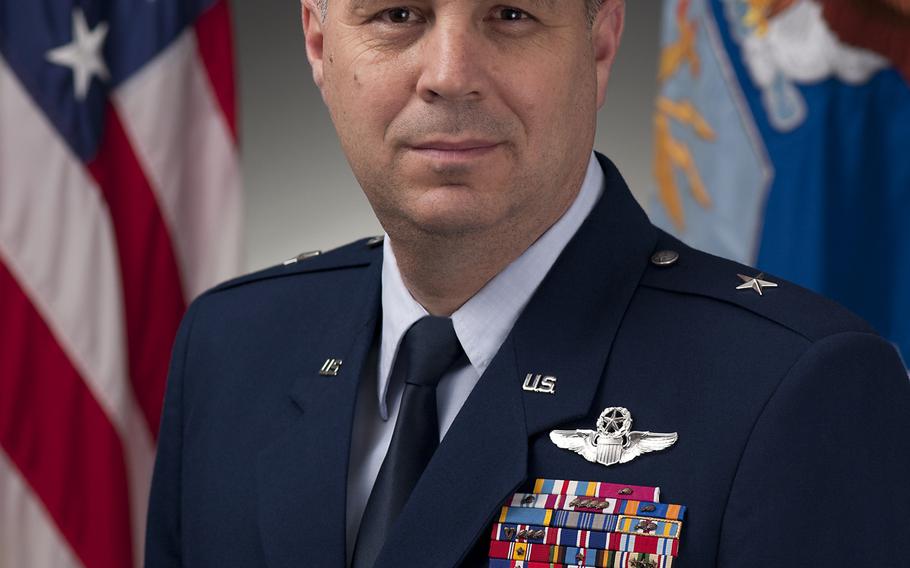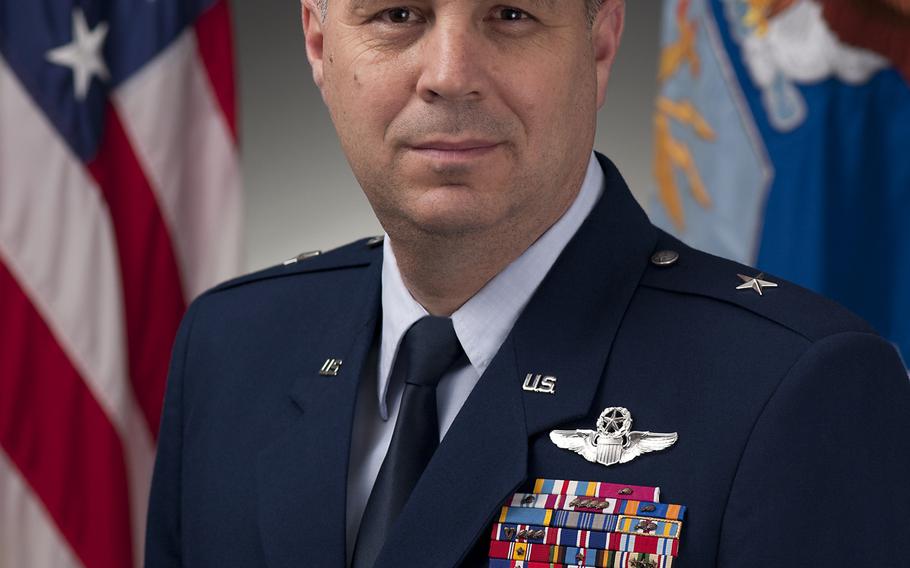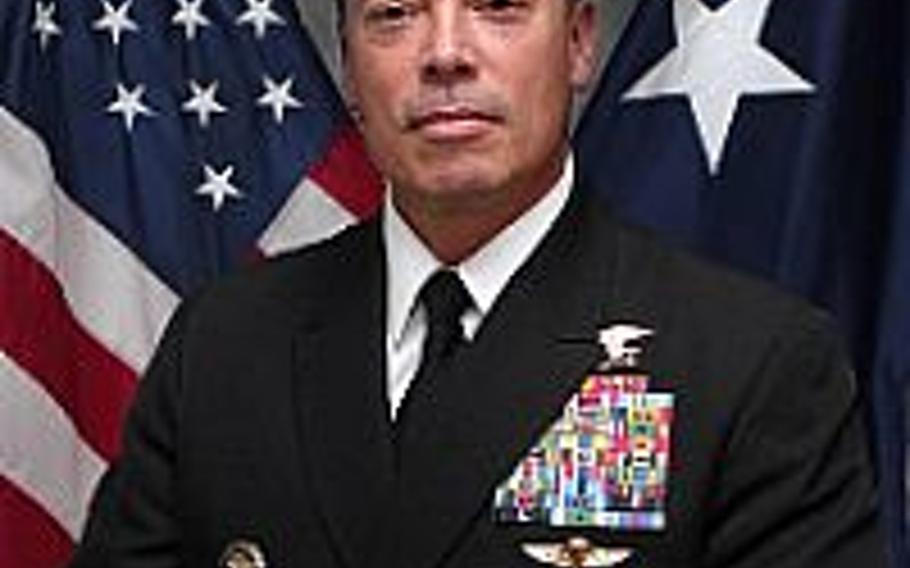 The Pentagon has announced three moves involving flag or general officers currently stationed in Europe or bound for the Continent.
Navy Rear Adm. Brian Losey, commander of Special Operations Command Africa in Stuttgart, Germany, has been assigned as commander, Naval Special Warfare Command in San Diego. Losey is a 1983 graduate of the U.S. Air Force Academy.
Navy Reserve Rear Adm. John C. Sadler has been nominated for appointment to rear admiral upper half and is currently serving as director, Maritime Partnership Program, U.S. Naval Forces Europe/U.S. Naval Forces Africa and vice commander, U.S. Sixth Fleet, Naples, Italy. Sadler is a 1982 graduate of the University of South Carolina.
Air Force Brig. Gen. Jerry P. Martinez has been selected for promotion to major general and has been assigned as deputy chief of staff, operations, Joint Forces Command Headquarters, Brunssum, Netherlands. A 1986 graduate of the Air Force Academy, Martinez is currently serving as deputy chief of staff for operations, plans and requirements for the Air Force at the Pentagon.
---
---
---
---