Coronavirus restrictions eased for soldiers at Rheinland-Pfalz, Benelux garrisons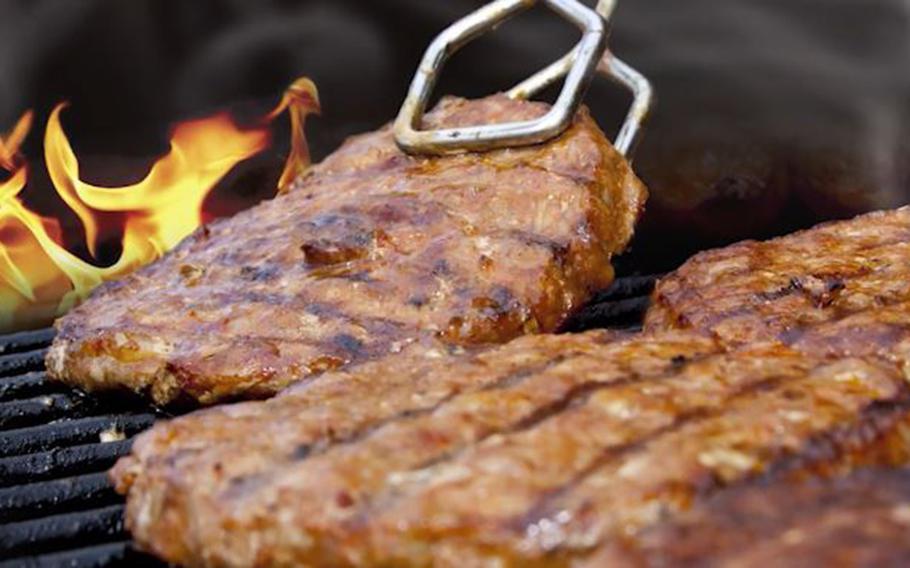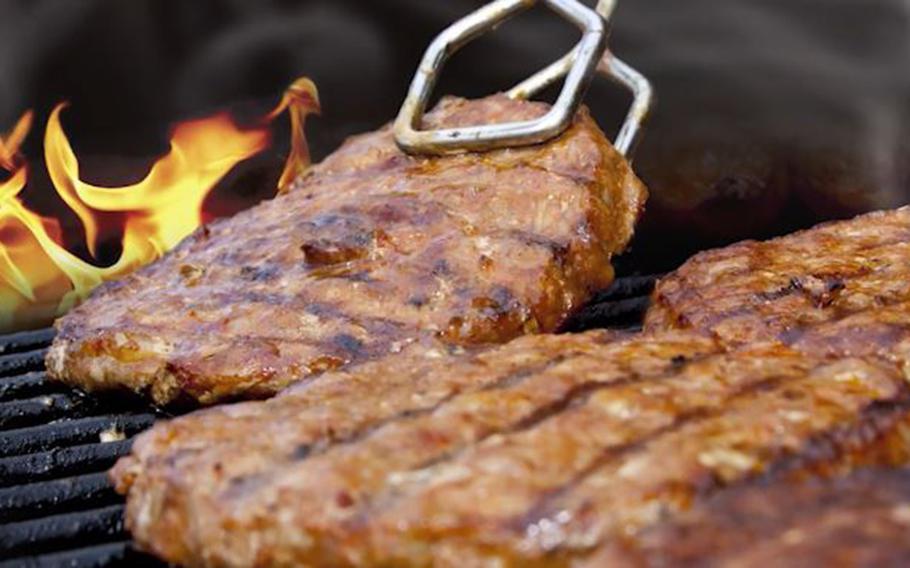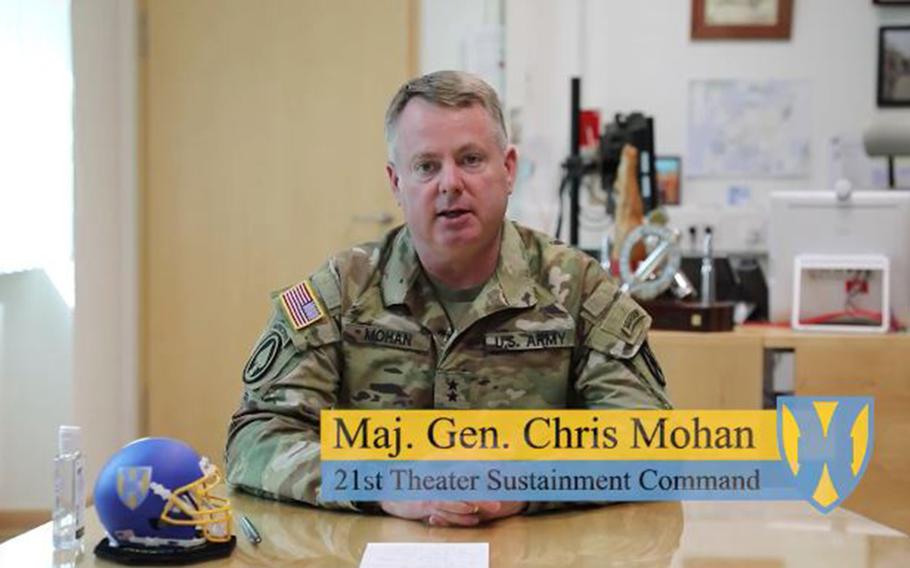 Stars and Stripes is making stories on the coronavirus pandemic available free of charge. See other free reports here. Sign up for our daily coronavirus newsletter here. Please support our journalism with a subscription.
KAISERSLAUTERN, Germany — Thousands of personnel in Germany and the Benelux countries can now dine indoors at restaurants and have a barbecue with another family over the Memorial Day weekend after one of Europe's largest commands eased coronavirus restrictions Thursday.
Service members, civilians and family members affiliated with the Army's 21st Transportation Command may also travel anywhere in their host country and stay overnight in a hotel, said an order signed by the command's top officer, Maj. Gen. Chris Mohan.
But overnight stays more than 100 kilometers, or 62 miles, from a service member's home require a pass approved by an O-5 equivalent or higher, and cross-border travel is still prohibited, the order said.
"Borders … are controlled by host nations and what we don't want is people who are out and about to get trapped on the other side of the border," Mohan said in a video posted on the 21st TSC's Facebook page.
The order also allows two families to meet socially, except in Belgium and the Netherlands, which have not yet relaxed coronavirus restrictions on gatherings.
"Acknowledging the fact that we're coming up on Memorial Day weekend, we're going to allow family-to-family cookouts," Mohan said. "If you want to host another family — one family — over at your house for a cookout or vice versa that's also allowed and appropriate."
A midnight to 5 a.m. curfew has been lifted, but barracks or block parties are still prohibited, and a number of off-post facilities — including bars, night clubs, hookah lounges, pools, saunas, massage parlors and movie theaters — remain off-limits to service members, the order said.
The new order applies to individuals stationed, assigned, attached or present on U.S. Army Garrison Rheinland-Pfalz and U.S. Army Garrison Benelux installations, for which Mohan is the senior officer.
Restrictions on troops in Romania, Greece and Kosovo, who also fall under the 21st TSC, were also relaxed, but to a lesser extent, the command said.
They can now travel up to 100 kilometers from their homes, instead of 30 kilometers or around 19 miles — farther if they're on orders or have an emergency, a separate order said Wednesday. A mandatory curfew remains in place but will start at midnight instead of 10 p.m., and run until 5 a.m., it said.
Service members with the command may also be subject to different restrictions determined by senior officers on bases outside the 21st TSC footprint.
Meanwhile, airmen based at Ramstein Air Base near Kaiserslautern were urged to restrict their Memorial Day travels to within the state of Rheinland-Pfalz.
"Travel can be a high risk activity right now, as some areas within Germany and throughout Europe have higher infection rates than Rheinland-Pfalz," a post on the base's Facebook page said.
Anyone wanting to travel outside the state would need approval from their chain of command and could be screened on their return to the base, the post said.
Mohan stressed that, although restrictions for Army personnel have been eased, troops and their families need to "stay vigilant" to help prevent a new outbreak of the virus.
"You have to wash your hands, you have to wear your mask, and you have to do the right thing with physical distancing," he said in the Facebook video.
"Everything we're doing relies on the fact that you're responsible for your own behavior," he said.