British extremist with high-tech cufflinks jailed in London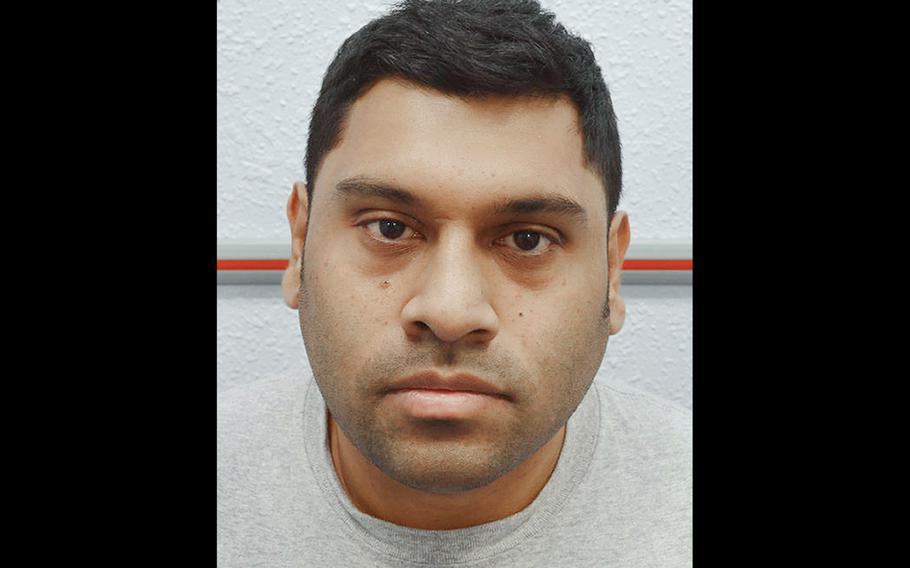 LONDON — A British extremist who concealed incriminating information in USB-equipped cufflinks was sentenced to eight years in jail for possession of articles for terrorist purposes and other charges.
Samata Ullah, 34, of Wales, had pleaded guilty to five offenses in March and admitted membership in the Islamic State group. A London court revealed that he had numerous cufflinks that contained Linux operating systems loaded with extremist data, including a blog.
Testimony indicated that Ullah advised other extremists how to manage data without being caught and told them to store information on USB sticks instead of computers.
Metropolitan Police Commander Dean Haydon said Ullah "set up a self-help library for terrorists around the world" and had provided useful information to Islamic State operatives.
"There was guidance on encryption, ways to avoid detection from police and security services, expert tuition around missile systems and a vast amount of propaganda," he said.
Haydon said Ullah "was a very dangerous individual, although he was operating from his bedroom" in Cardiff, Wales.
British counter-terrorism police were tipped off about Ullah by the FBI, which had obtained information from authorities in Kenya.
Kenyan authorities learned about Ullah after arresting a suspect who had been in regular contact with him.