B-2 bombers arrive in Europe for integration training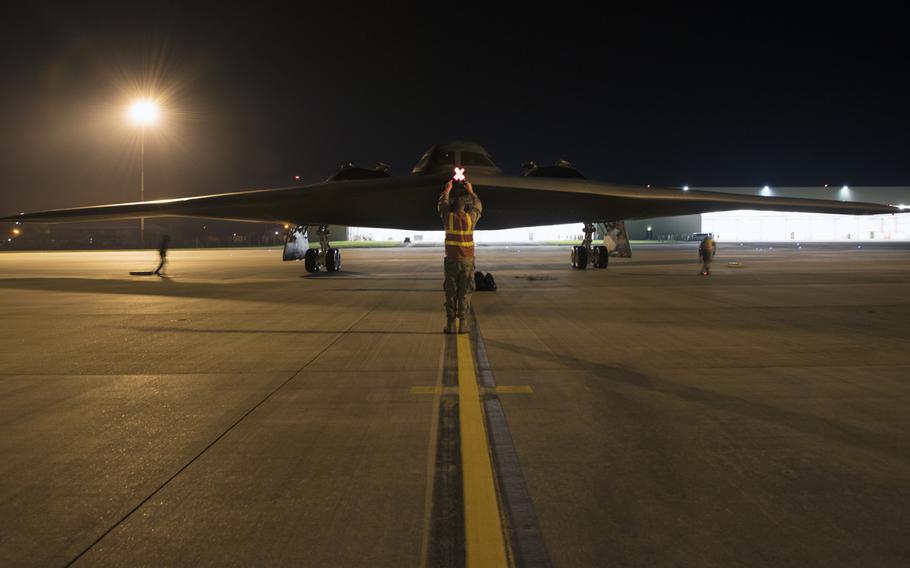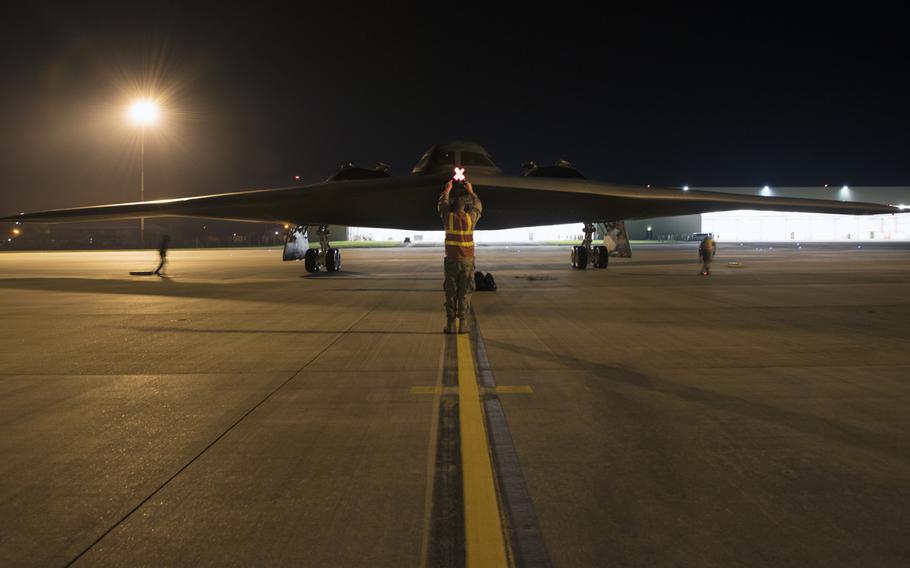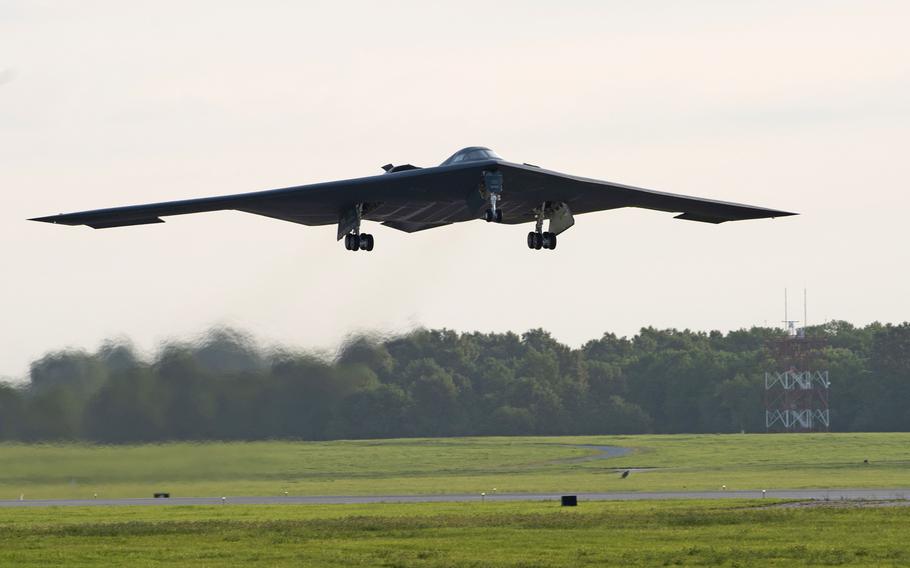 A task force of B-2 Spirit stealth bomber aircraft arrived on Tuesday in Europe to train with allies, U.S. European Command said.
The aircraft and a contingent of airmen along with supporting equipment deployed from the 509th Bomb Wing at Whiteman Air Force Base, Mo.
The aircraft will operate out of RAF Fairford, England, which serves as a forward operating location for bombers, EUCOM said.
The B-2 Spirit, which is capable of carrying nuclear weapons, is a long-range bomber designed to penetrate sophisticated air defense systems.
During the past five years, the military has stepped up the number of aircraft rotations to Europe as part of the effort to reassure allies and deter a more assertive Russian military.