Aviano service member arrested on suspicion of drinking and street racing, report says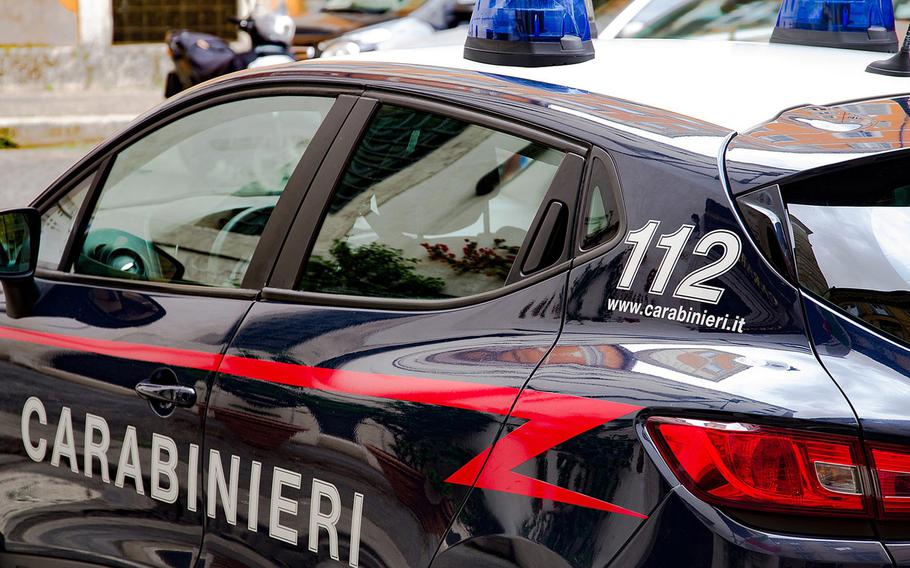 AVIANO AIR BASE, Italy — A U.S. service member stationed at Aviano was arrested after police said he raced another car through multiple red lights while drunk, an Italian TV station reported.
The unidentified 22-year-old service member drove his Mercedes through a Carabinieri checkpoint in Porcia, where he was pulled over Monday night, Telefriuli reported. A breath alcohol test registered twice the .05 legal limit, police told Telefriuli.
The service member had been racing another driver in a Chevrolet who got away, the station reported. Police are investigating to identify the other driver.
Aviano Air Base officials did not immediately respond to a request for comment Wednesday.
The service member, who lives in Fontanafredda, was also charged with violating coronavirus containment measures after saying he spent the evening at a friend's house, police told Telefriuli.