Aviano Idol contestants vie for $5,000 prize, kudos from Grammy winner
by
Kent Harris
May 12, 2020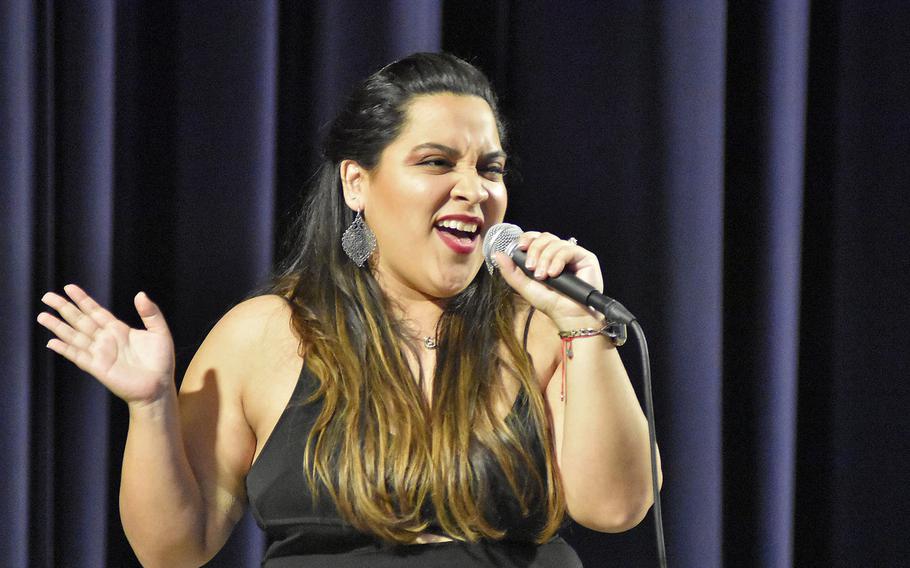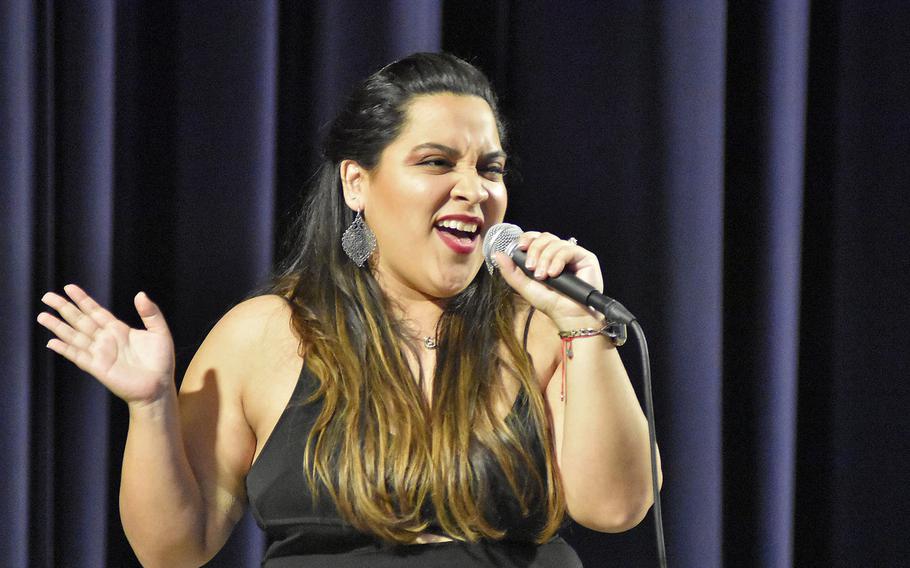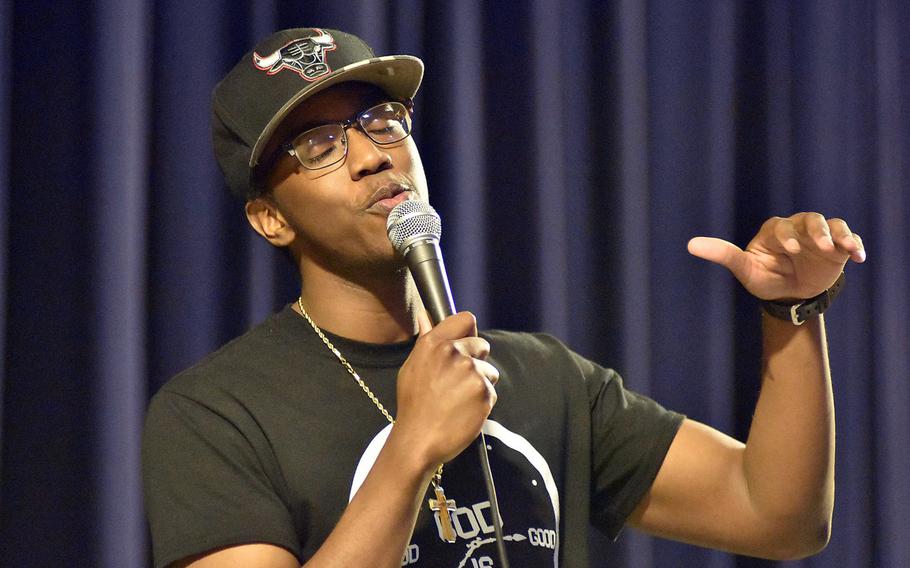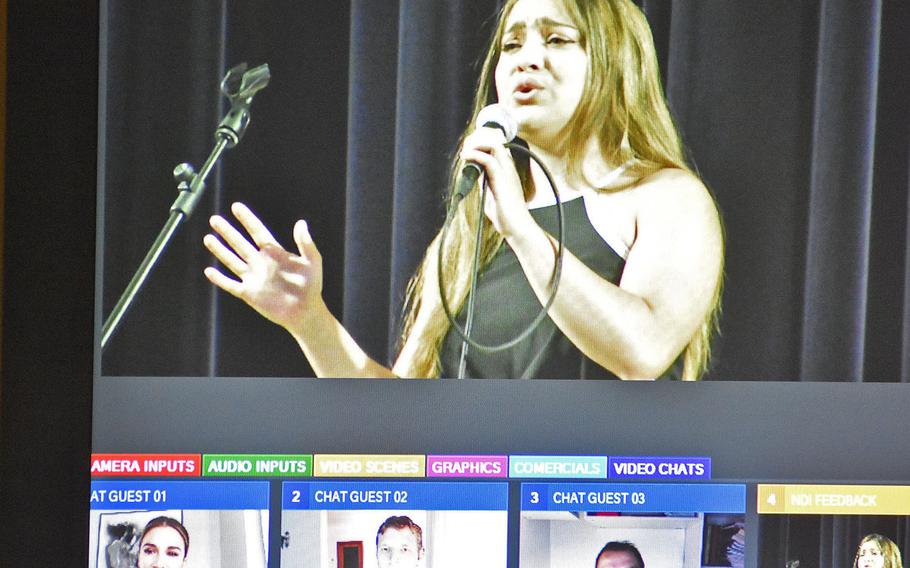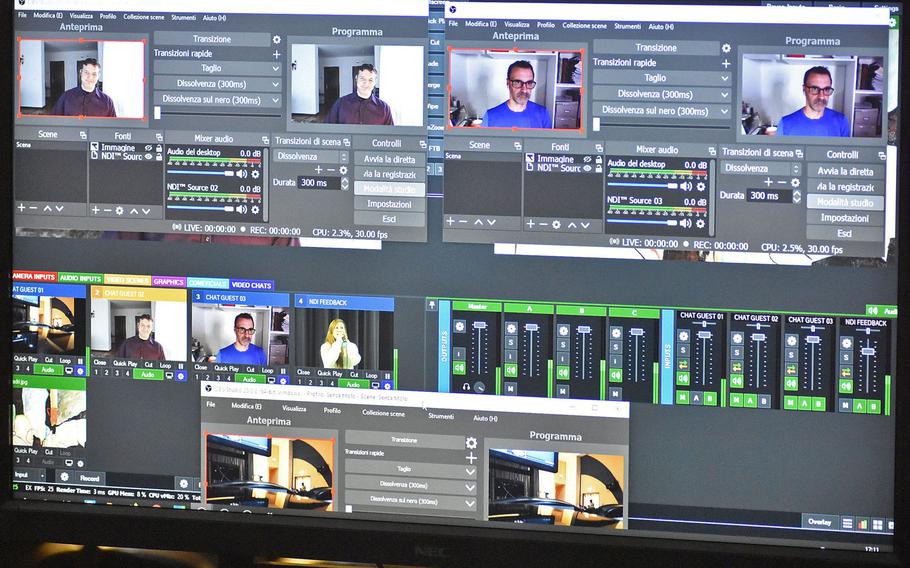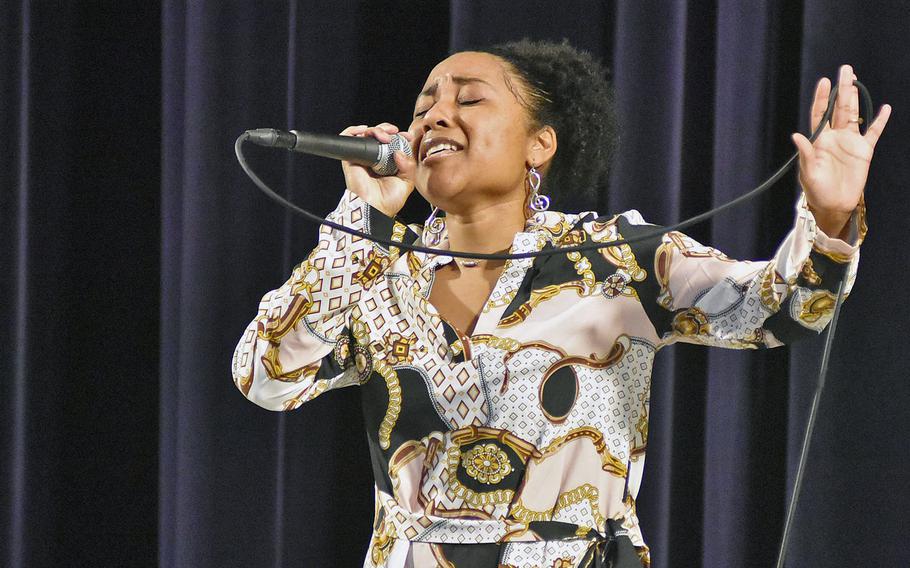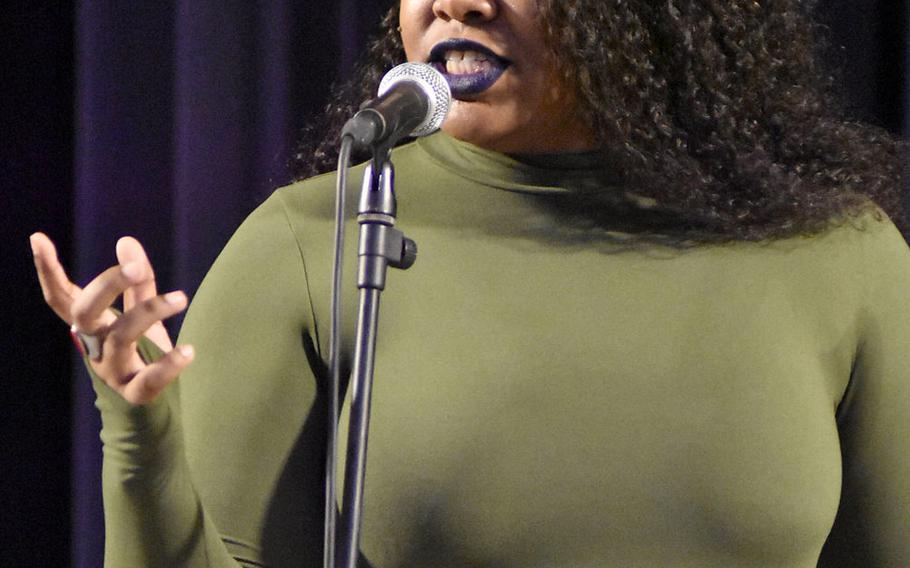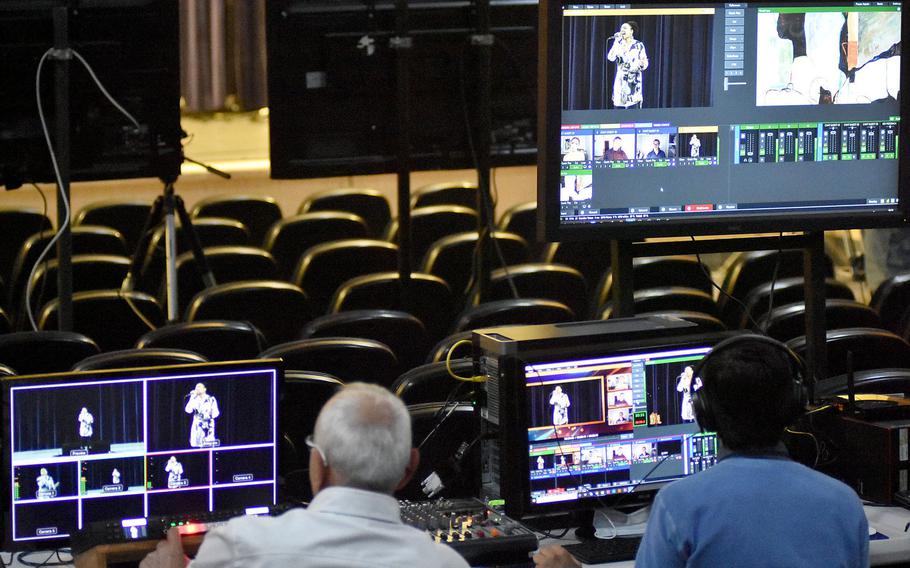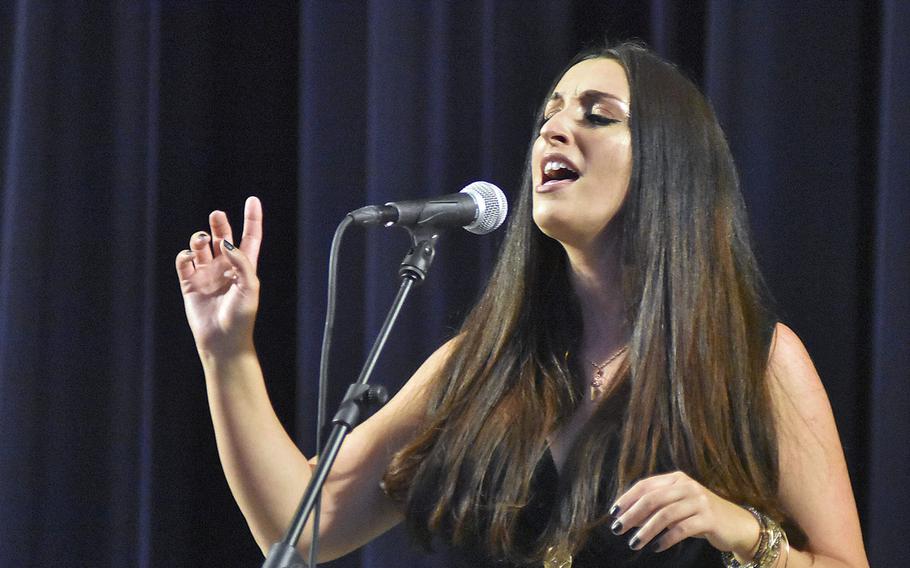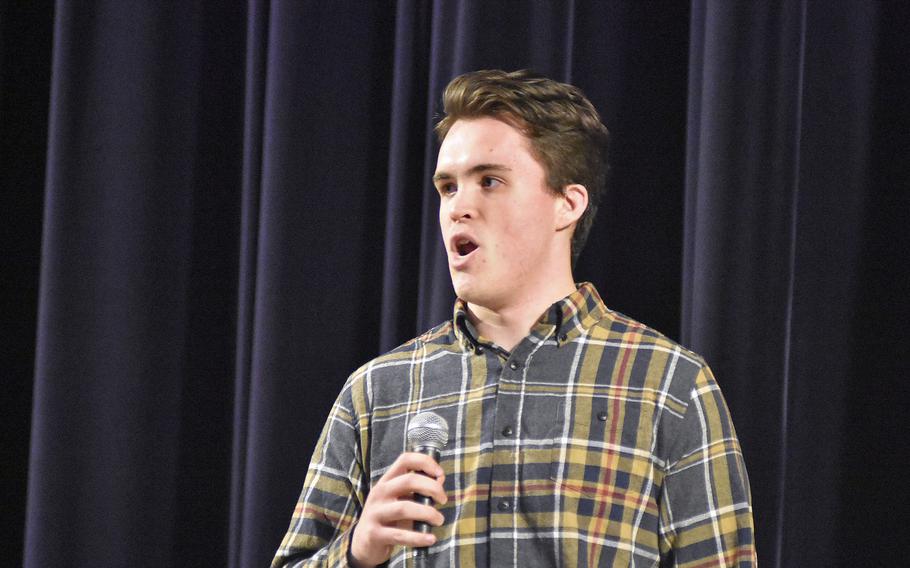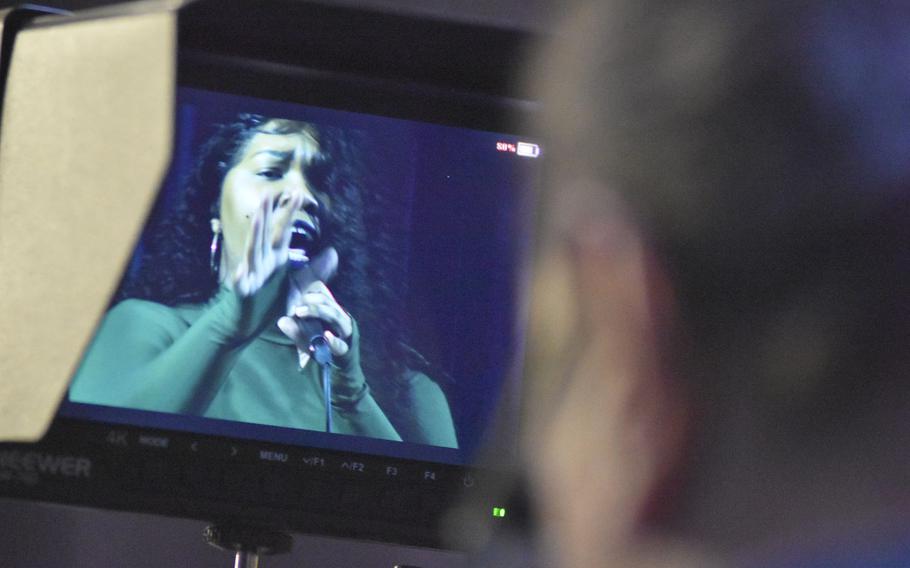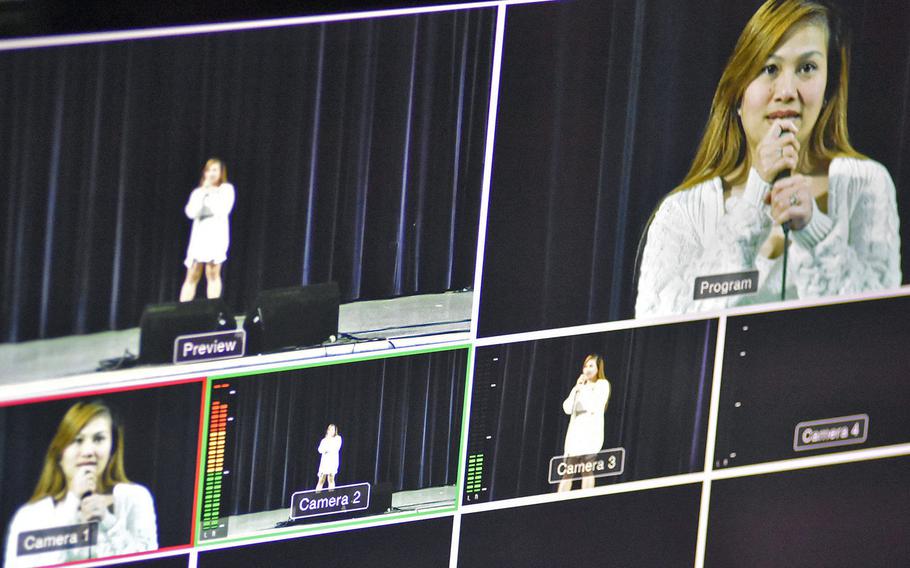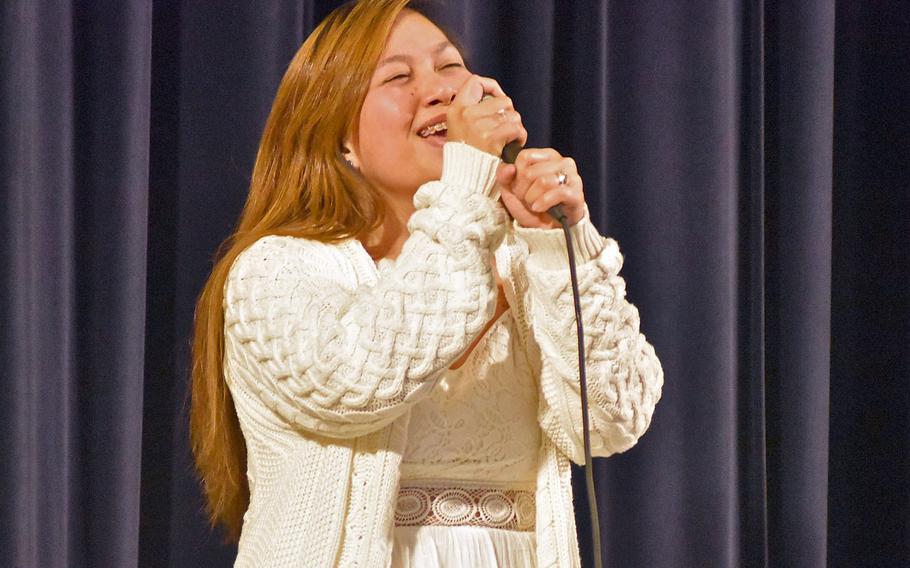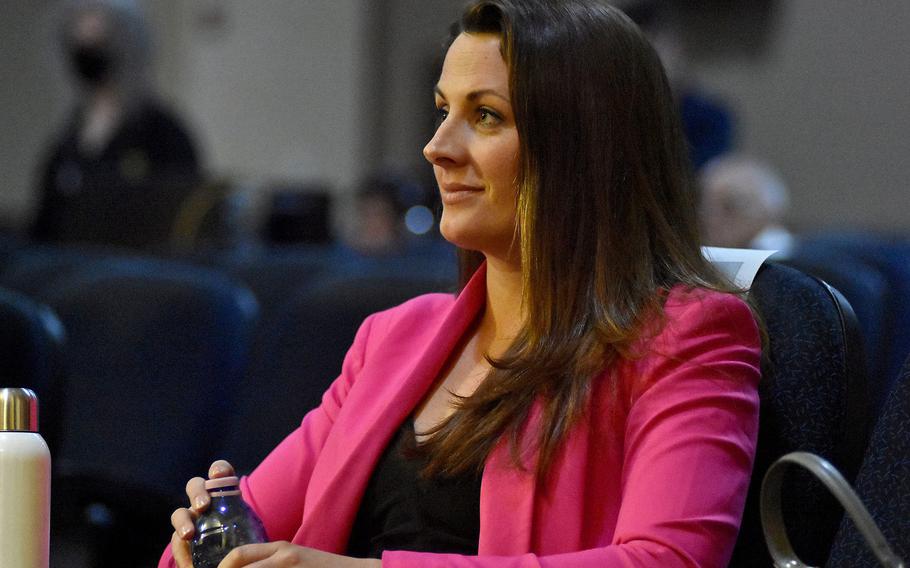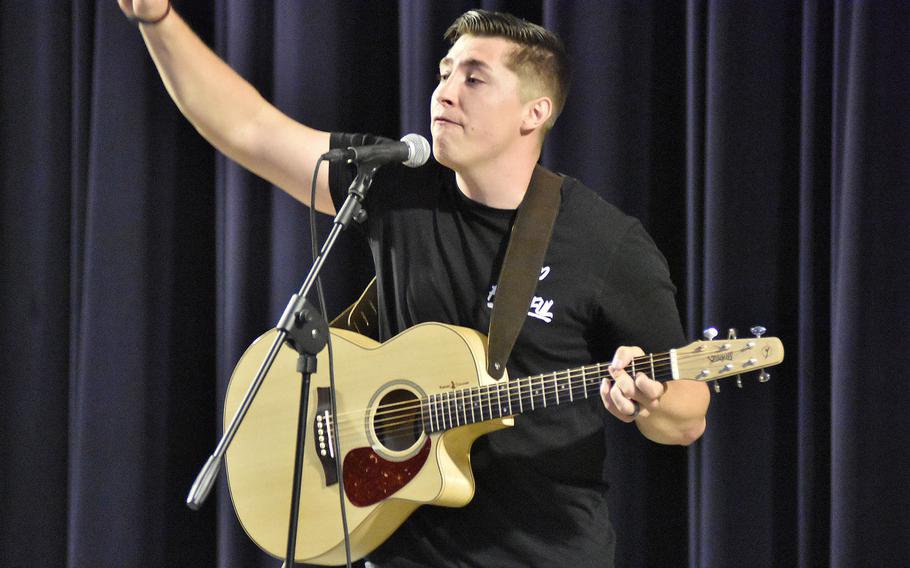 AVIANO AIR BASE, Italy — With professional production values, thousands of dollars on the line and a Grammy-winning judge, this isn't your typical base talent show.
Ten contestants performed Monday night for the chance to win a $5,000 top prize during the three-week Aviano Idol contest, which will debut on the Force Support Squadron Facebook page at 6 p.m. Friday.
"We knew we had to step up and do something bigger and better than we had ever done before," said Jamille Jackson, marketing director for the 31st Force Support Squadron. "I think COVID-19 has shown us we need to think a little out of the box."
Seven performers will battle next week, followed by five on May 25. The final two competitors will square off live after the taped episode airs and voting on Facebook will determine the winner.
Emanuele Lachin, the voice coach at the base community center, and Master Sgt. Nathan Parry, an AFN broadcaster and performer, are judging throughout. They narrowed the field down to 10 participants. They were joined Monday by Jessie James Decker, a country music singer and performer who was born in northern Italy to a military family.
Grammy-winning singer and actress Ashanti is the guest judge for Week 2 and Brig. Gen. Daniel Lasica, the 31st Fighter Wing commander, will join Lachin and Parry on the final night. Italian production company Assogroup is putting the shows together.
The contestants each got one shot to impress the judges, who watched from their homes and were displayed to the performers on large TV screens set up among seats left empty because of coronavirus precautions. Six active duty airmen and four spouses of service members at Aviano gave it their best.
Heather Ann Simpson, a mother of two who has spent much of the last few months at home teaching her kids, said the competition is a chance to not only showcase her skills, but provide a smile or two for the American and Italian communities in and around Aviano.
It's also a way to show her kids that they may have to put themselves in a potentially uncomfortable place if they want to achieve their goals.
She sang Christina Aguilera's "Hurt," which she learned only three days ago.
"That might not have been the best choice," she said with a laugh.
Staff Sgt. Nia Newton, who did a stint with the former Air Force performance group Tops in Blue earlier in her career, said she's planning to leave the service this summer. Not only would winning the contest provide some much-needed transition money, but it could also steer her toward a new career.
"It's something I'm going to be pursuing, whether it's full time or not," she said.
Senior Airman Logan Schmidt sang at his first talent competition Monday, though he's used to performing with others at church. He first picked up a guitar when he was 2 or 3.
"Truthfully, I don't usually think about doing this kind of stuff," he said. "But my wife pushed me and I took it as an opportunity to praise God and spread the good word."
Schmidt was the lone competitor to play an instrument during the performances, which included pop, contemporary Christian, blues, rhythm and blues and Broadway songs.
harris.kent@stripes.com Twitter: @KentHar08780839