GALLERY
Atlantic Resolve: US troops training with allies across Europe
---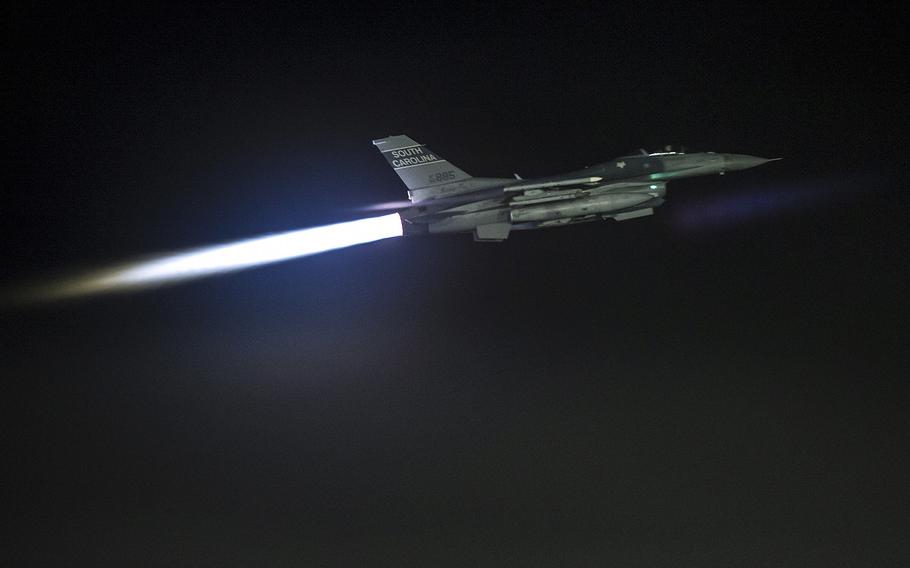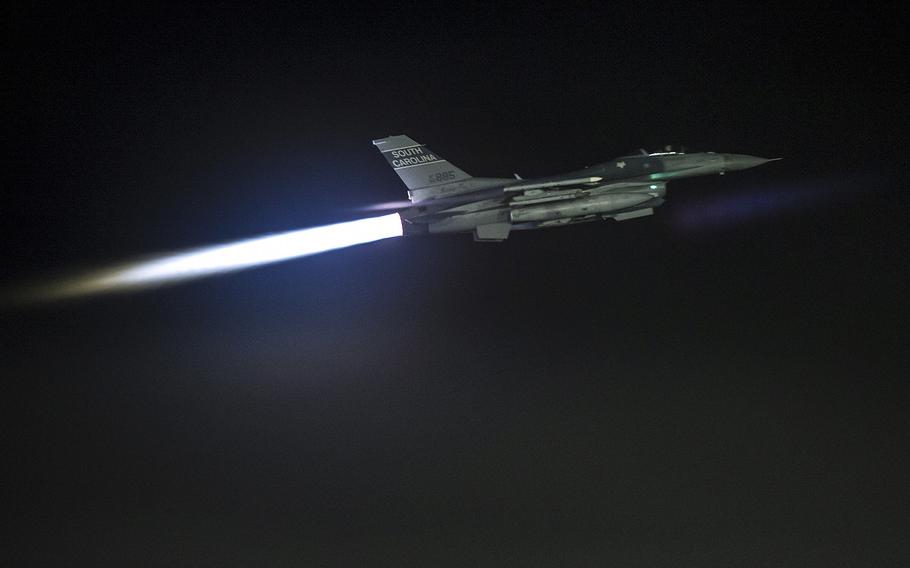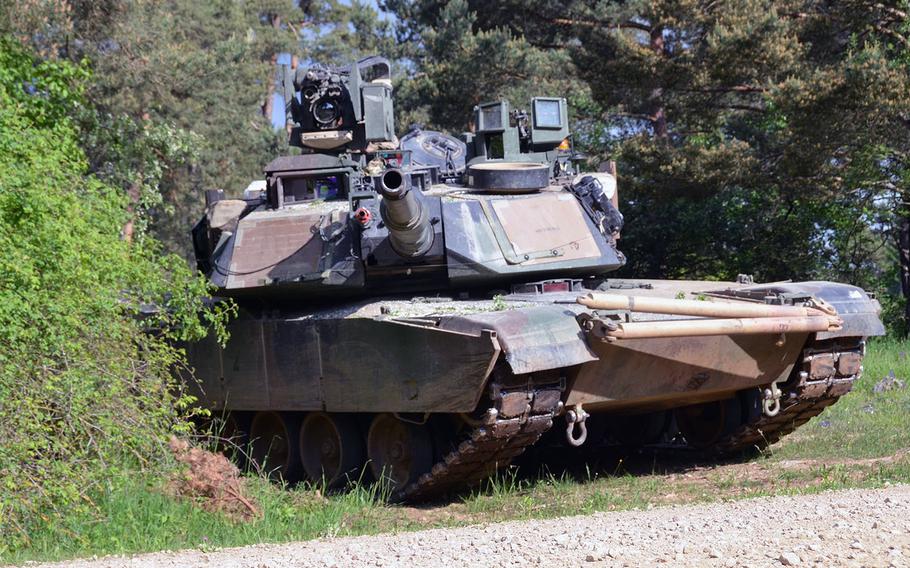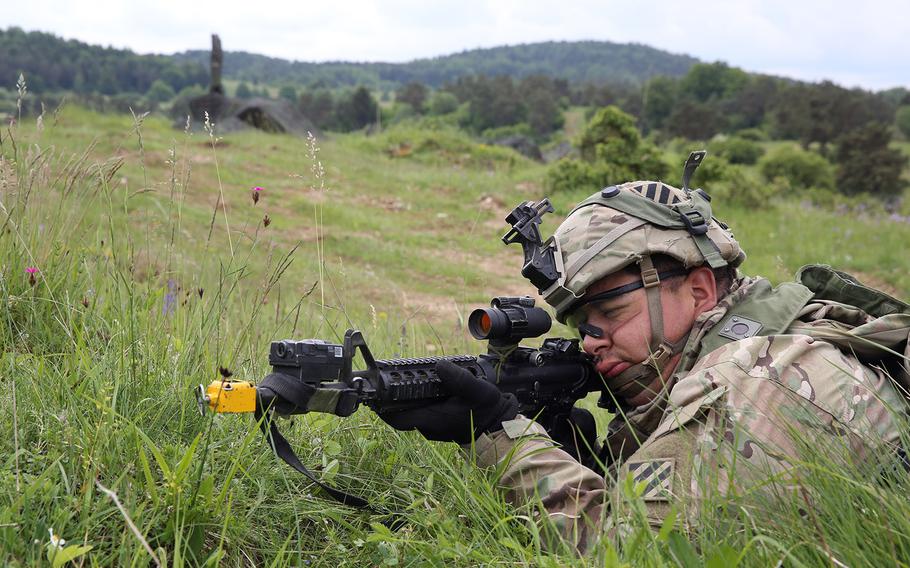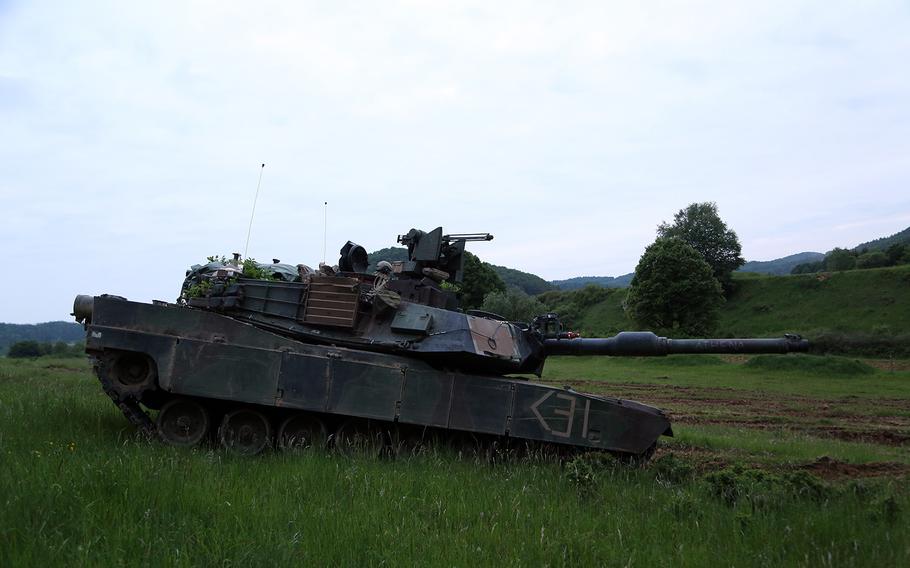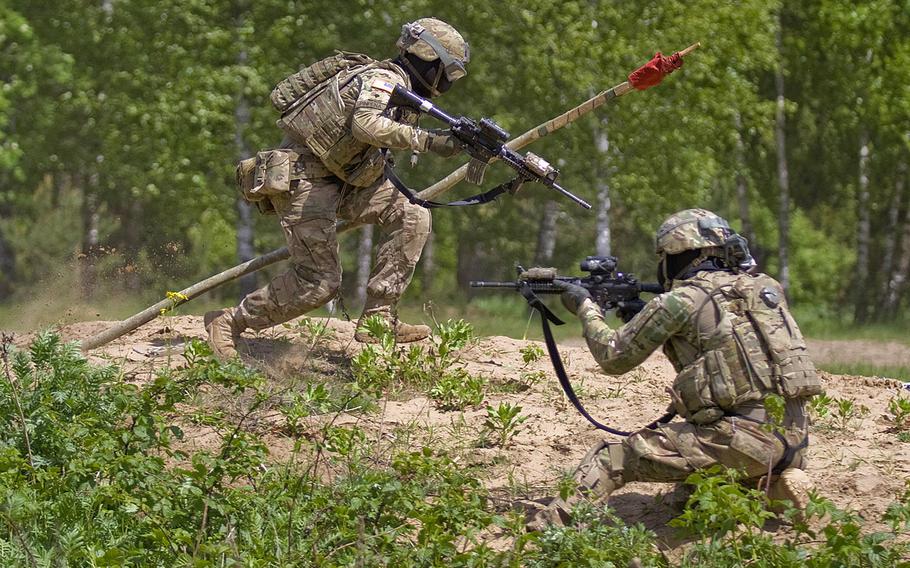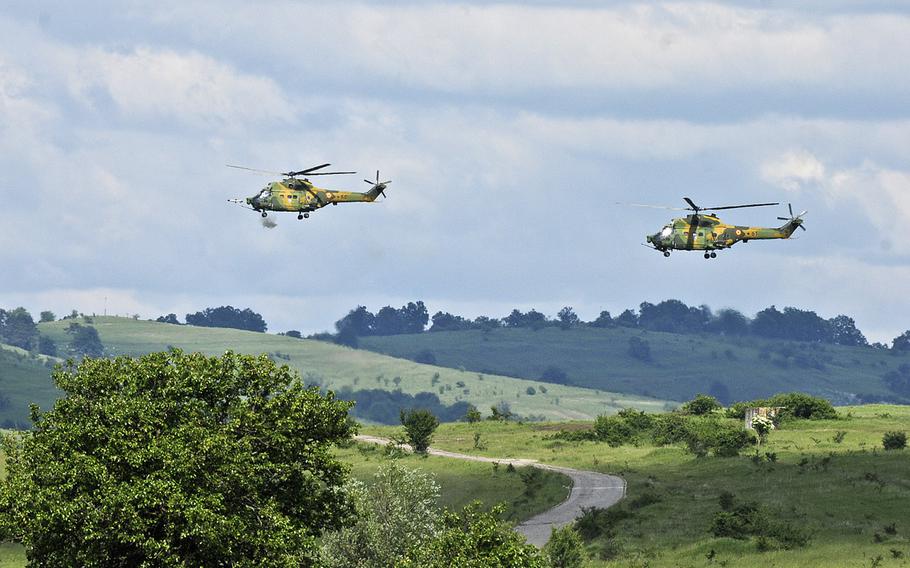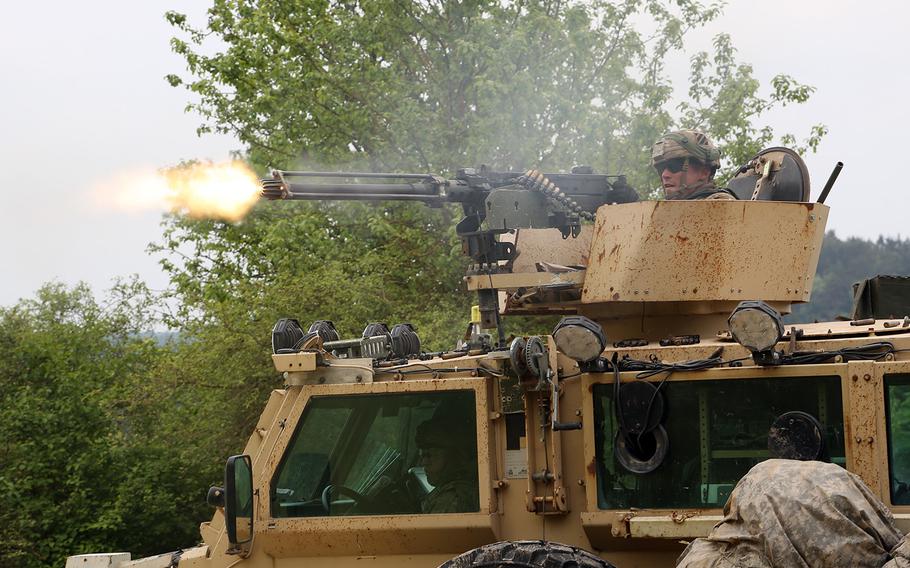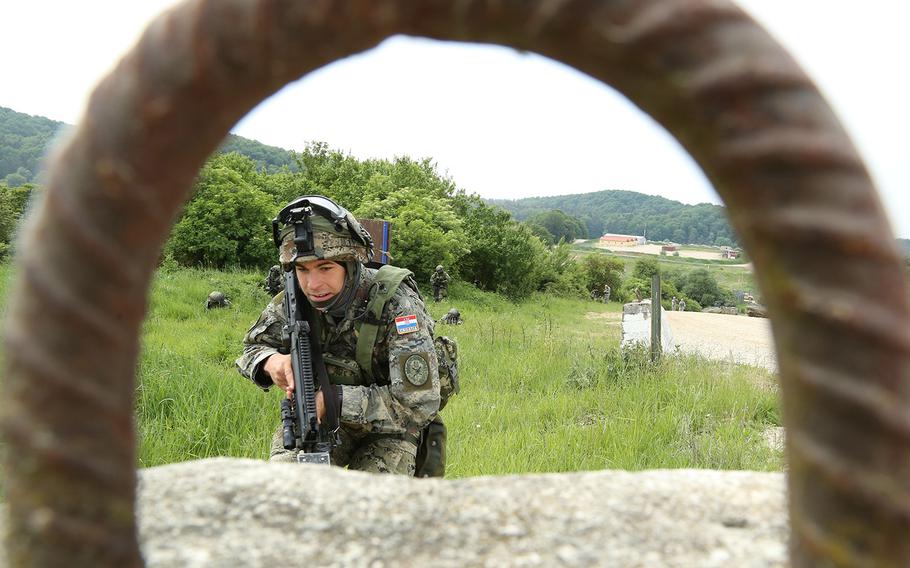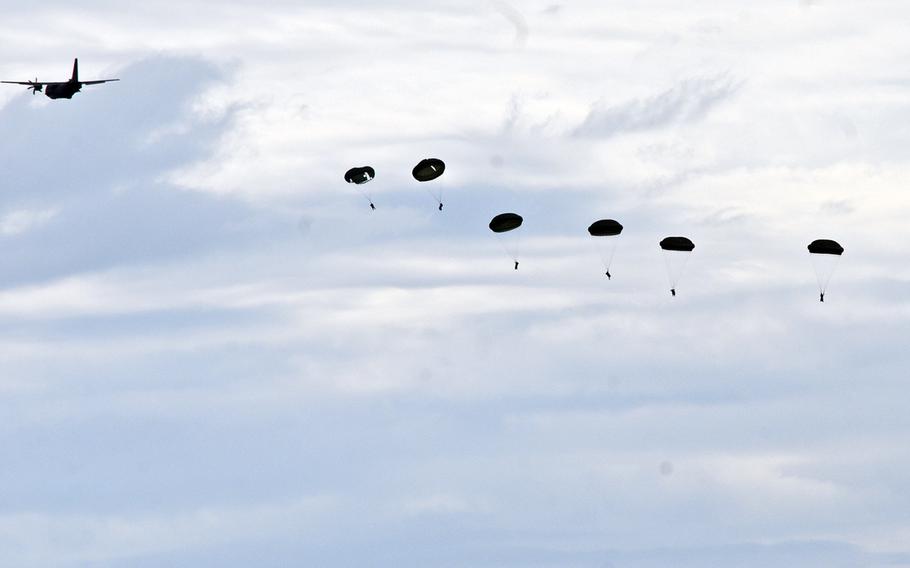 U.S. forces continue to work alongside their European counterparts at a number of training exercises throughout Europe.
The big event last week took place in Romania, where militaries from the U.S., Canada, Romania, Portugal, and the United Kingdom held a demonstration for distinguished visitors at the at the Cincu Training Area. Demonstrations include missile-firing helicopters and parachute jumps.
Elsewhere, U.S. Air National Guard members continued to train with their Polish counterparts at Lask Air Base in Poland.
And land forces got together at the U.S. Army's premier training area in Hohenfels, Germany, for Combined Resolve IV. Combined Resolve trains on unified land operations against complex threats to improve the combat readiness of all participants.
All the missions are part of the larger Operation Atlantic Resolve, which the U.S. bills as demonstration of continued commitment to the collective security of NATO and to enduring peace and stability in the region. U.S. efforts in central and Eastern Europe have picked up in the last year in light of Russia's actions in Ukraine.
---
---
---
---