Army will allow soldiers to wear uniforms off-base in Bavaria
by
Immanuel Johnson
January 29, 2021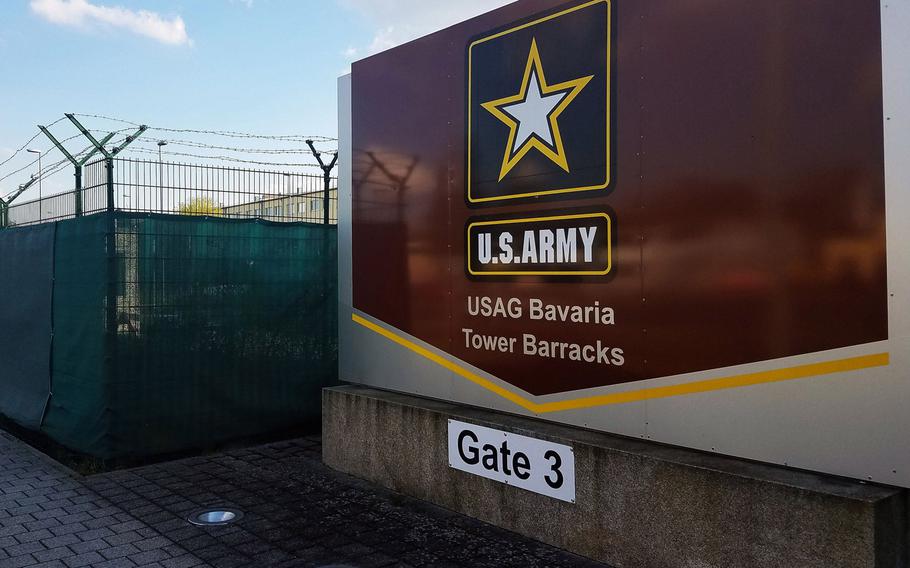 GRAFENWOEHR, Germany — U.S. soldiers in Bavaria will soon be allowed to wear their uniforms off-base, the 7th Army Training Command said Friday, reversing a rule put in place in 2014 for safety reasons.
A 180-day trial run for the new rule will begin on Feb. 15, the unit said in a statement.
The measure applies to troops permanently stationed in Bavaria or just visiting the state, but not to those temporarily in the German state in support of Atlantic Resolve, a U.S.-led effort to deter Russian aggression in Europe, it said.
Those authorized to wear uniforms off-base will be able to do so only at certain times of the duty day while traveling locally, visiting certain businesses and services, and traveling to and from their installation, the statement said. Their chain of command will provide them with the specifics of where and when they can — and cannot — wear a uniform off-base. The ban on drinking in a bar while in uniform is widely expected to continue.
The policy replaces an earlier U.S. European Command rule, which barred U.S. troops across the Continent from wearing uniforms off-base unless they were commuting to and from work in their personal cars or base buses. That rule was put in place to ensure "troops don't draw unnecessary attention to themselves at a time of growing concern about the potential for terror attacks in Europe," Stars and Stripes reported at the time.
The Army made the change in Bavaria after several years of discussion with local leaders and based on "evolving conditions both within the military and our host nation," 7th ATC spokesman Lt. Col. Michael Weisman said in a statement.
"Both 7ATC and the local communities have been in support of this initiative for several years based on the already existing positive relations between our military and the Bavarian communities that host them," Weisman said.
The policy will be evaluated and possibly extended to other areas surrounding Army installations within the U.S. Army Europe and Africa footprint, Weisman said.
Johnson.Immanuel@stripes.com Twitter: Manny_Stripes