Army investigates death of Grafenwöhr soldier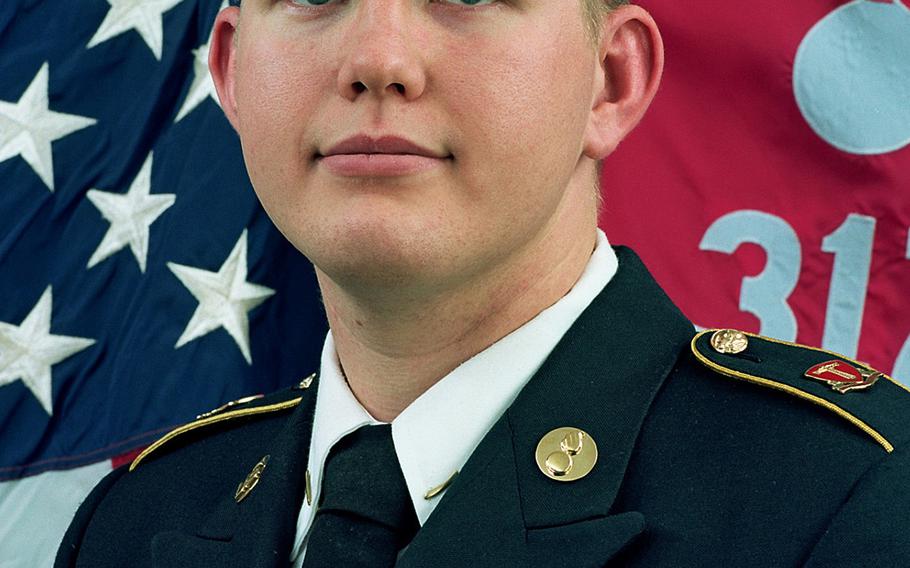 The Army is investigating the death of a 21st Theater Sustainment Command soldier who was found dead on Monday in his barracks room at the U.S. Army Garrison in Grafenwöhr, Germany.
Spc. Kevin Christopher Kennerson, a native of Mesa, Ariz., served as a wheeled vehicle mechanic with the 317th Support Maintenance Company, 18th Combat Sustainment Support Battalion, the Army said in a statement.
Kennerson was found unresponsive in his quarters, the Army said. A soldier and emergency personnel attempted unsuccessfully to revive him.
"Spc. Kevin Kennerson was a dedicated and talented young soldier (who) inspired his fellow soldiers and the leaders within the command and we are saddened by his loss," Col. Michelle Letcher, the 16th Sustainment Brigade commander, said in a statement.
Kennerson is survived by his father, John Kennerson, and mother, Tammy Morrison.
The cause of death remains under investigation.
A memorial service was held Friday at Smith Barracks in Baumholder, Germany.