Army in Stuttgart launches 'surge' to resolve more than 1,700 housing issues
---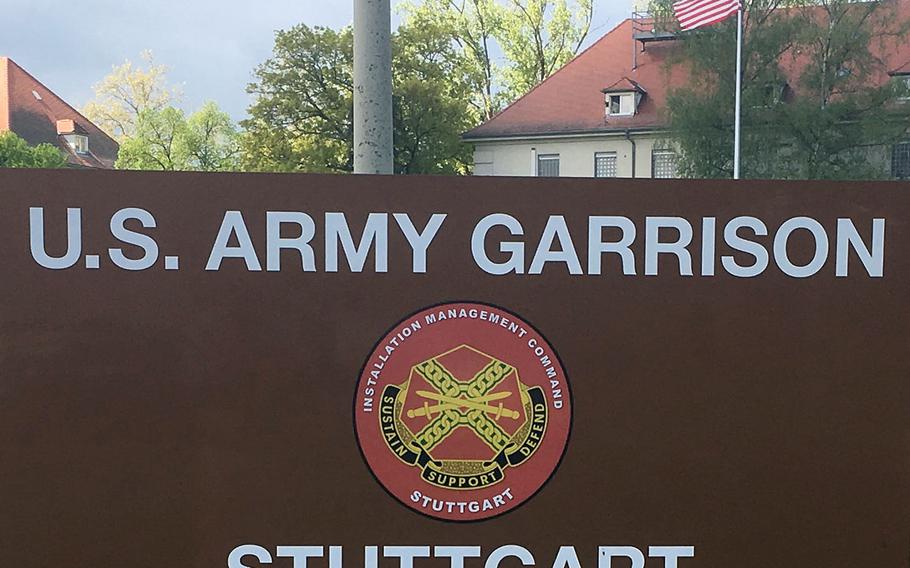 STUTTGART, Germany — A "surge" is underway at the Army garrison in Stuttgart to clear a huge backlog of home repair work orders and appease military community members who often must wait months for basic repairs, officials say.
"We've heard your concerns," garrison commander Col. Jason Condrey said in a video address to the Stuttgart community this week.
After reading about the surge on the Stuttgart garrison's Facebook site, one military family member wrote: "Does this mean our oven can finally be repaired after months of waiting???? It's been inoperable since July."
There are currently more than 1,700 outstanding work orders in the Stuttgart military community, some dating back to 2018, Condrey said.
"That is unacceptable to you for good reason," he said.
The backlog largely stems from an undermanned services contractor that hasn't been able to keep up with the pace of work. Condrey recently met with his public works staff and the military contractor to devise an improvement plan.
"The outcome of that meeting: The contractor will conduct a 'surge' on their processing of work orders, as well as bring in a number of additional stateside personnel to work with the contractor's local work force to help expedite the processing of the work orders backlog," garrison spokesman Larry Reilly said in a statement.
The additional workforce is expected to arrive in November, but work is already being accelerated, garrison officials said.
Last week, outstanding work orders for child care centers in Stuttgart were cleared, while broken-down elevators and heating systems throughout the garrison were repaired, Reilly said.
The plan is for workers "to be surging, installation by installation," and week by week, until all work orders have been cleared, Condrey said. In Stuttgart, service members live at four different locations: Patch, Robinson and Kelley Barracks, and Panzer Kaserne.
While it isn't clear how long it will take to eliminate the backlog, maintenance workers believe 60% of the problems can be resolved in one visit, the garrison said.
Army-wide housing surveys were launched earlier this year amid concerns about substandard housing. The surveys were prompted by poor living conditions at military housing facilities in the U.S., but many problems also came to light overseas.
Complaints about excessive wait times to get even basic repairs completed for base housing and other facilities have been aired not only at Stuttgart but also at other garrisons in Germany, and in Italy. The complaints have ranged from a lack of hot water to moldy and dirty living quarters.
vandiver.john@stripes.com Twitter: @john_vandiver
---
---
---
---