Announcement expected on troop increase in Poland, US official says
by
John Vandiver
June 15, 2020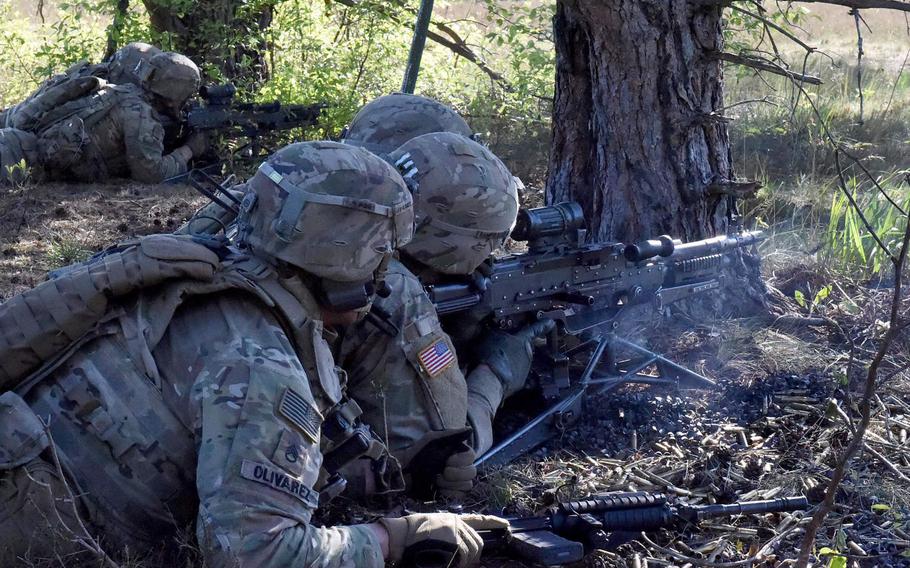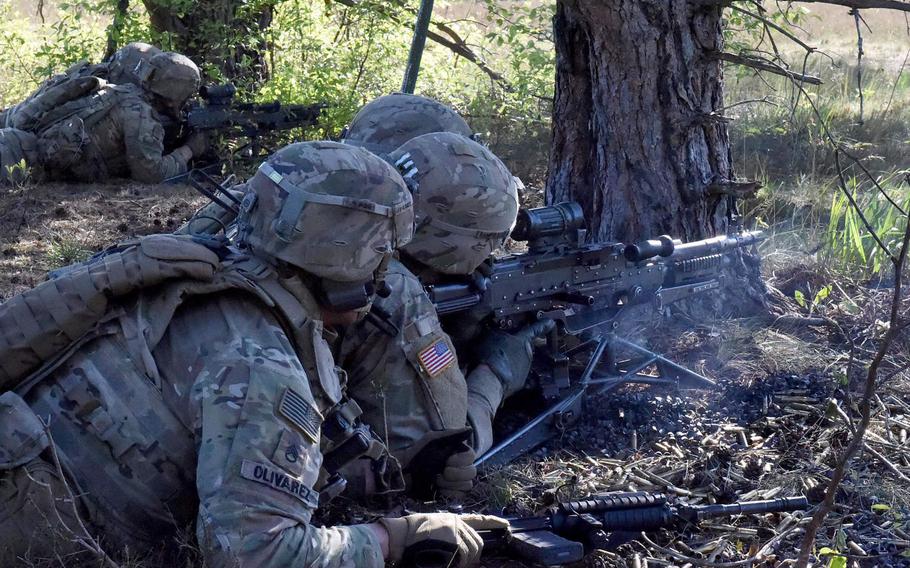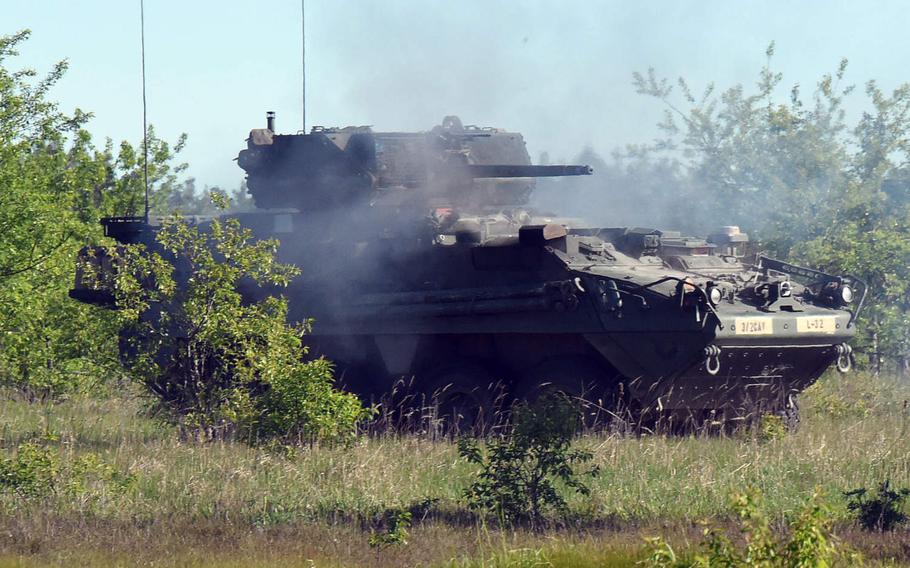 STUTTGART, Germany — An agreement on a U.S. troop increase in Poland will be announced shortly and could be larger than originally planned, the top U.S. diplomat in the country said.
The development comes as the U.S. is reportedly considering reducing its troop presence in Germany.
An announcement on the plan is "coming soon," U.S. Ambassador to Poland Georgette Mosbacher said on Twitter.
President Donald Trump and Polish President Andrzej Duda's "vision for increased U.S. presence in Poland will be even greater than originally outlined," Mosbacher said in a post Thursday.
Polish Defense Minister Mariusz Blaszczak, in a Twitter post Friday, said the two sides are "now arranging the final details."
Last week, Reuters news agency said talks between Washington and Warsaw had collapsed over disagreements about how to fund the deployments and where to station incoming forces. Mosbacher dismissed the Reuters report in another Twitter post.
The two countries negotiated in 2019 a modest troop increase in Poland that called for 1,000 additional troops to rotate through the country. The plan, which is yet to be finalized, fell far short of the "Fort Trump" idea originally envisioned by Duda.
But a reported White House directive to pull 9,500 troops out of Germany in the months ahead has added a new twist. Earlier this month, reports emerged that the White House signed off on the reduction and that at least some of those forces could be shifted to Poland.
The Pentagon has not yet publicly addressed the issue.
Poland has long sought the deployment of a permanent U.S. military force on its territory. Army tank units have been on top of Warsaw's wish list.
The U.S. military has up to 4,500 nonpermanent troops in Poland, where various units have been rotating for several years. The mission is focused on deterring Russian aggression along NATO's eastern flank, which has been a focal point for the Pentagon in Europe since Russia's occupation of Ukraine's Crimean Peninsula in 2014.
U.S. soldiers and airmen are based at numerous sites, including a small Army headquarters in Poznan, a logistics hub in Powidz and drone, missile defense and special operations facilities in other parts of the country.
vandiver.john@stripes.com Twitter: @john_vandiver