Allied subs, warships launch large underwater warfare drills off Iceland
by
John Vandiver
June 29, 2020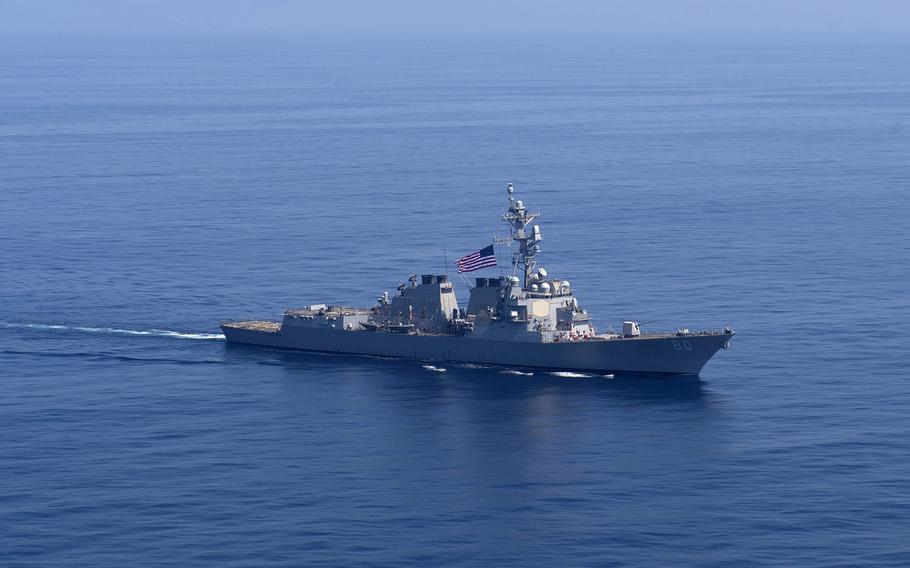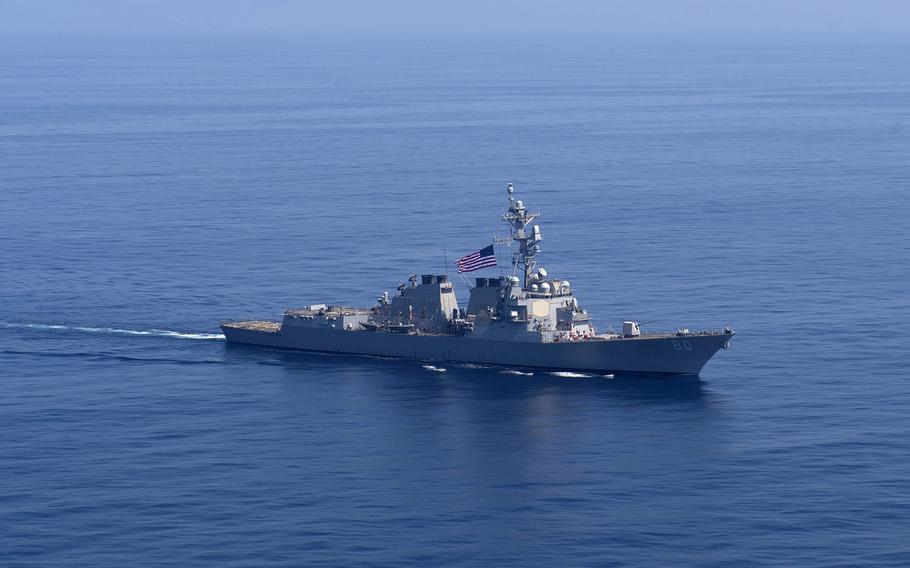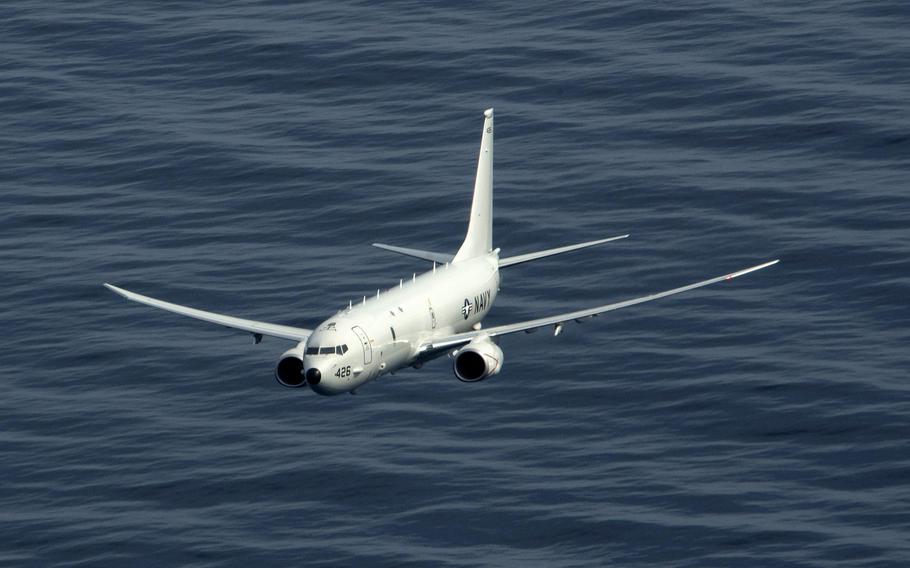 STUTTGART, Germany — U.S. and allied submarine hunters launched a major drill Monday off the coast of Iceland, a region where allies warn that Russia is getting more aggressive.
Six allied states are testing underwater warfare skills and the ability of crews to evade detection in NATO's Dynamic Mongoose exercise, the alliance said.
"Each surface ship will have the opportunity to conduct a variety of submarine warfare operations. The submarines will take turns hunting and being hunted, closely coordinating their efforts with the air and surface participants," NATO Maritime Command said in a statement. Maritime patrol aircraft will also take part.
The drill comes as NATO gives increased attention to the Arctic and North Atlantic, where Russia has been building up a presence, and where melting sea ice will make it easier for commercial and military vessels to operate in the future, allies have said.
Moscow has "taken an aggressive approach to the Arctic," reoccupying old Soviet bases and deploying air defense systems, the commander of U.S. Naval Forces Europe-Africa, Adm. James Foggo said last week.
"We're seeing a new area of maritime competition in the Arctic. Strong navies are needed to protect common interests and ensure the timely flow of trade," Foggo said during a virtual speech Thursday for the International Institute for Strategic Studies.
The U.S. is also concerned that Russian forces could damage undersea cables that transmit most of the electronic data between the U.S. and Europe.
While commanders involved in Dynamic Mongoose did not address such concerns Monday, officials said the exercises are about preparing for a "high-end" fight.
"Exercises today seize opportunities for NATO and Allied nations to sharpen warfighting skills by focusing on high-end capabilities including Anti-Submarine Warfare," said Vice Adm. Keith Blount, head of NATO's Allied Maritime Command, in a statement. "Dynamic Mongoose will ensure we remain prepared for operations in peace, crisis and conflict."
The Icelandic authorities and participating militaries have put in place measures to prevent the spread of the coronavirus during the training and port visits, NATO said.
The U.S., Canada, France, Germany, Norway and the United Kingdom are taking part in the drills, which end July 10.
vandiver.john@stripes.com Twitter: @john_vandiver
---
---
---