Alconbury elementary school teacher investigated for misconduct
by
Adam L. Mathis
March 18, 2015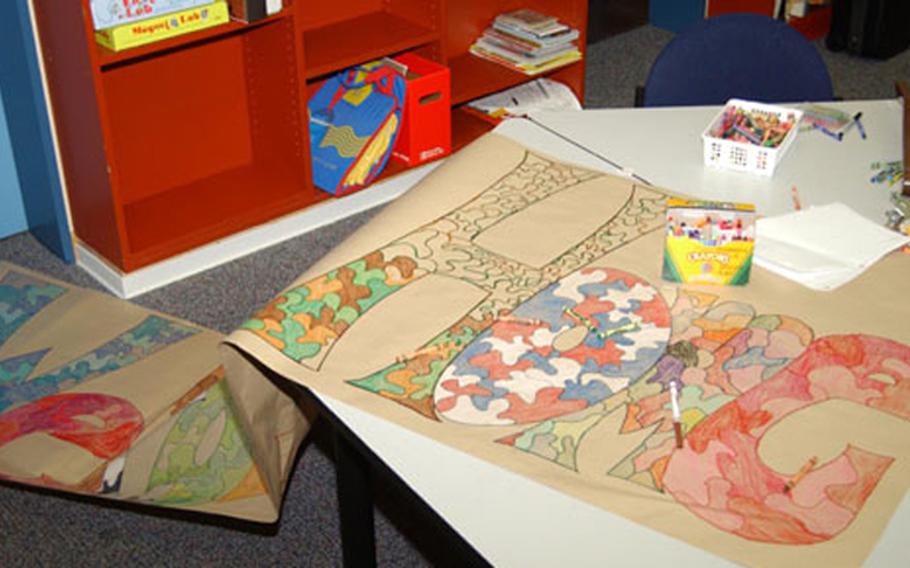 This story has been updated.
RAF MILDENHALL, England — Officials have launched an investigation into alleged misconduct at RAF Alconbury's elementary school by a teacher.
A spokeswoman for the base told Stars and Stripes in an email Tuesday that base security forces were investigating the matter but declined to give details since "it could harm the integrity of the process."
"The 423rd Security Forces Squadron is taking this matter seriously and conducting a detailed investigation into the allegations of improper conduct by an Alconbury Elementary School teacher," the spokeswoman said.
Security forces learned of the alleged misconduct at the school on March 10, the spokeswoman said in an e-mail Wednesday.
The teacher is working outside the classroom while the investigation proceeds, said Bob Purtiman, a spokesman for the Department of Defense Dependent Schools-Europe.
The teacher has not been barred from base, the Alconbury spokeswoman said.
mathis.adam@stripes.comTwitter:@AMathisStripes